Mediterranean Tuna Pockets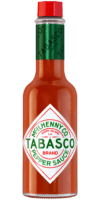 Original Red Sauce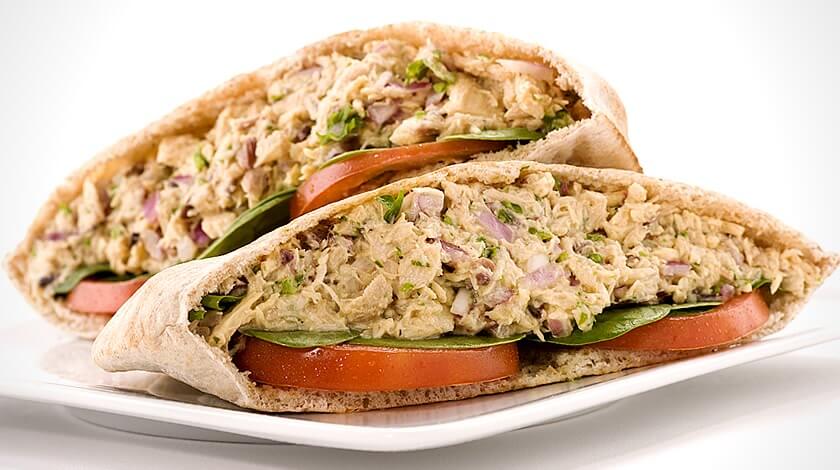 Ingredients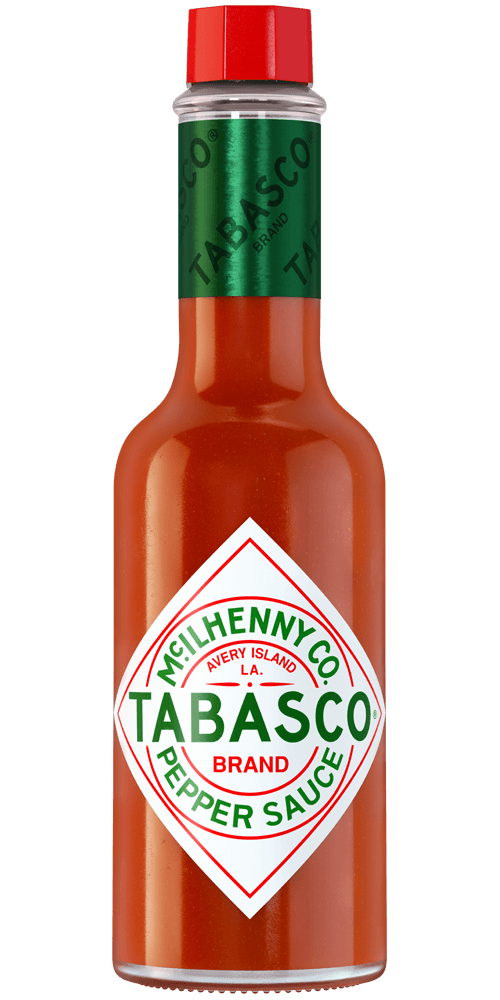 2 teaspoons
TABASCO® brand Original Red Sauce
1/4 cup canola mayonnaise
2 1/2 tablespoons lemon juice
2 (5-ounce) cans Chicken of the Sea® Solid White Albacore Tuna in Water
1/4 cup kalamata olives, chopped
1/4 cup chopped red onion
1/4 cup chopped parsley
Salt and black pepper to taste
2 whole-wheat pita pockets, halved
2 cups fresh spinach leaves
2 medium tomatoes, sliced
Preparation
In a small bowl, whisk together mayonnaise, lemon juice and TABASCO® Sauce.
In a large bowl, combine tuna, kalamata olives, red onion and parsley. Gently toss in the mayonnaise mixture. Season with salt and pepper to taste.
For each tuna pocket, open a halved pita to make a pocket and lay spinach and sliced tomatoes inside. Add the tuna mixture to the pocket and serve.
You will need:
Original Red Sauce
Our most versatile sauce. Enliven the flavor of any meal.