Spicy Cauliflower Pizza Base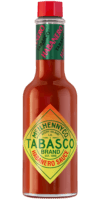 Habanero Sauce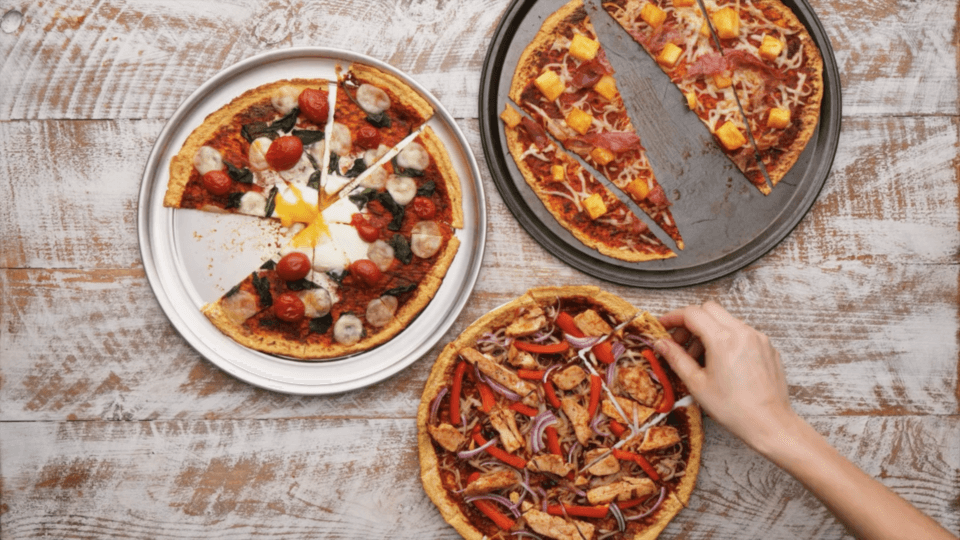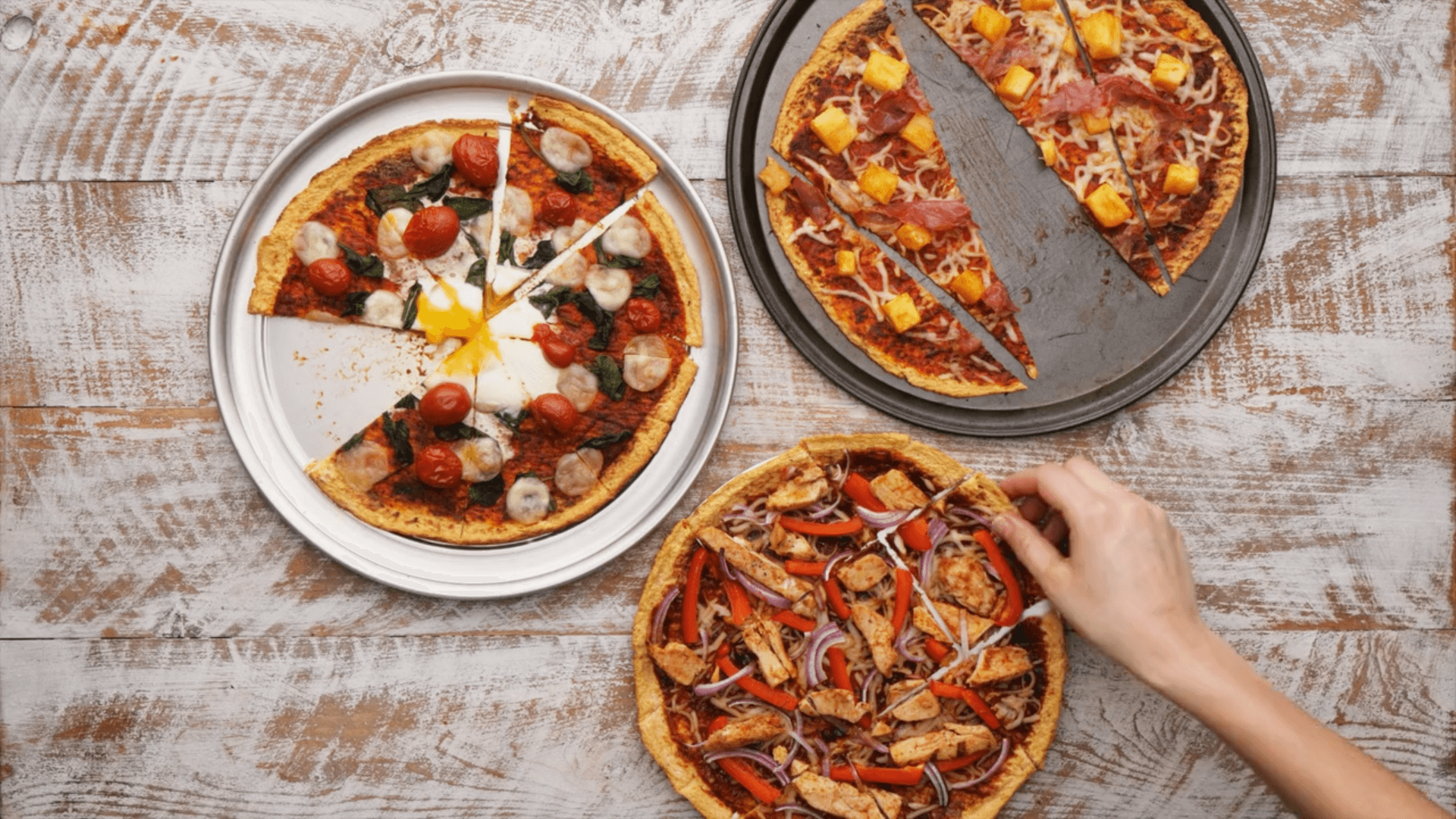 Ingredients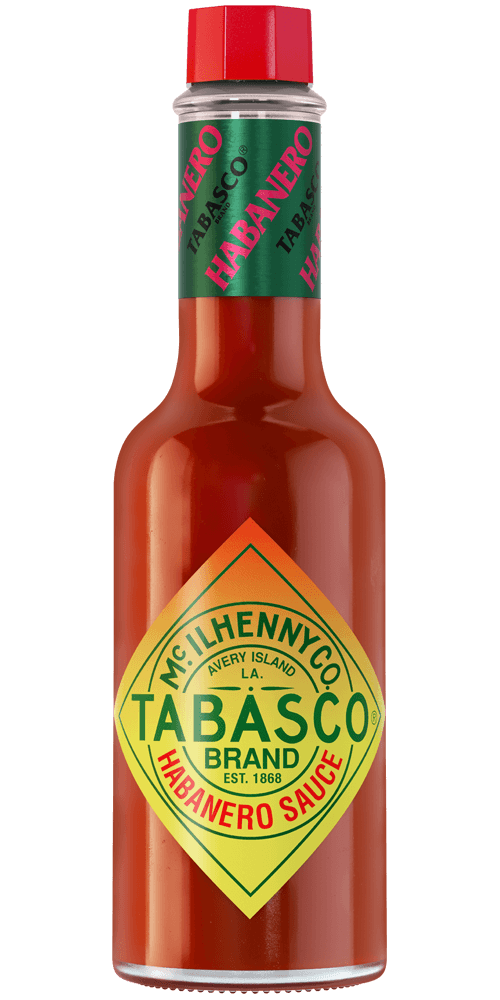 1 Tsp
TABASCO® Habanero Sauce
1 Large head cauliflower, cored and separated into florets
1/2 teaspoon salt
2 Tbsp Low fat cream cheese
1 Tbsp finely grated parmesan cheese (or another vegetarian hard cheese as an alternative)
1 large egg
Preparation
Preheat oven to 400F. Line a baking tray with non-stick baking paper.
Steam the cauliflower until cooked through and tender, then allow to cool.
Purée the cauliflower in a food processor or mash with a spoon to resemble mashed potato.
Transfer cauliflower mash to a clean tea towel. Wrap and squeeze tightly to remove all excess moisture.
You will need:
Habanero Sauce
Our hottest sauce. A fruity, jamaican style blend.