Spicy Cauliflower Pizza Base
Habanero Sauce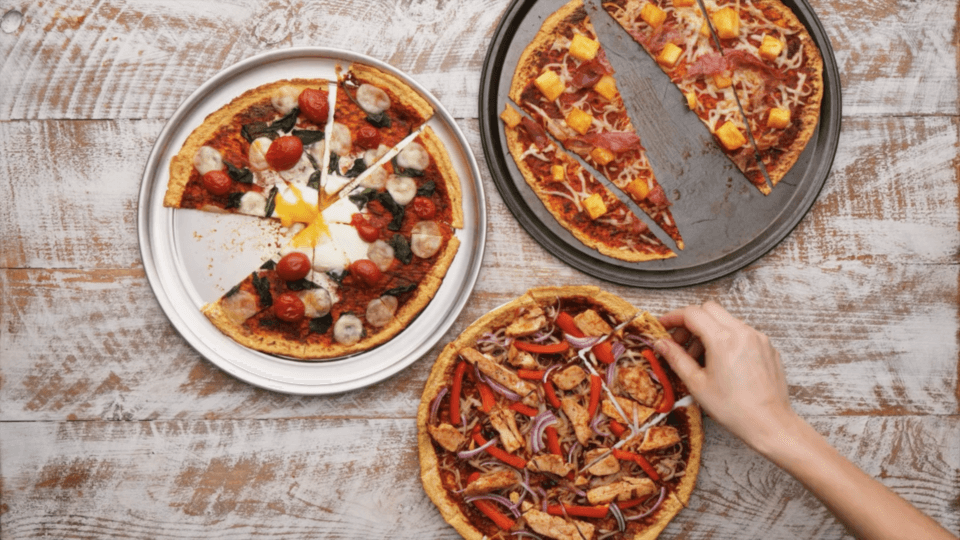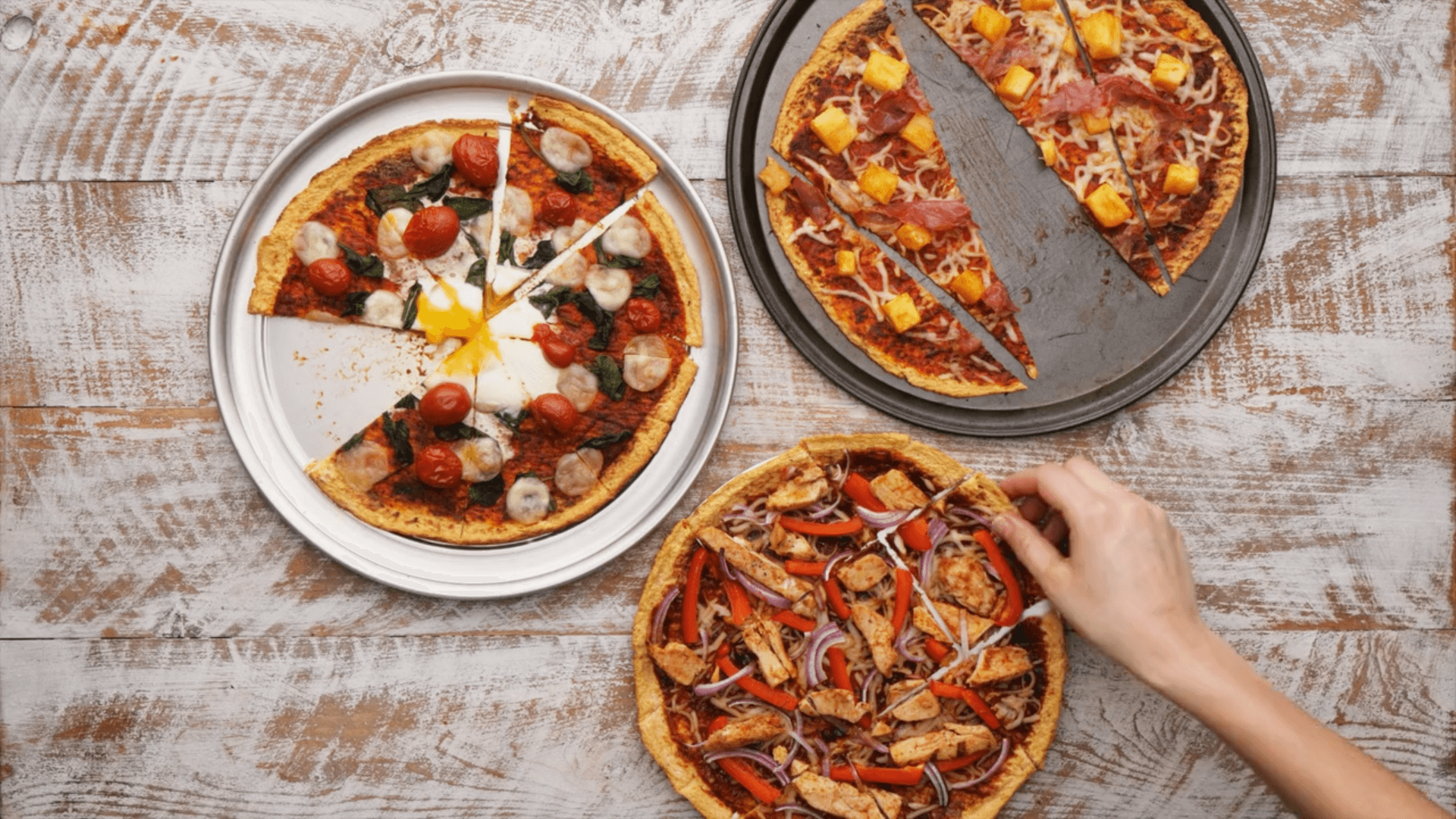 Ingredients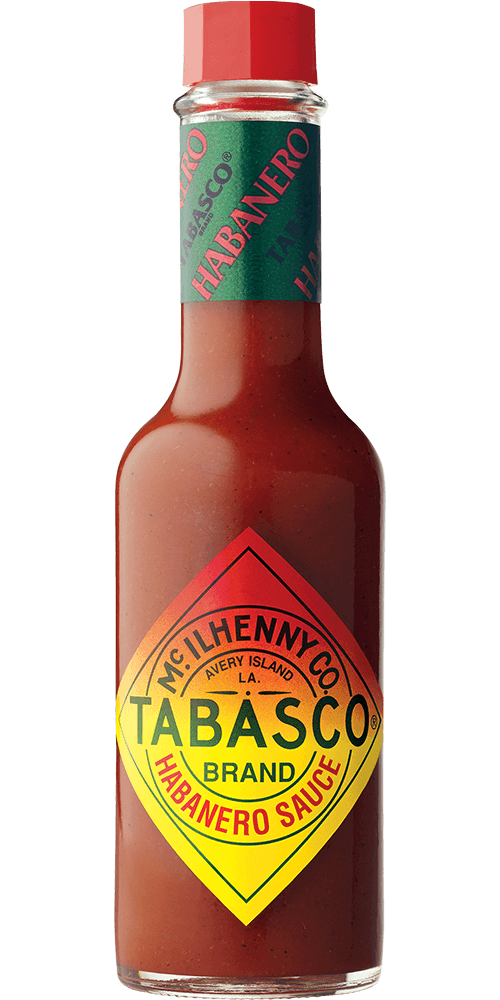 1 Tsp
TABASCO® Habanero Sauce
1 Large head cauliflower, cored and separated into florets
1/2 teaspoon salt
2 Tbsp Low fat cream cheese
1 Tbsp finely grated parmesan cheese (or another vegetarian hard cheese as an alternative)
1 large egg
Preparation
Preheat oven to 400F. Line a baking tray with non-stick baking paper.
Steam the cauliflower until cooked through and tender, then allow to cool.
Purée the cauliflower in a food processor or mash with a spoon to resemble mashed potato.
Transfer cauliflower mash to a clean tea towel. Wrap and squeeze tightly to remove all excess moisture.
You will need:
Habanero Sauce
Our hottest sauce. A fruity, jamaican style blend.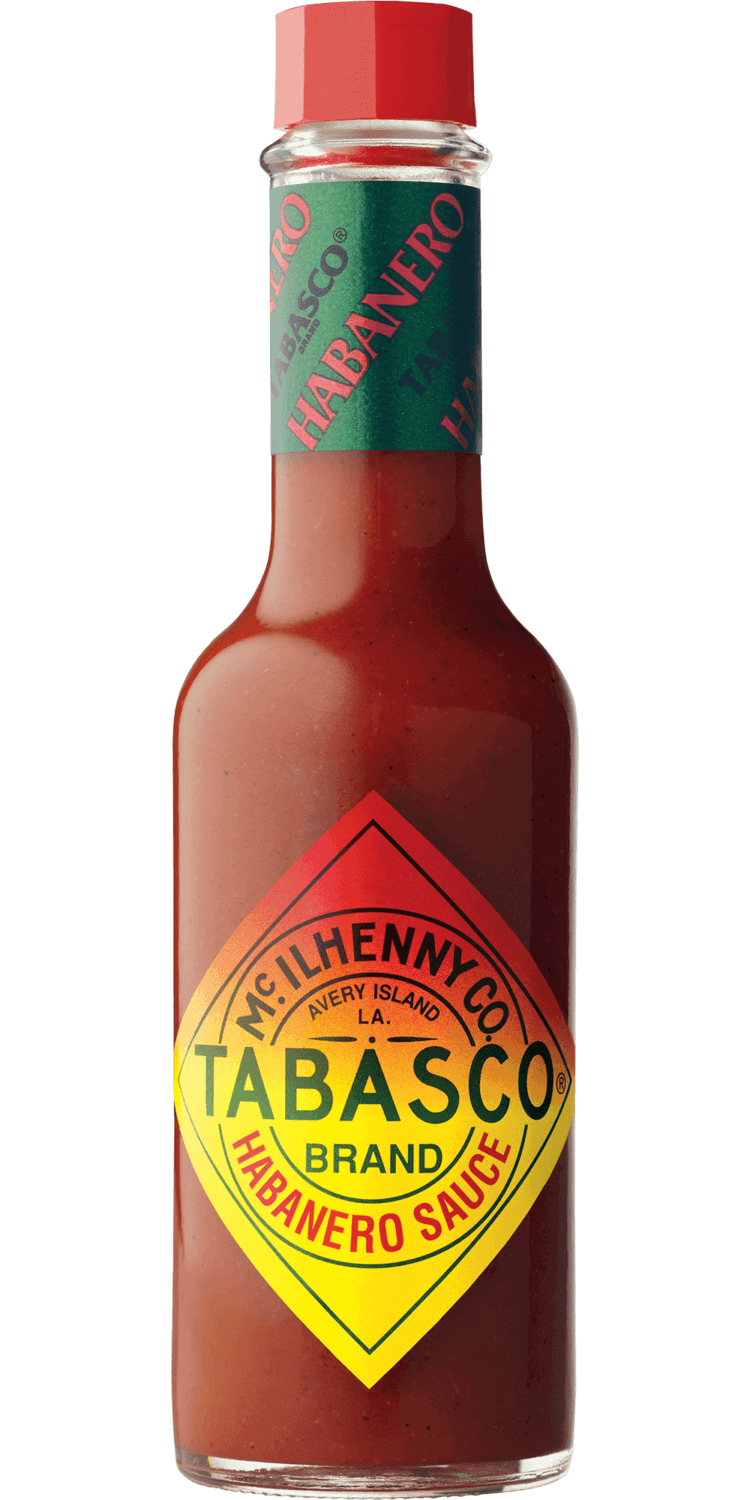 Close Email Overlay
Want to be the first to know about new products?
We want to stay in touch! We'll send you the occasional email, but only with the important stuff.