Spicy Moons Over My Hammy
Created by Denny's (U.S.)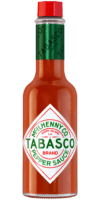 Original Red Sauce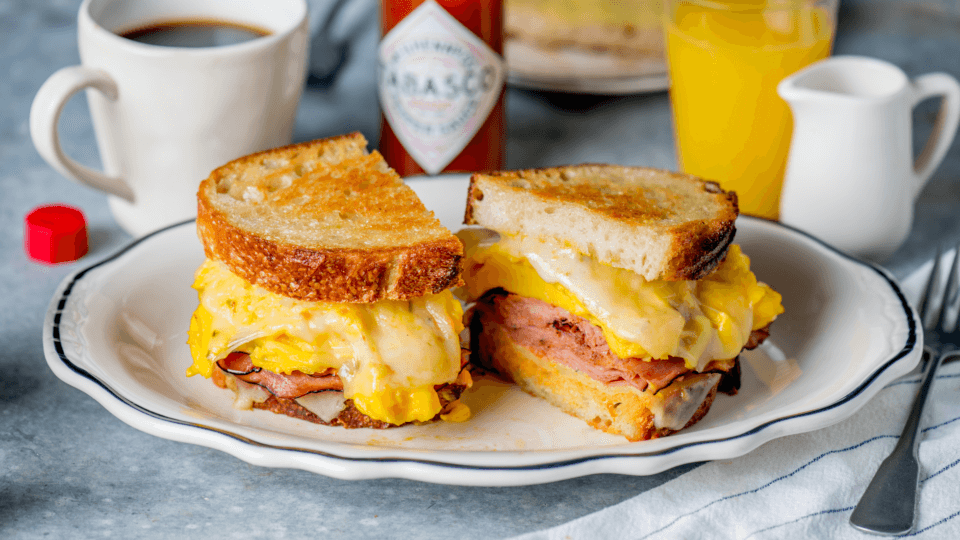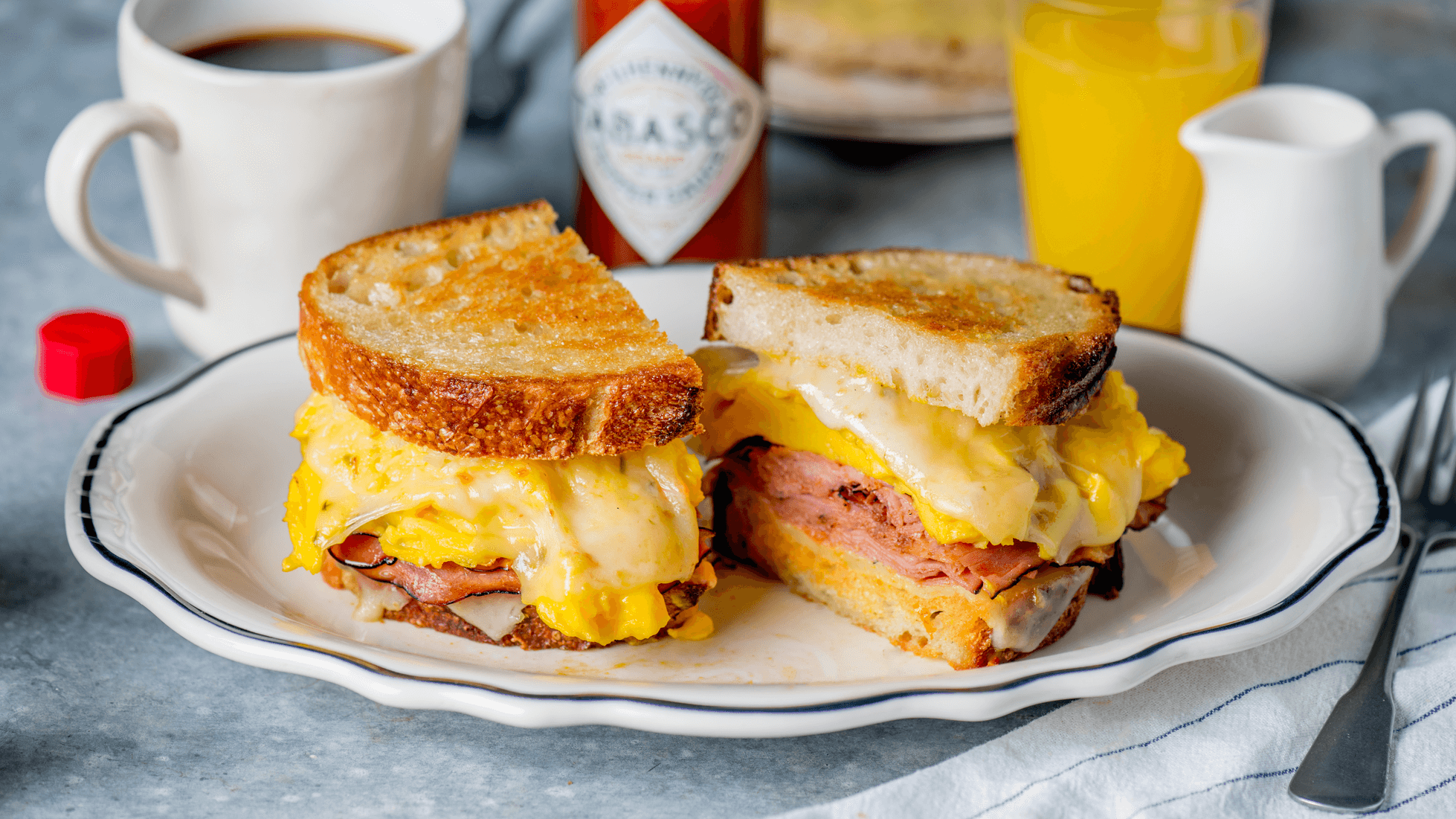 Ingredients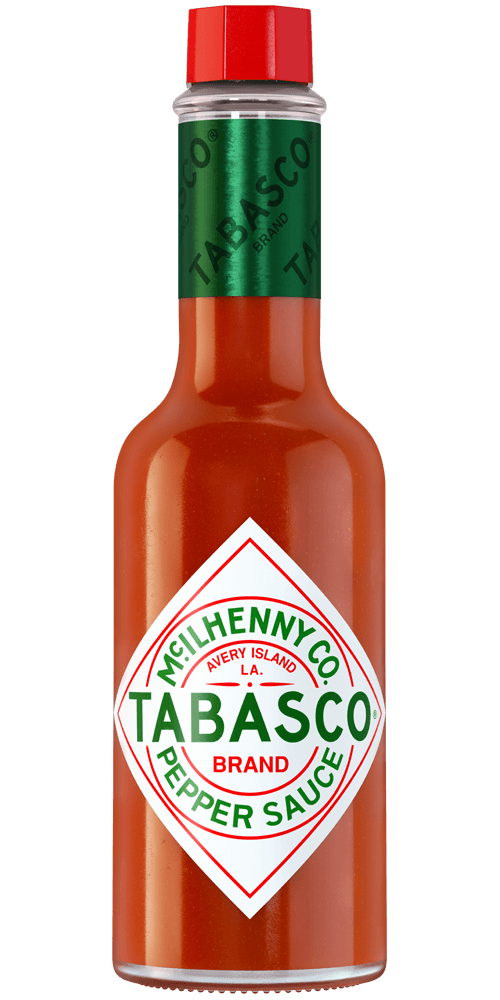 1/4 cup
TABASCO® brand Original Red Sauce
4 teaspoons light brown sugar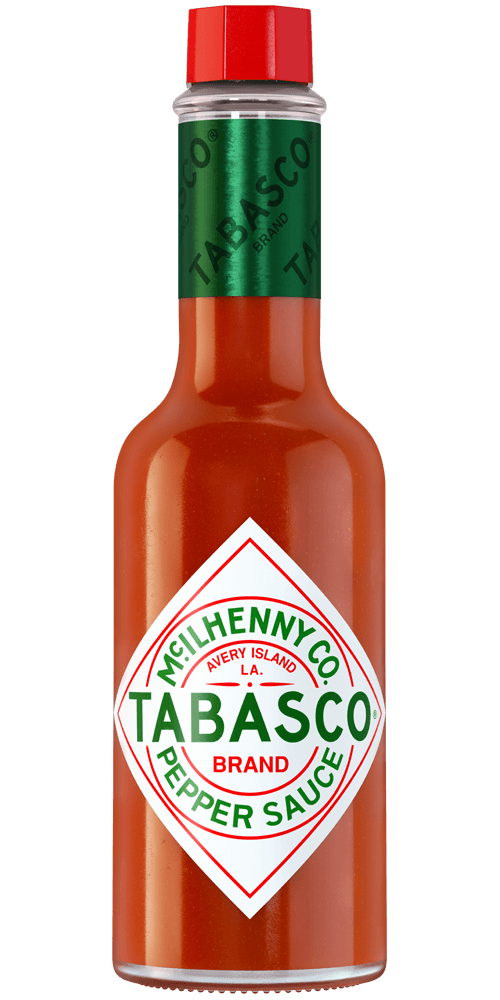 1 teaspoon
TABASCO® brand Original Red Sauce
2 large eggs
2 tablespoons butter
2 slices sourdough bread, thickly sliced
4 oz ham, thinly sliced
2 slices pepper jack cheese
Salt to taste
Pepper to taste
Preparation
For TABASCO® Ham Glaze
In a bowl, mix light brown sugar with TABASCO® Sauce until the sugar dissolves. Set aside.
For Sandwich
In a bowl, combine eggs and TABASCO® Sauce and scramble. Season with salt and pepper.
Place a nonstick pan over medium heat and add 1 tablespoon butter. Spread butter around pan until it melts, being careful not to burn the butter.
Once the butter has melted, add the scrambled eggs. Allow the eggs to start cooking and set around the edges of the pan, and then, using a heat-resistant rubber spatula, start pushing the eggs towards the center of the pan away from the edges. Continue cooking, occasionally moving the eggs inward and, when eggs are still somewhat wet, start forming the scramble into a square shape, similar to your sourdough bread.
Heat a large nonstick pan over medium heat. Spread softened butter on one side of each sourdough bread slice. Once the pan is hot, place the bread slices butter side down. Carefully and lightly push the bread, rolling it in a circular motion for a few seconds to spread the butter evenly on the bottom and create a perfect crust.
Immediately top each slice with pepper jack cheese and, once the cheese is melted and bread is golden brown, remove from pan.
Dip the ham into the Ham Glaze, making sure both sides are coated. Place the ham in the pan to quickly heat on both sides until golden brown.
Serving Suggestion
Take one slice of grilled sourdough bread with melted cheese and top with sliced ham. Top with scrambled eggs and the other slice of grilled sourdough bread. Cut in half and enjoy.
You will need:
Original Red Sauce
Our most versatile sauce. Enliven the flavor of any meal.