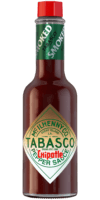 Chipotle Sauce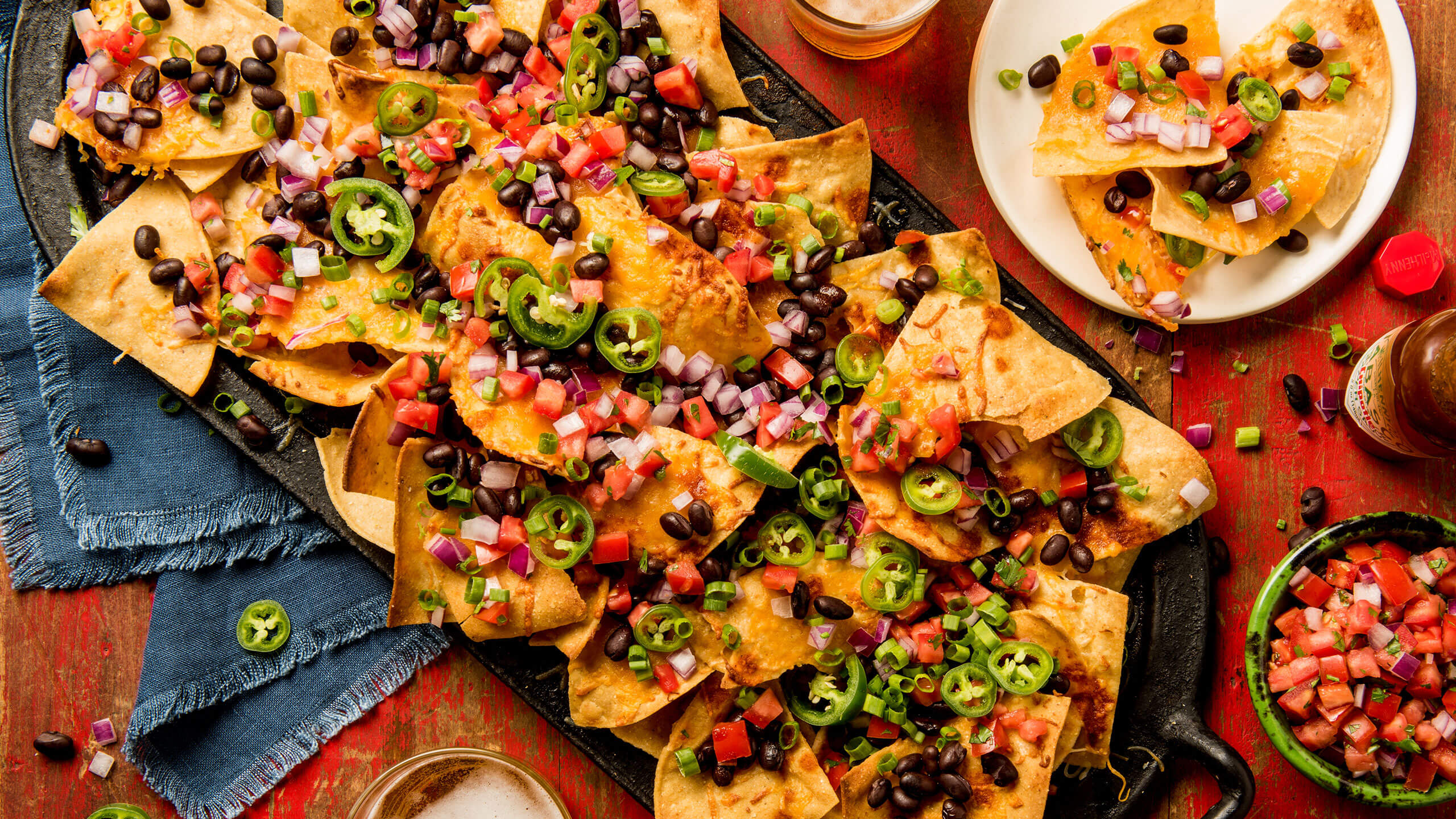 Ingredients
Preparation
Arrange chips on a microwavable plate. Top chips evenly with cheese and shake on TABASCO® Chipotle Sauce to taste. Place in microwave, cook until cheese is melted, and serve.
Variations:
Pile on more toppings as desired, such as cooked ground beef, cooked black beans, chopped green onion, chopped cilantro and chopped tomato.
You will need:
Chipotle Sauce
A smoky, flavorful sauce. Pairs well with any BBQ dish.