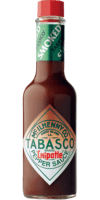 Chipotle Sauce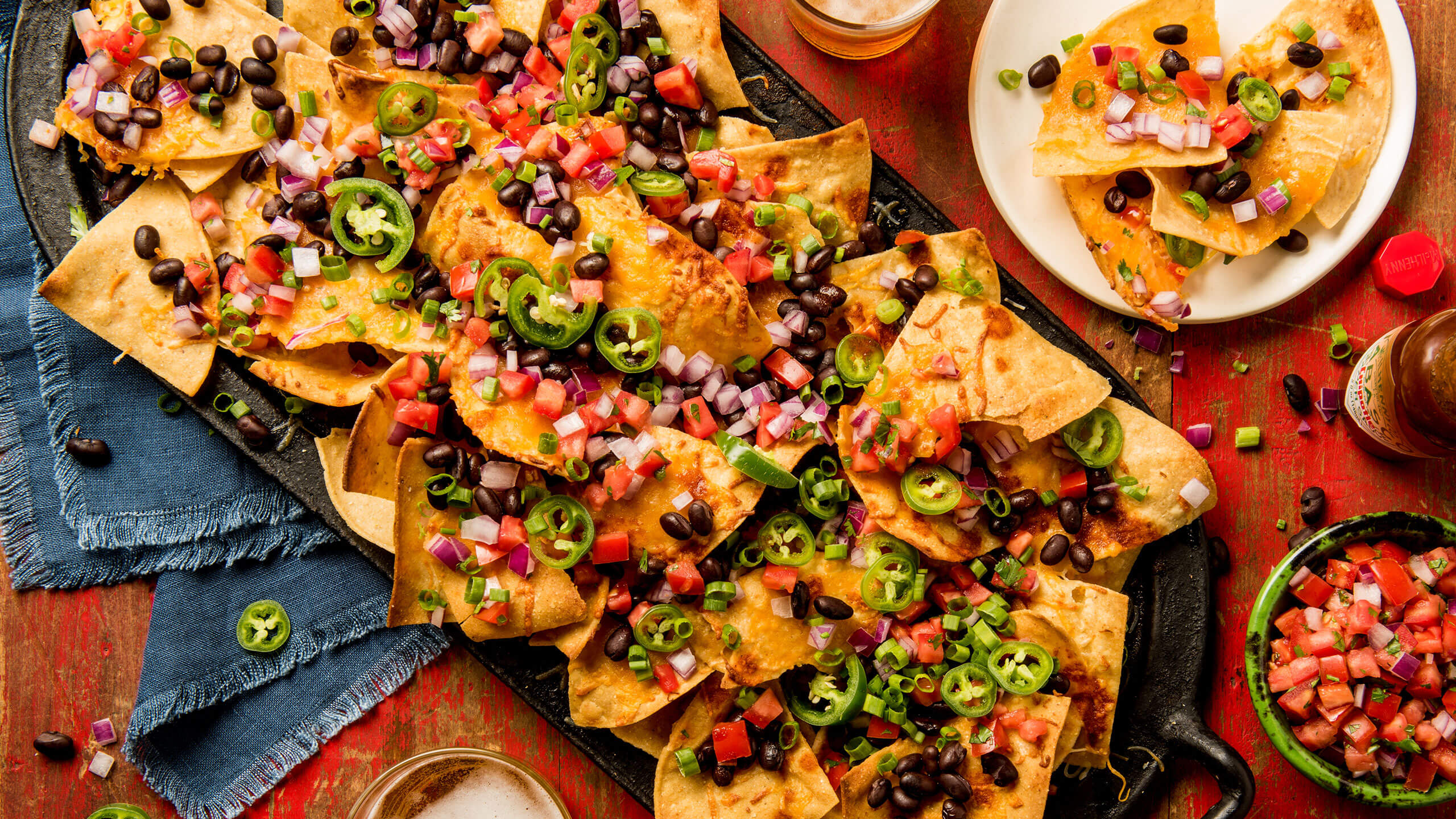 Ingredients
Preparation
Arrange chips on a microwavable plate. Top chips evenly with cheese and shake on TABASCO® Chipotle Sauce to taste. Place in microwave, cook until cheese is melted, and serve.
Variations:
Pile on more toppings as desired, such as cooked ground beef, cooked black beans, chopped green onion, chopped cilantro and chopped tomato.
You will need:
Chipotle Sauce
A smoky, flavorful sauce. Pairs well with any BBQ dish.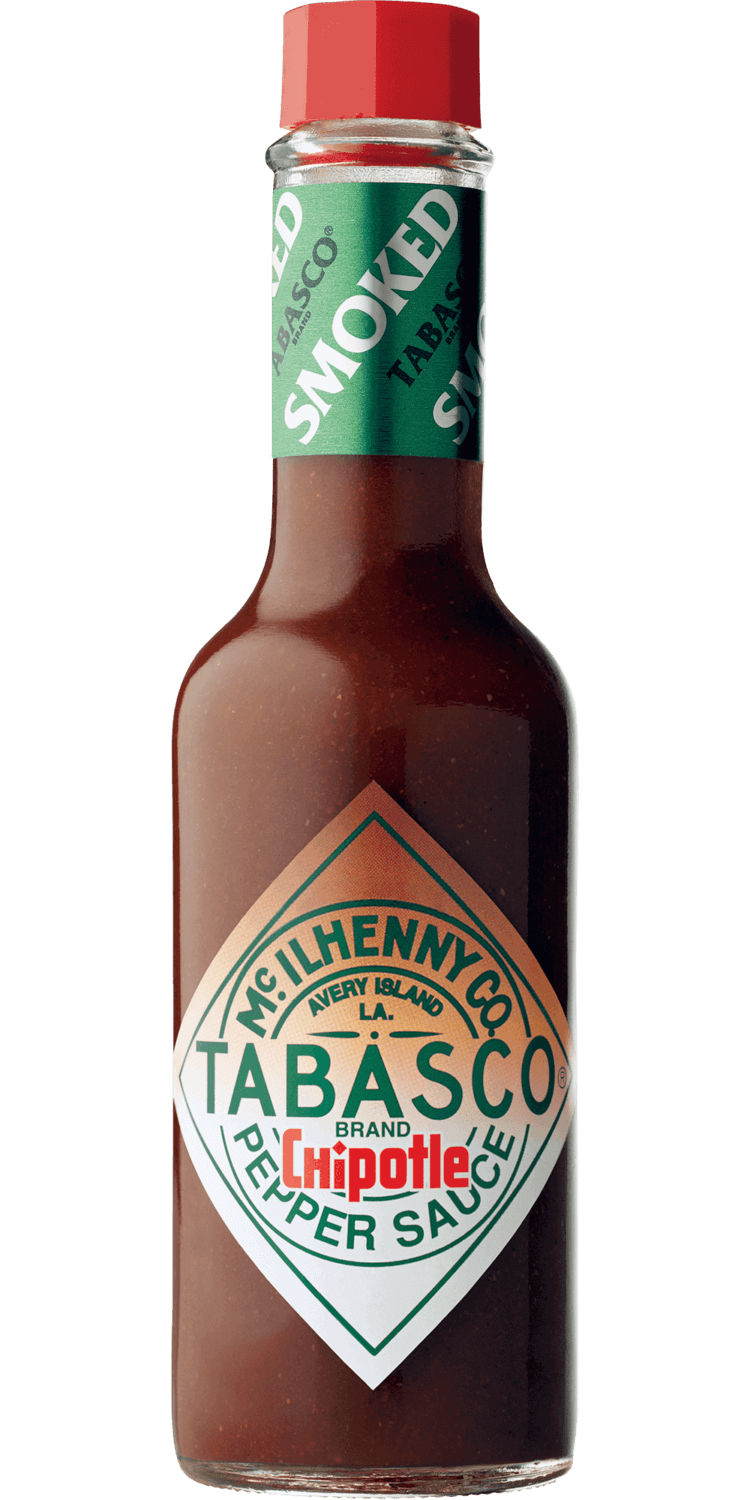 Close Email Overlay
Want to be the first to know about new products?
We want to stay in touch! We'll send you the occasional email, but only with the important stuff.