Avocado Toast
Created by Chef Jessica Koslow of Sqirl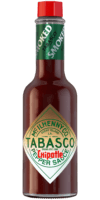 Chipotle Sauce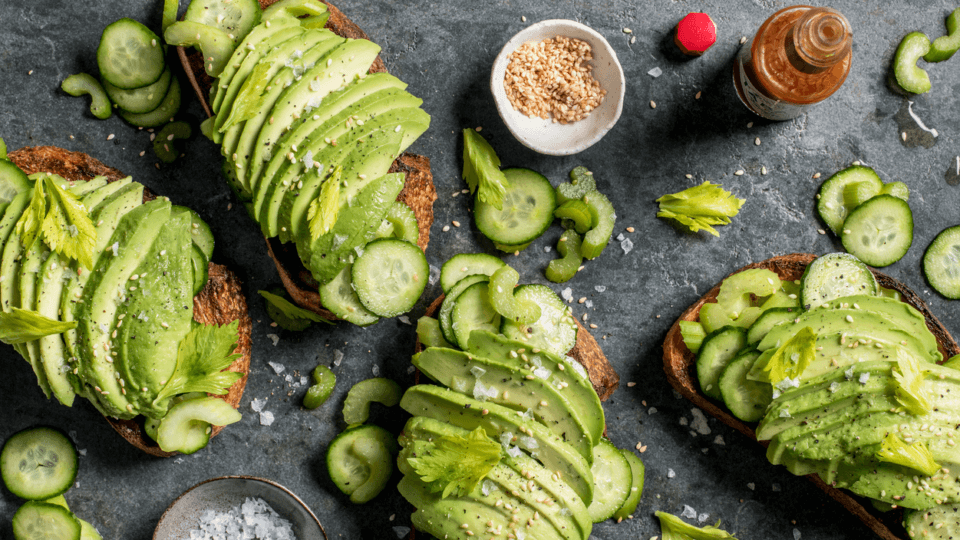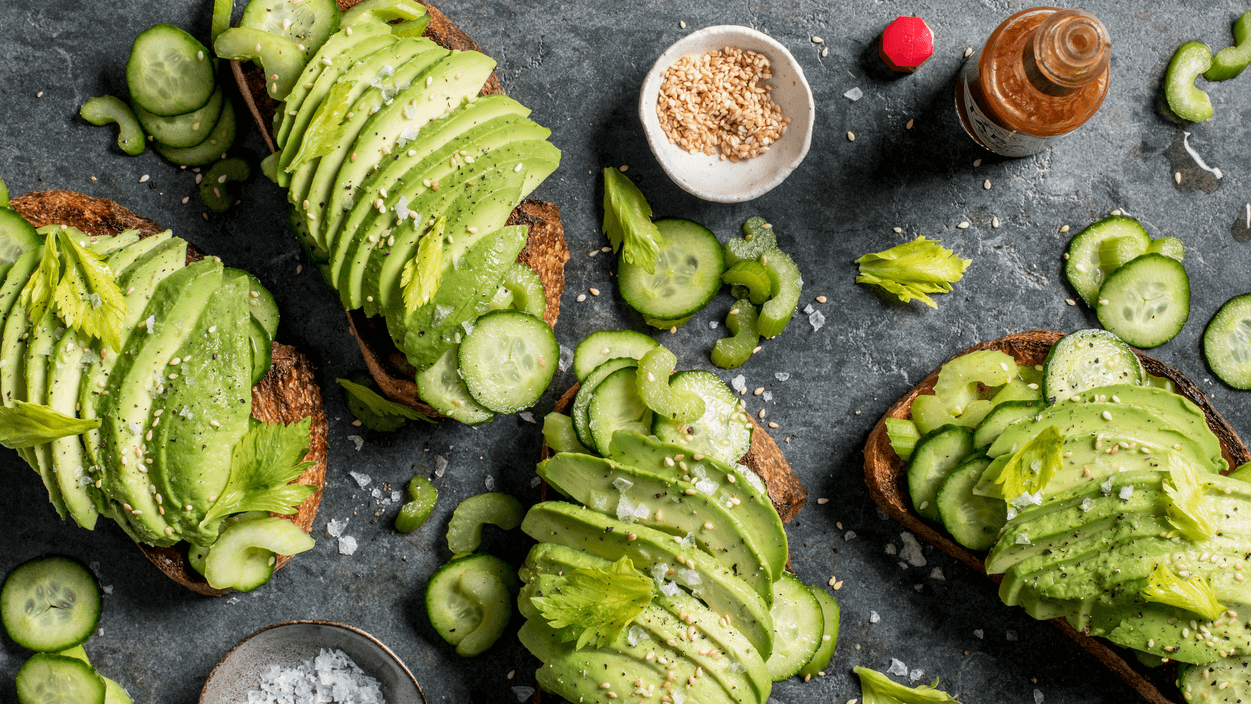 Ingredients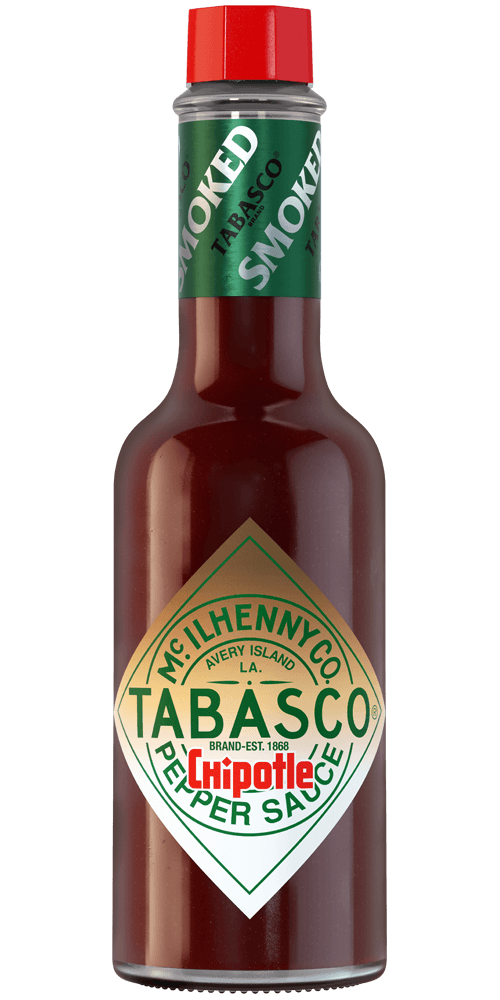 1/2 teaspoon
TABASCO® Chipotle Sauce
2 slices of thick-cut country bread
2 tablespoons melted butter
1/2 cup celery, cut crosswise into 1/3-inch slices
1/2 cup Persian cucumber, thinly sliced crosswise
1/2 tablespoon white wine vinegar
Friendly pinch of salt
1 avocado
4 slices carved chicken breast (optional)
1 tablespoon sesame seeds
Flaky salt to taste
Fresh ground pepper to taste
1/2 cup of the inner light green leaves of celery (optional)
Preparation
Brush two slices of bread with the melted butter. Lightly toast bread, if desired, but ensure bread is cooled before adding vegetable topping.
In a bowl, combine the celery, cucumber, white wine vinegar, salt and TABASCO® Sauce. It should be spicy and bright in flavor.
Cut the avocado in half. Use your knife, safely, to remove the pit. Take a spoon and place it between the skin and the flesh and gently move it around the top of the avocado and then down around the base in order to carve the avocado out from its skin. Place the two sides of avocado face down on a cutting board and cut each half into 5 or 6 pieces lengthwise. Fan out the two halves of the avocado.
Build your toast:
Using a slotted spoon, place an equal amount of the vegetable mixture on each toast. Then place your deli meat (optional).
Place your knife underneath the avocado fan to lift up and place on top of the toasts.
Finish Avocado Toast with a healthy helping of sesame seeds, flaky salt and freshly cracked pepper.
Finally – take the inner celery leaves and give them a quick toss in the remaining celery/cucumber liquid. Place on top of the toasts to give them a finishing touch. Enjoy!
You will need:
Chipotle Sauce
A smoky, flavorful sauce. Pairs well with any BBQ dish.