Billionaire's Spiced Bacon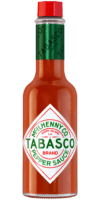 Original Red Sauce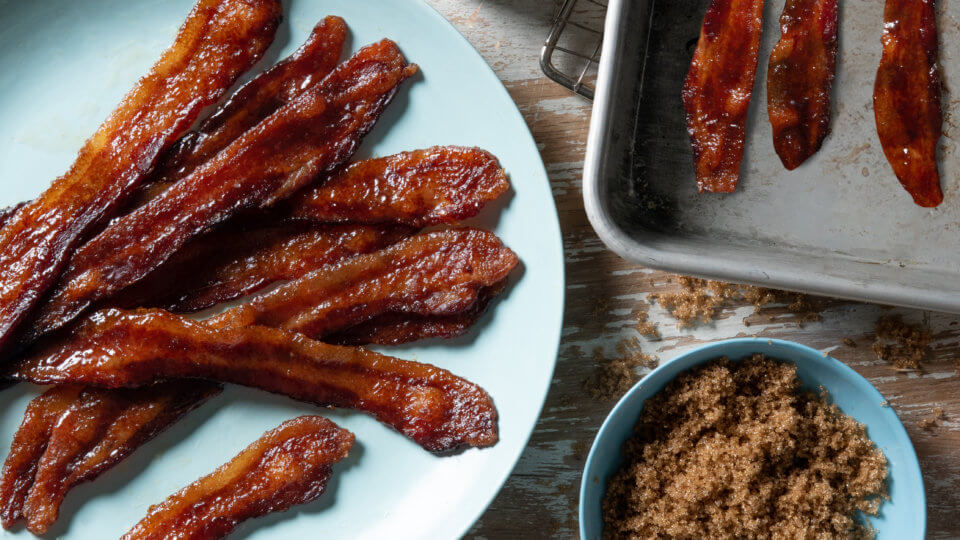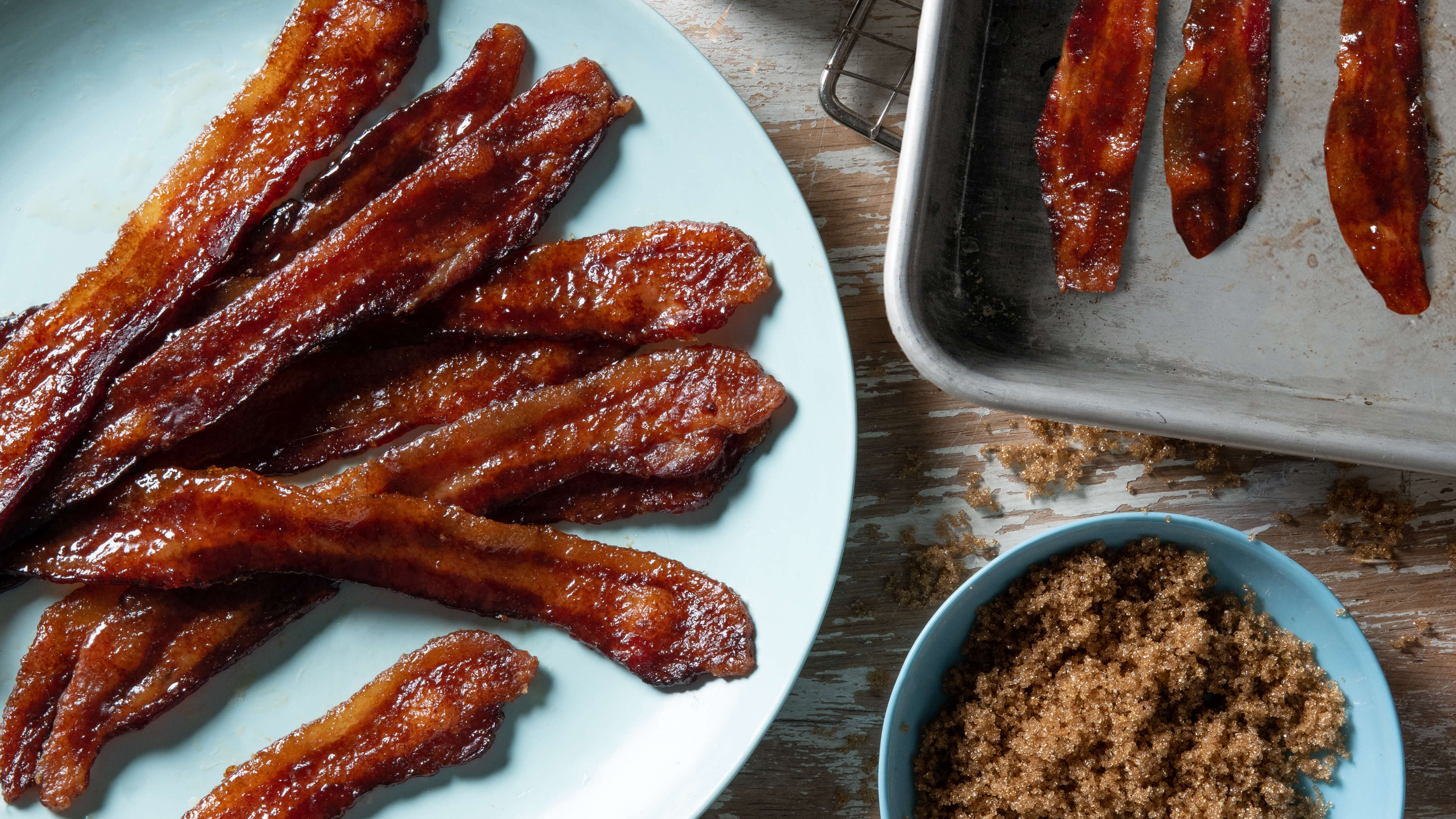 Ingredients
Preparation
Using a pastry brush coat the bacon in the TABASCO® Sauce on both sides.
Put the sugar onto a dish or plate and coat both sides of bacon in sugar, pressing a light layer of sugar into each strip.
Lay the sugar-coated bacon out onto an oven proof grill pan lined with parchment paper and cook in a preheated oven at 425°F for 15 minutes.
Turn the bacon halfway through cooking, until browned and the sugar has caramelized. Be careful not to overcook as the sugar will burn. However, some dark caramelization is normal.
Place the caramelized bacon onto a cooling rack and allow to cool.
Use as a snack or with your favorite breakfast dish.
You will need:
Original Red Sauce
Our most versatile sauce. Enliven the flavor of any meal.