Grilled Chicken Wings with Jalapeño BBQ Sauce
Created by Chef Kevin Sbraga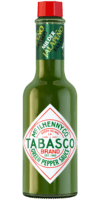 Green Jalapeño Sauce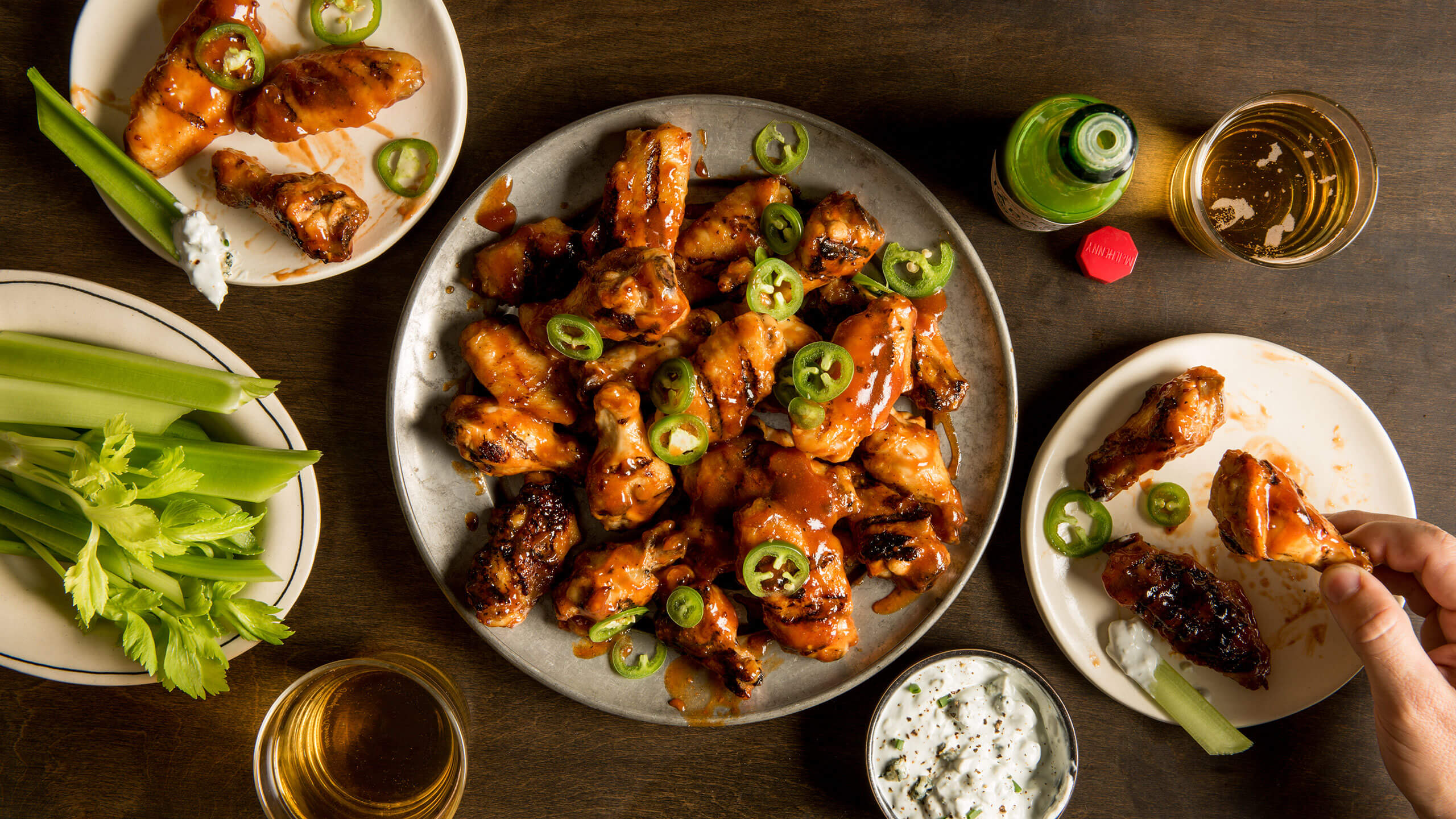 Ingredients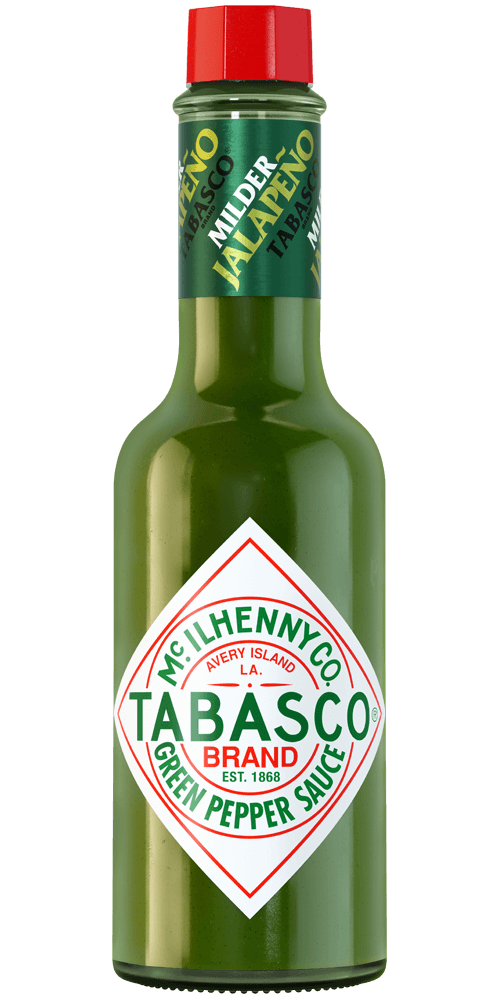 1 (2-ounce) bottle
TABASCO® brand Green Jalapeño Pepper Sauce
(about 1/4 cup)
1 dozen chicken wings (about 3 pounds)
Salt, to taste
Olive oil, as needed
4 tablespoons brown sugar
1/2 cup ketchup
1 teaspoon mustard powder
2 teaspoons Worcestershire sauce
1 teaspoon whole grain mustard
Preparation
Spread wings out on a sheet tray and season well with salt. Set aside.
Preheat grill to medium-low heat. Brush grill with a little bit of olive oil to prevent sticking.
To prepare Jalapeño BBQ Sauce, combine brown sugar, ketchup, TABASCO® Green Sauce, mustard powder, Worcestershire and whole grain mustard in a saucepan. Bring to a simmer for about 10 minutes. Set aside.
Place chicken on grill, at least an inch apart. Grill each side until charred but not burnt, about 7-9 minutes each side. When fully cooked, brush each side of chicken with Jalapeño BBQ Sauce and remove from grill. Serve wings with remaining sauce.
You will need:
Green Jalapeño Sauce
Mild jalapeño flavor. Pairs well with dips and Mexican cuisine.