Zucchini Gratin
The right seasoning – and perfect amount of TABASCO® Green Sauce – brings this Zucchini Gratin recipe to life.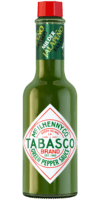 Green Jalapeño Sauce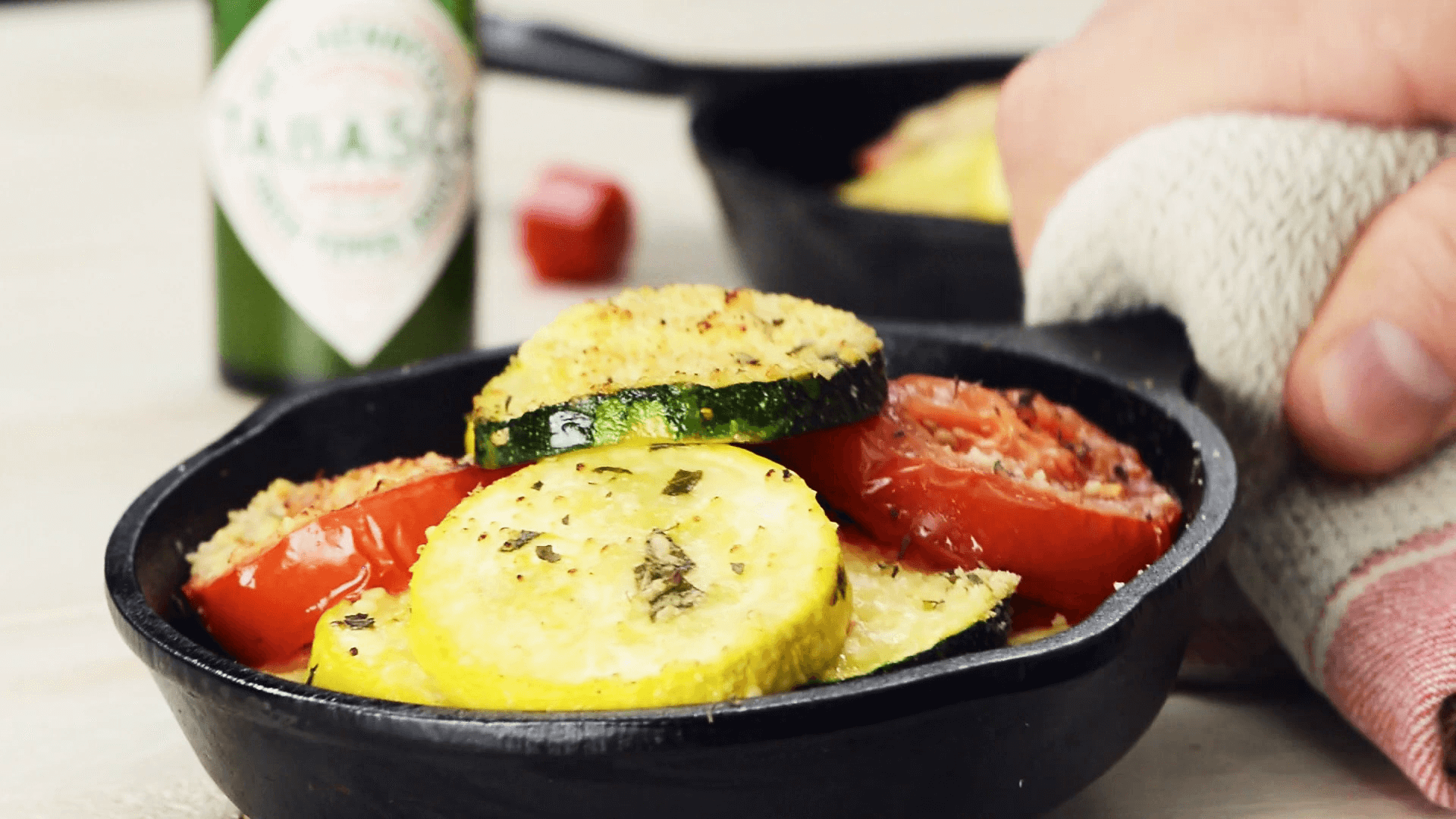 Ingredients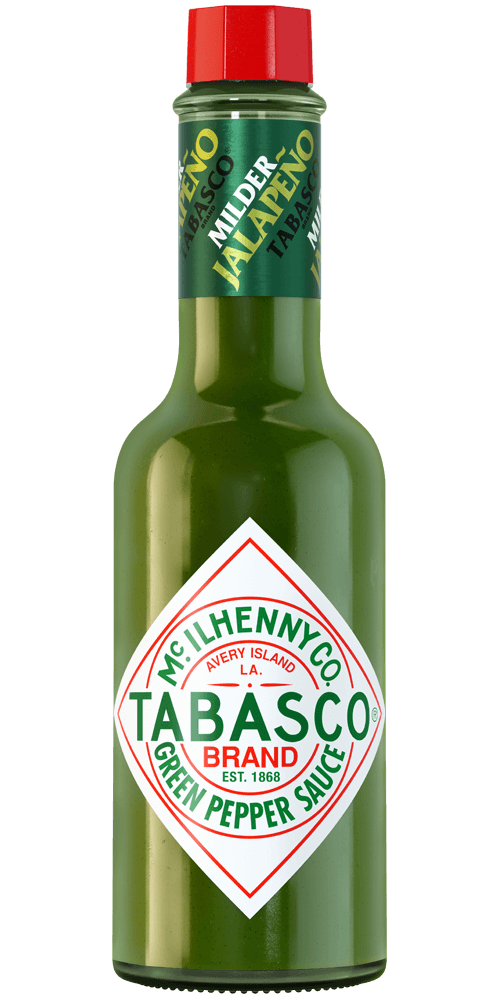 2 tablespoon
TABASCO Green Jalapeño Pepper Sauce
2 large Zucchini, cut into 1cm slices
1 medium yellow squash, cut into thick slices
3 small tomatoes, cut into wedges
1 clove garlic, crushed
3 tablespoon olive oil
1 tablespoon chopped fresh basil, or 1 teaspoon dried
1 teaspoon salt
40g grated Parmesan cheese
Preparation
Combine all ingredients except cheese in a Large baking dish and toss until well mixed.
Spread mixture evenly and sprinkle with cheese.
Bake in a 200°C oven for 30 minutes or until vegetables are tender.
Serve Hot
You will need:
Green Jalapeño Sauce
Mild jalapeño flavor. Pairs well with dips and Mexican cuisine.