Garlic Marinated Chicken with Tarragon
This is a great recipe for low-sodium diets. Nutritional information per serving: 520 calories, 41g fat, 115mg cholesterol, 125mg sodium, 7g carbohydrates, 29g protein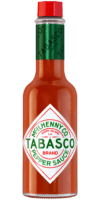 Original Red Sauce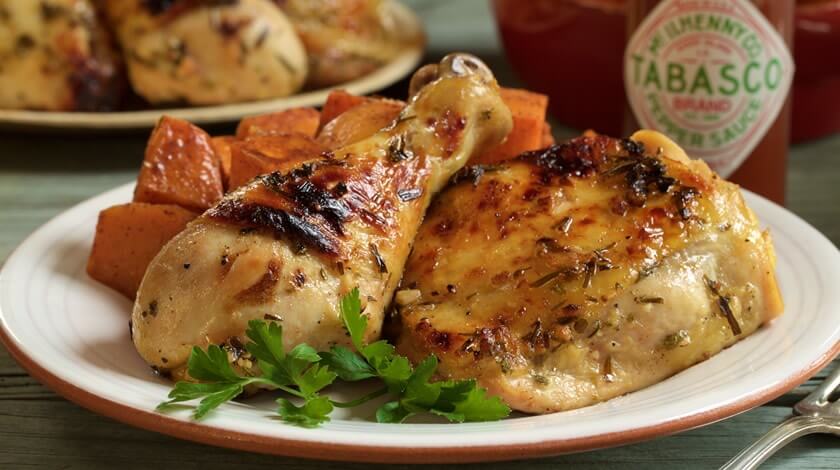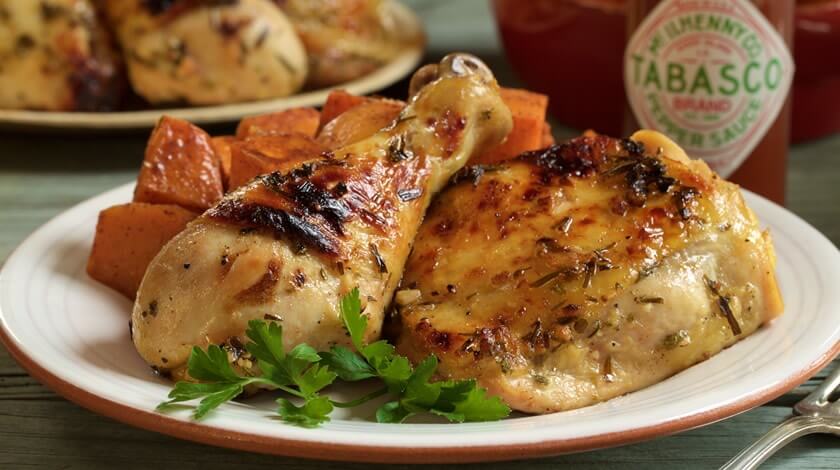 Ingredients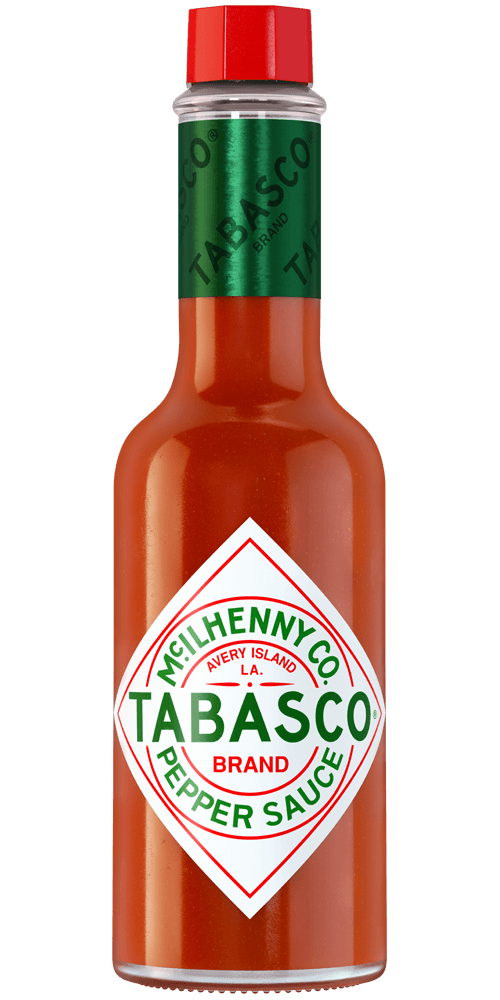 1 tablespoon
TABASCO® brand Original Red Sauce
1/2 cup olive oil
6 cloves garlic, minced
2 tablespoons freshly squeezed lemon juice
2 tablespoons honey
1 tablespoon dried tarragon
2 tablespoons chopped fresh parsley
1/2 teaspoon black pepper
1 large whole chicken, cut into 8 pieces
Preparation
In a small bowl, mix all ingredients except chicken. Place chicken pieces into a shallow dish and prick with a fork on both sides. Pour marinade on top. Turn to coat. Refrigerate for one hour.
Preheat broiler. Remove chicken from marinade and place, skin side down, on a baking sheet lined with aluminum foil. Reserve marinade. Broil for 15 minutes 6 inches from heat. Turn chicken over. Brush with reserved marinade. Continue cooking until done, approximately 15-20 minutes.
You will need:
Original Red Sauce
Our most versatile sauce. Enliven the flavor of any meal.