Salmon With Parsley-Almond Pesto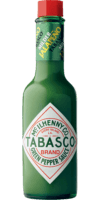 Green Jalapeño Sauce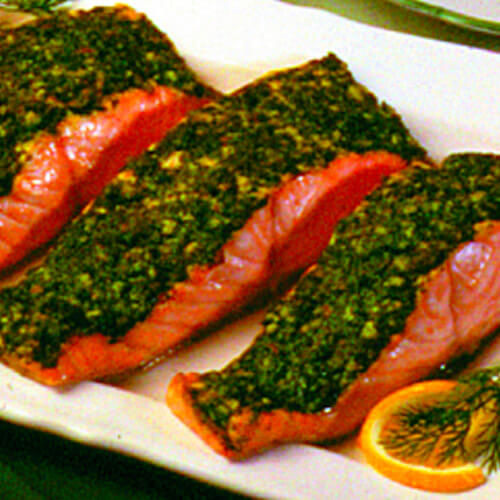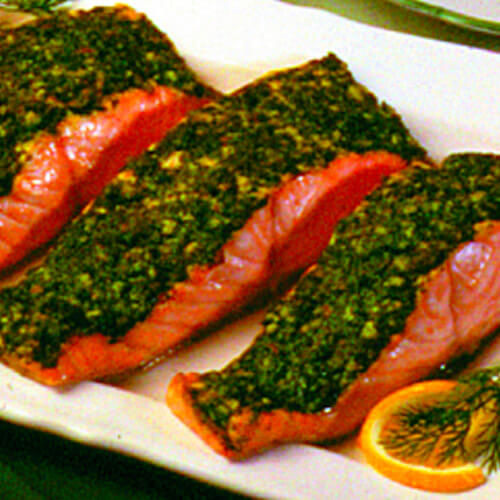 Ingredients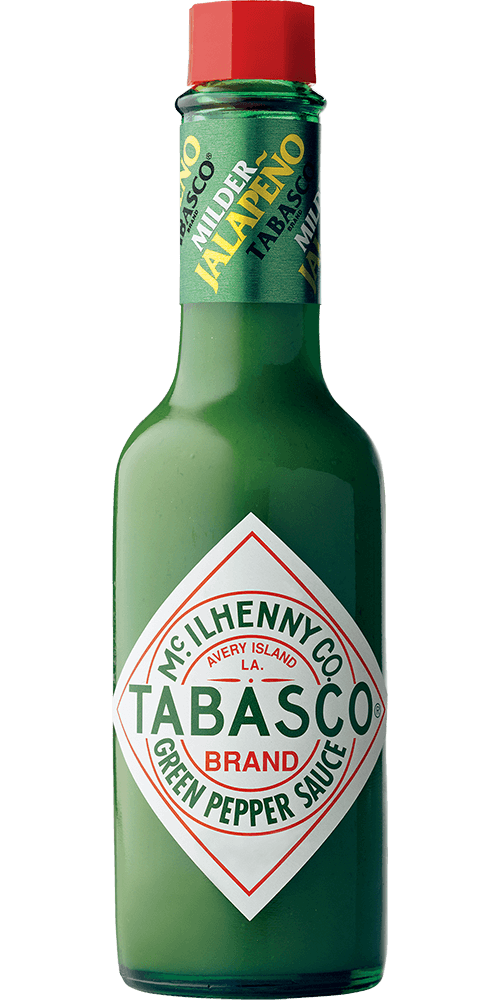 2 tablespoons
TABASCO® brand Green Jalapeño Pepper Sauce
1 cup firmly packed parsley
1 small clove garlic
2 tablespoons natural sliced almonds
1 tablespoon lemon juice
2 tablespoons olive oil
1 pounds fish fillets, such as salmon, red snapper or sole
Preparation
Preheat broiler.
Place parsley, garlic, almonds, TABASCO® Green Sauce and lemon juice in food processor or blender; purée mixture. Gradually add olive oil until mixture is smooth.
Brush both sides of fish fillets with parsley mixture. Place fillets on lightly greased broiler pan. Broil 5 to 10 minutes or until fish flakes easily with a fork.
You will need:
Green Jalapeño Sauce
Mild jalapeño flavor. Pairs well with dips and Mexican cuisine.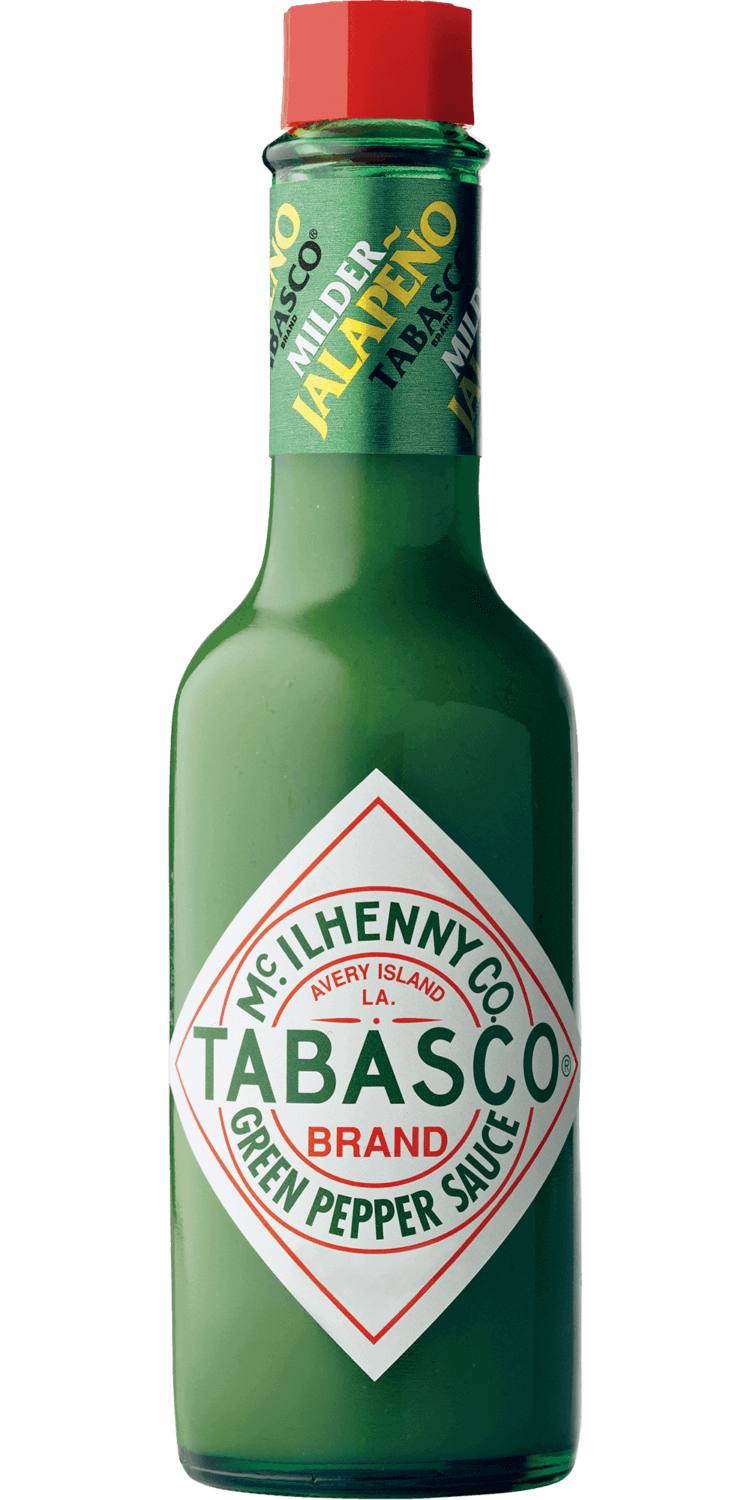 Close Email Overlay
Want to be the first to know about new products?
We want to stay in touch! We'll send you the occasional email, but only with the important stuff.