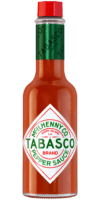 Original Red Sauce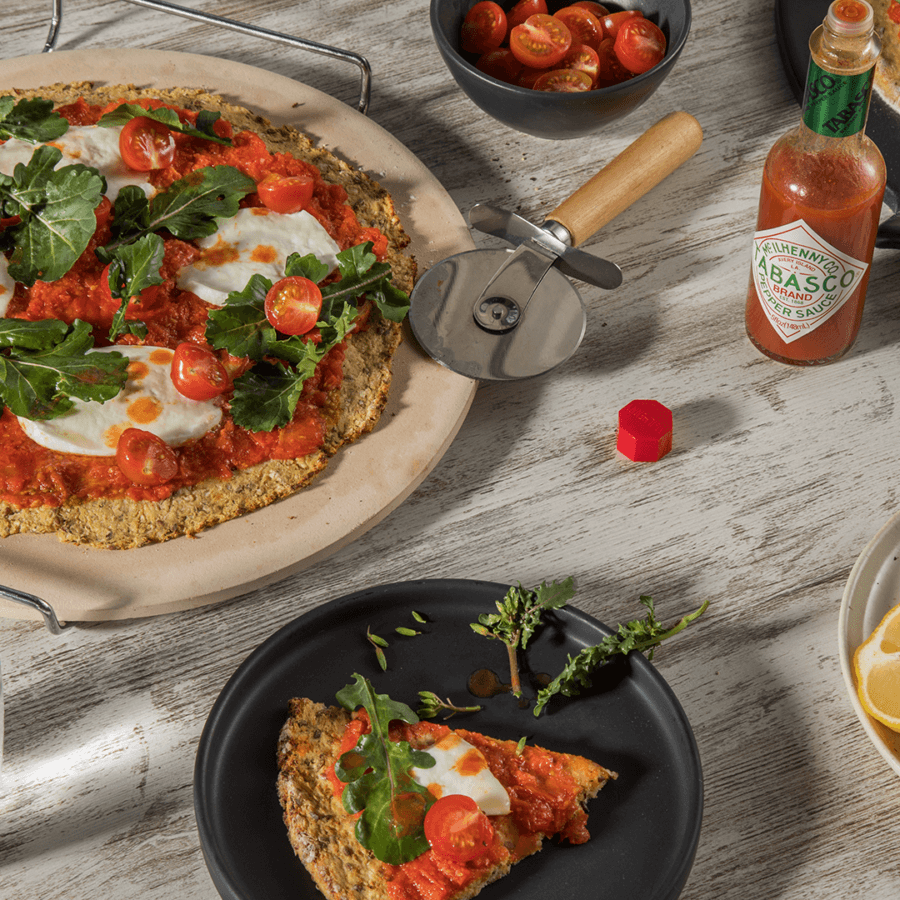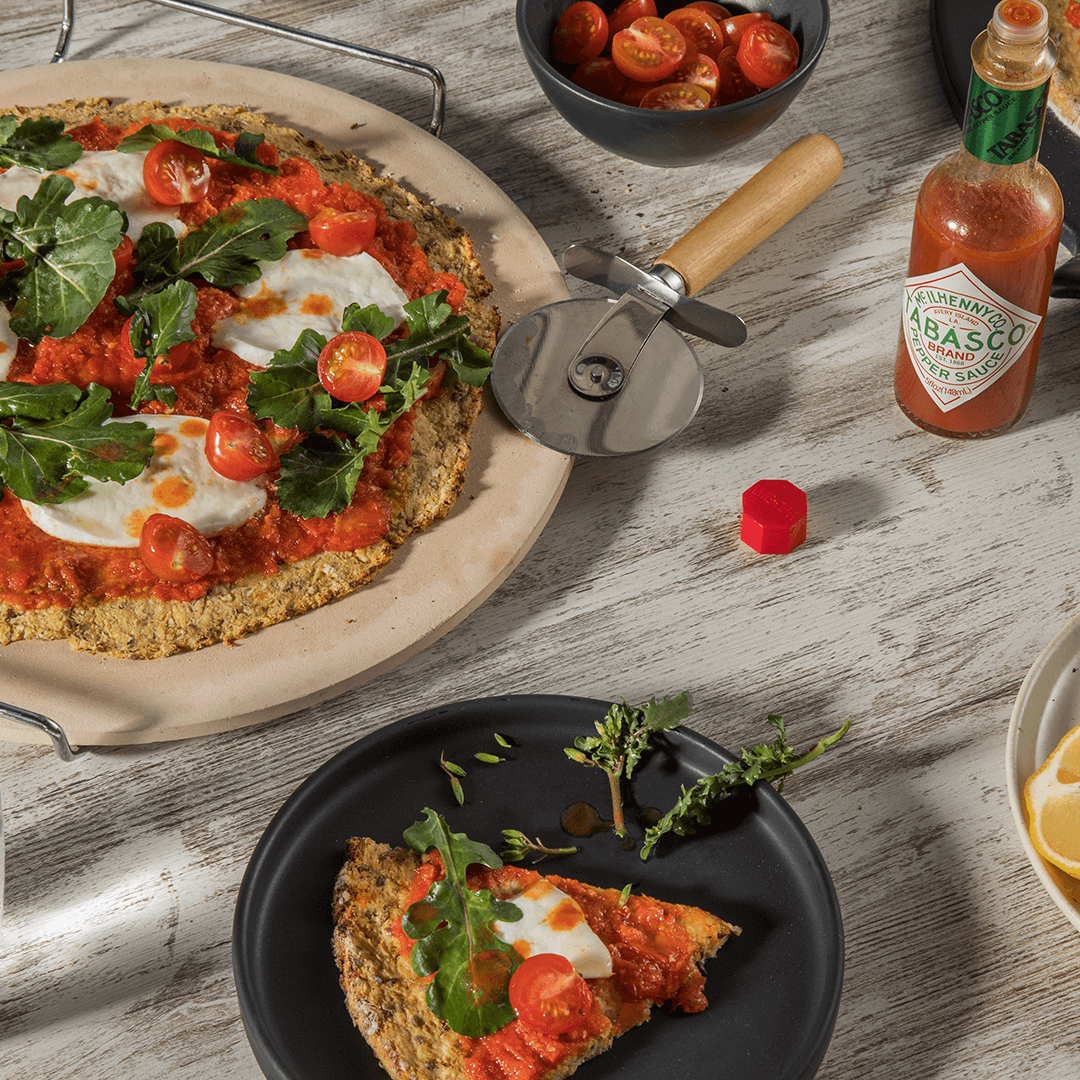 Ingredients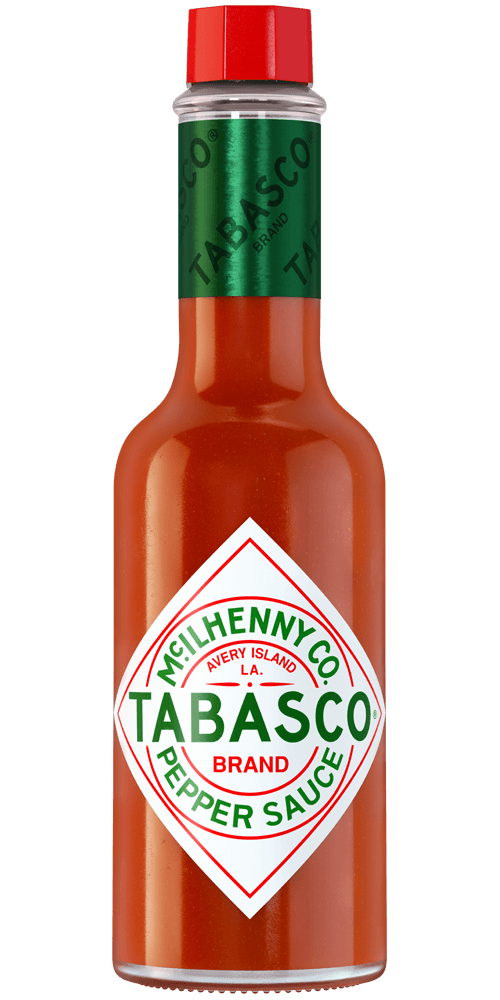 2 tablespoons
TABASCO® Original Red Sauce
2.2lb beefsteak tomatoes, chopped
2 teaspoons olive oil
2 garlic cloves, peeled
3 sprigs fresh basil, chopped
1 tablespoon sugar
½ tablespoon salt
0.45lb cherry tomatoes, sliced
Preparation
In a pan over medium heat, add beefsteak tomatoes, garlic and olive oil. Cook until tomatoes soften, and sauce begins to thicken.
Add basil leaves, sugar, salt, cherry tomatoes and TABASCO® Sauce. Stir to combine.
Simmer on low heat for about 45 minutes until tomatoes have softened and sauce has thickened.
You will need:
Original Red Sauce
Our most versatile sauce. Enliven the flavor of any meal.