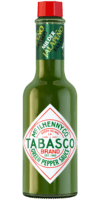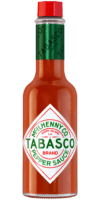 Green Jalapeño Sauce, Original Red Sauce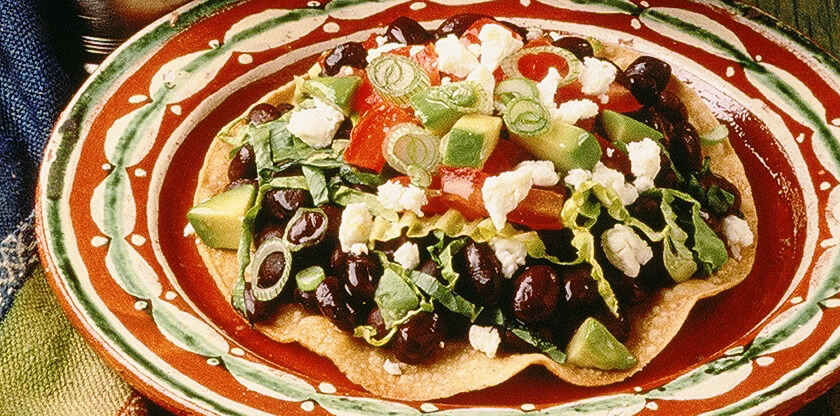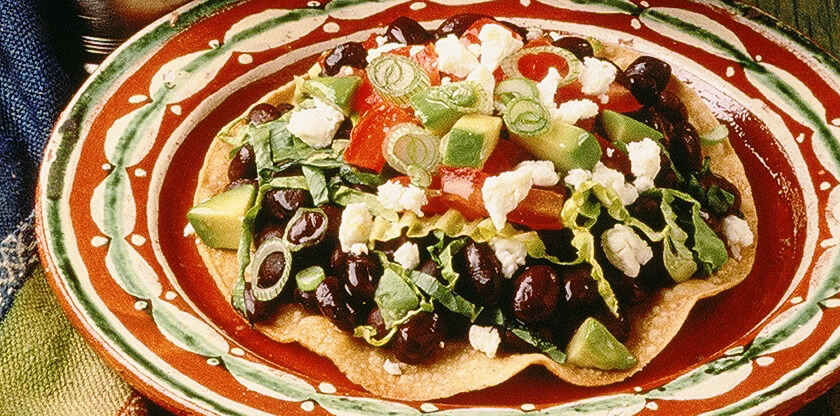 Ingredients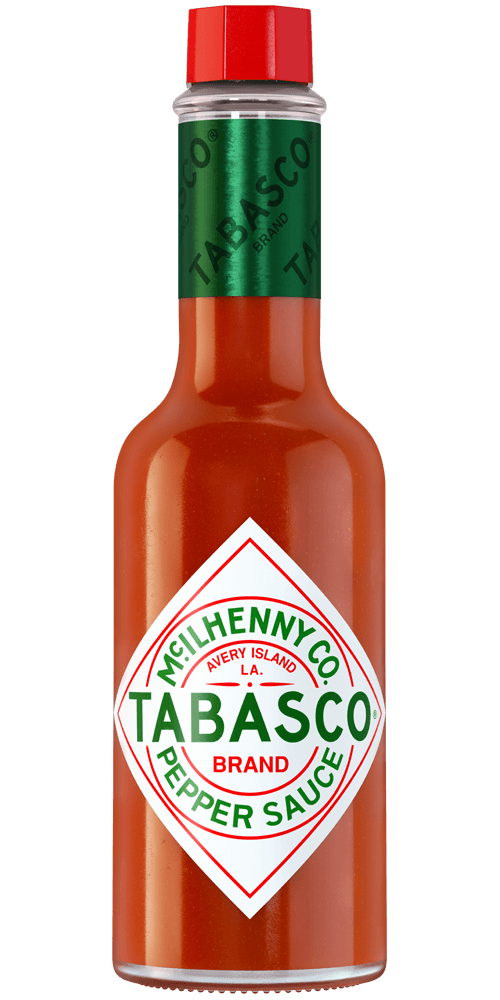 2 teaspoons
TABASCO® brand Original Red Sauce
1 tablespoon olive oil
6 corn tortillas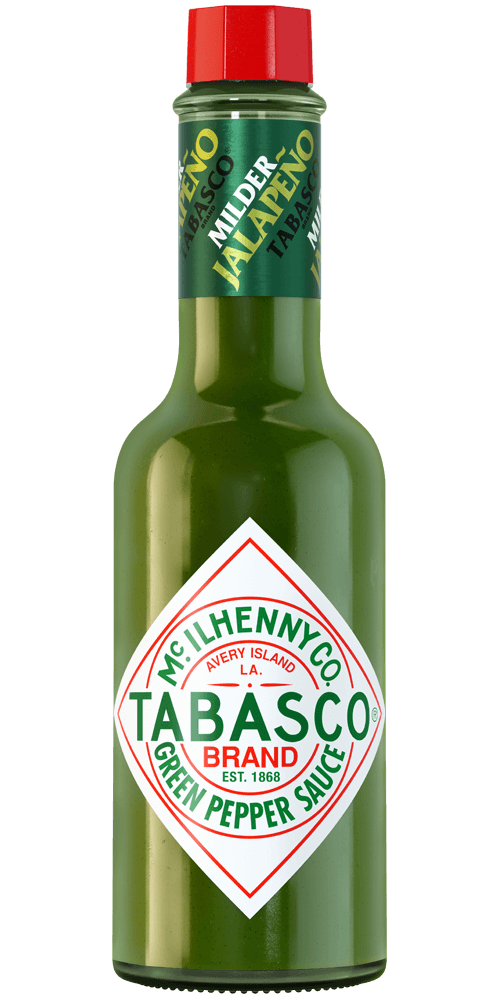 1 tablespoon
TABASCO® brand Green Jalapeño Pepper Sauce
1 (15-ounce) can black beans, drained and rinsed
1 tablespoon fresh-squeezed lime juice
1 teaspoon ground cumin
1 teaspoon oregano leaves
1/4 teaspoon salt
2 cups shredded romaine lettuce leaves
2 medium tomatoes, chopped
1/2 cup feta cheese, crumbled
3 large green onions, thinly sliced
Preparation
Prepare tortillas: Preheat oven to 350°F. Combine olive oil and TABASCO® Original Red Sauce in cup. Brush mixture on one side of tortillas; place on cookie sheet. Bake 10 minutes or until tortillas are golden.
Prepare salad: Combine black beans, lime juice, TABASCO® Green Sauce, cumin, oregano and salt in medium bowl. Place one tortilla on plate. Top with one-sixth of bean mixture, lettuce, tomatoes, feta cheese and green onions. Repeat with remaining tortillas and salad mixture.
You will need:
Green Jalapeño Sauce
Mild jalapeño flavor. Pairs well with dips and Mexican cuisine.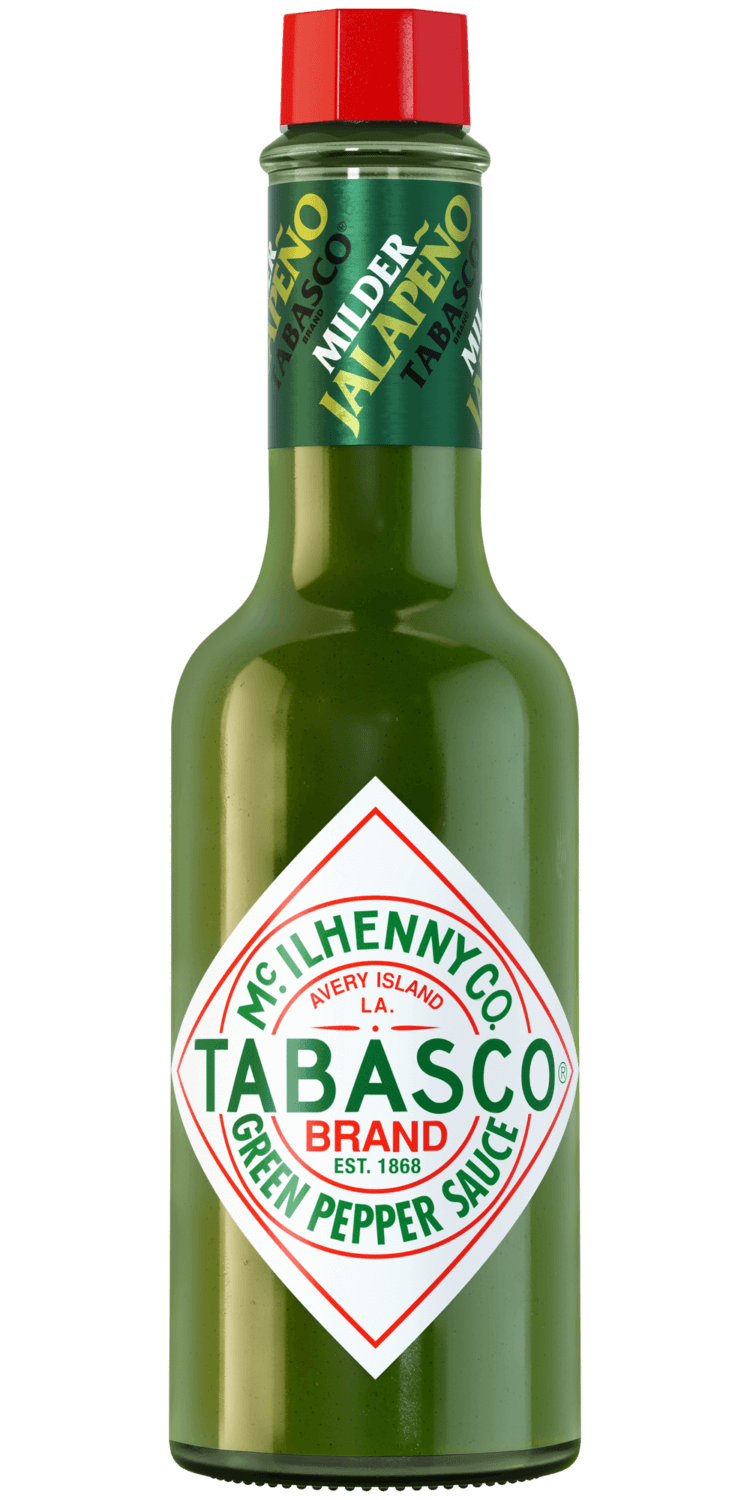 You will need:
Original Red Sauce
Our most versatile sauce. Enliven the flavor of any meal.