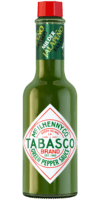 Green Jalapeño Sauce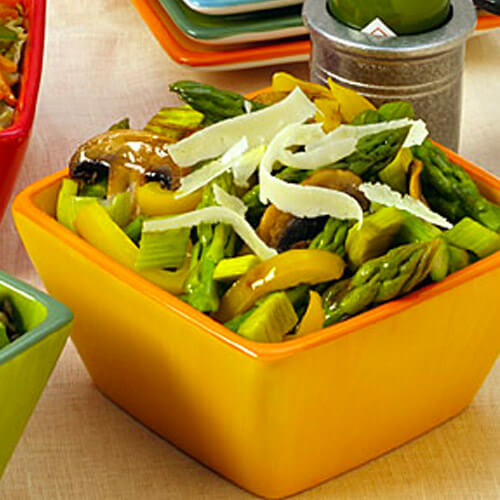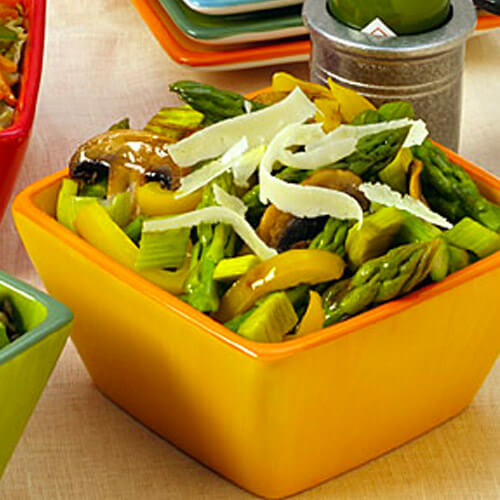 Ingredients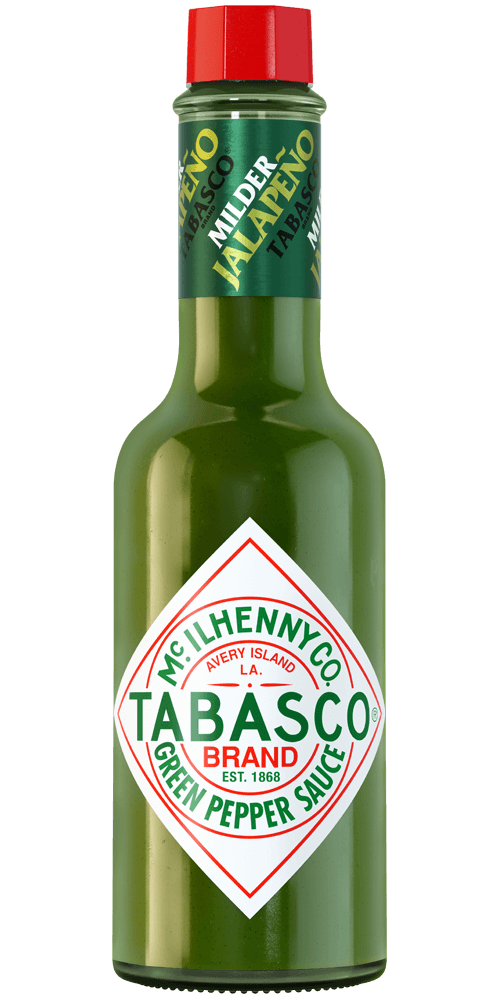 2 tablespoons
TABASCO® brand Green Jalapeño Pepper Sauce
1/4 cup olive oil
2 tablespoons white wine
1/2 teaspoon salt
2 bunches asparagus, cut into 2-inch pieces
1 large leek, sliced
1 cup mushrooms, sliced
1 yellow, orange or red bell pepper, cut into thin strips
2 tablespoons shaved Parmesan or Pecorino cheese
Preparation
Preheat oven to 425ºF.
Combine olive oil, white wine, TABASCO® Green Sauce and salt in cup.
Combine asparagus, leek, mushrooms, bell pepper, and 1/2 TABASCO® Green Sauce mixture in large roasting pan; toss to mix well.
Roast vegetables 20 minutes or until tender, stirring occasionally. Remove from oven; toss with remaining TABASCO® mixture.
You will need:
Green Jalapeño Sauce
Mild jalapeño flavor. Pairs well with dips and Mexican cuisine.