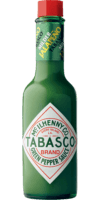 Green Jalapeño Sauce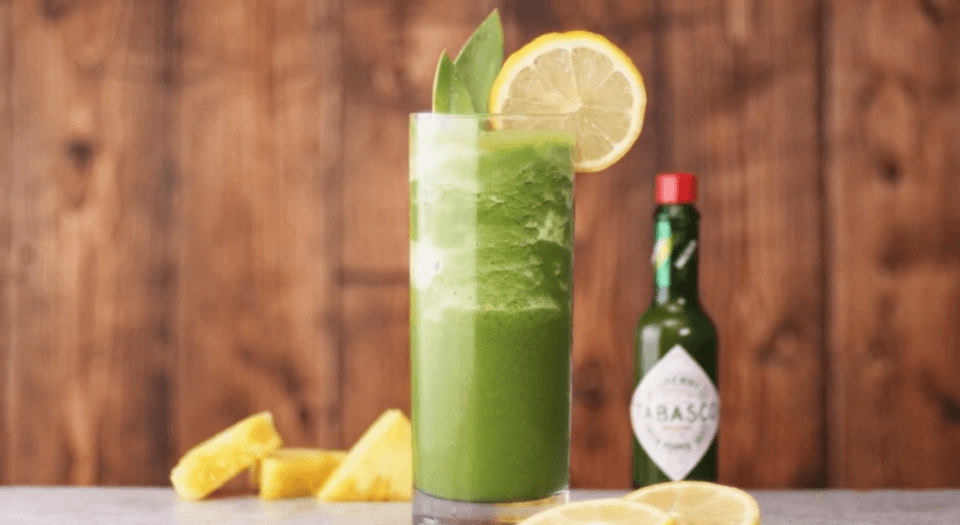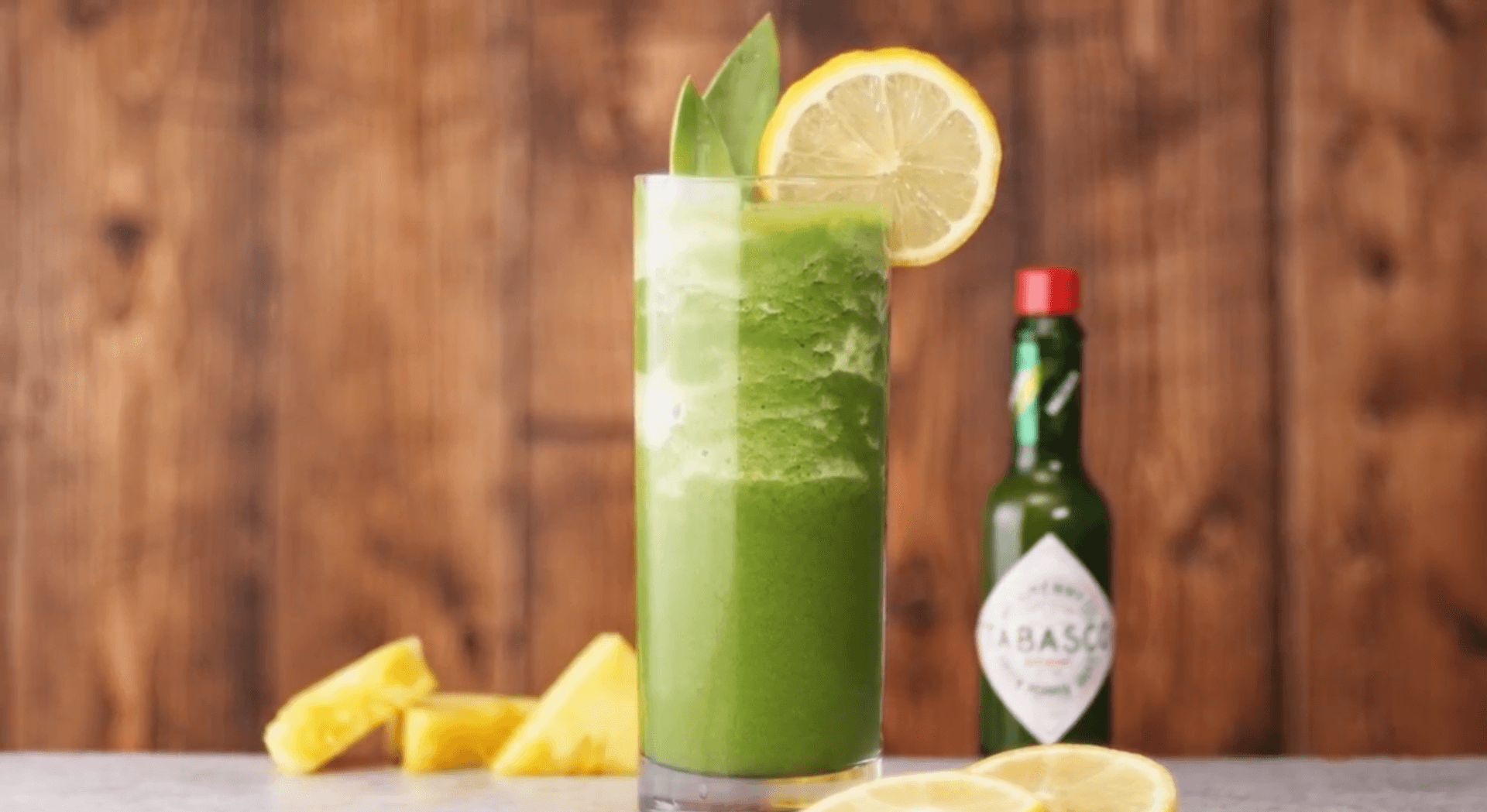 Ingredients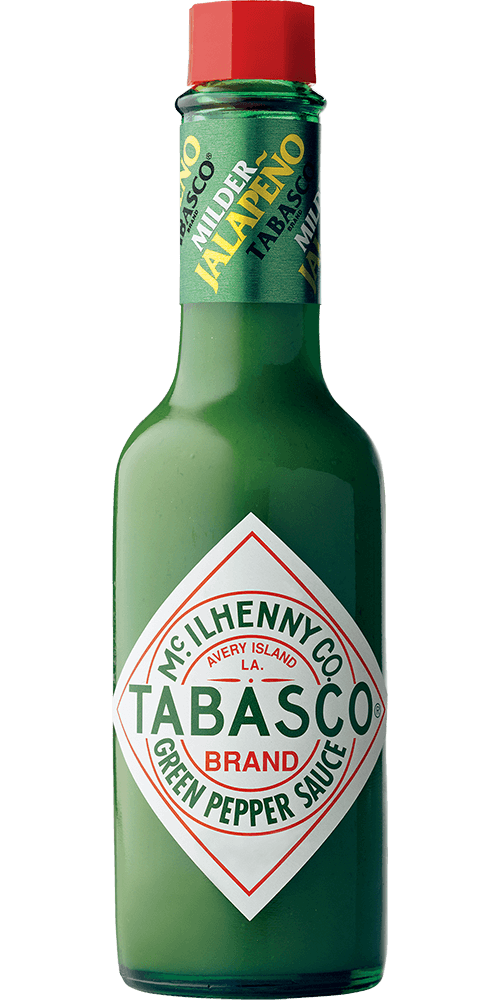 8 dashes
TABASCO® Green Jalapeño Sauce
¼ cup pineapple juice
¼ cup coconut water
2 tbsp coconut milk
A handful of spinach
6 cilantro leaves
3 pineapple wedges
1 tsp simple syrup (depending on the sweetness of the pineapple)
Pineapple leaf, lemon wheel
Preparation
Blend all ingredients and pour into a highball glass.
To make this into a cocktail, add 1 oz of vodka or tequila.
Garnish with a pineapple leaf and a lemon wheel to serve.
You will need:
Green Jalapeño Sauce
Mild jalapeño flavor. Pairs well with dips and Mexican cuisine.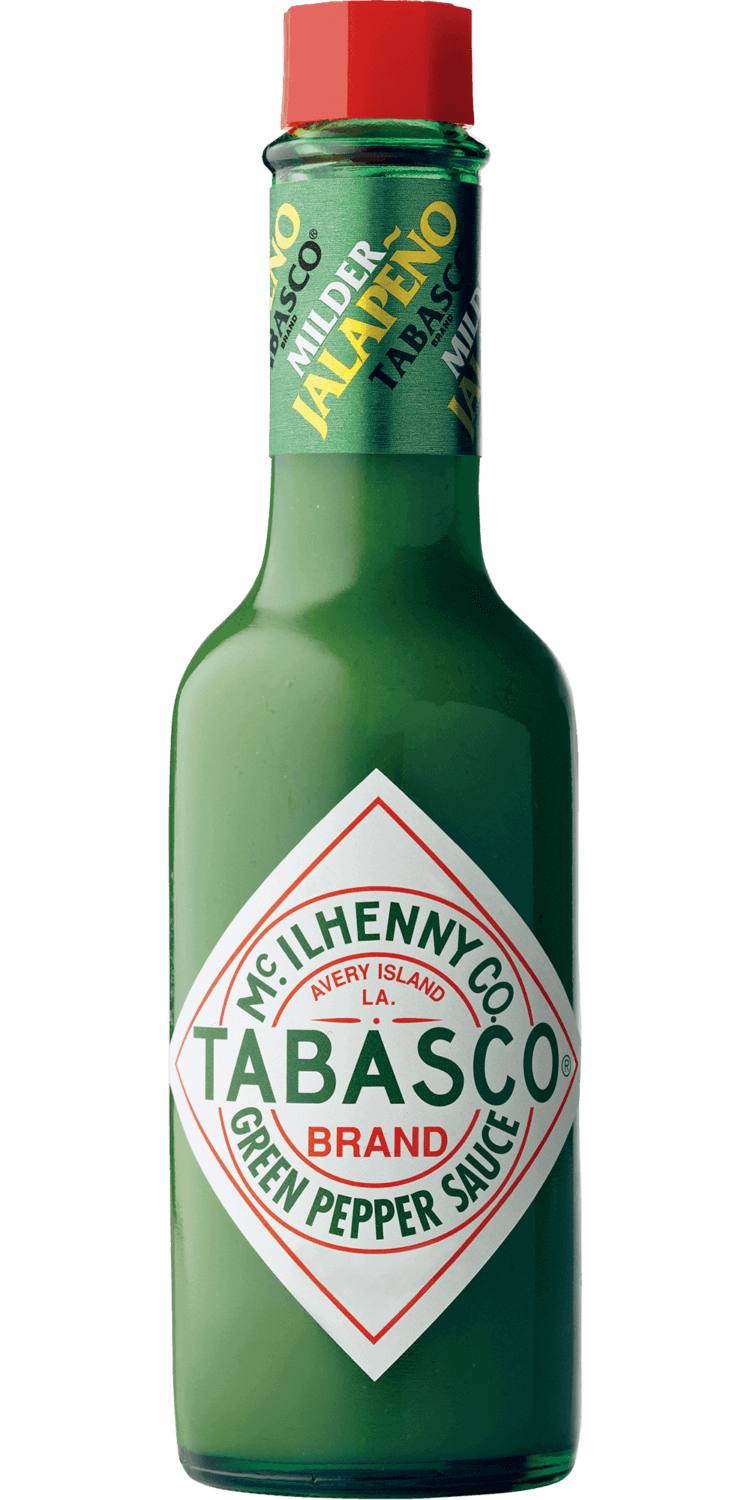 Close Email Overlay
Want to be the first to know about new products?
We want to stay in touch! We'll send you the occasional email, but only with the important stuff.