Roasted Pork Loin with Pineapple Salsa
This is a great recipe for low-sodium diets. Nutritional information per serving: 280 calories, 8g fat, 100mg cholesterol, 85mg sodium, 21g carbohydrates, 32g protein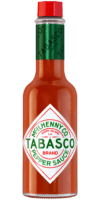 Original Red Sauce
Servings:
Makes about 2 1/2 cups of salsa and 6 servings.
Ingredients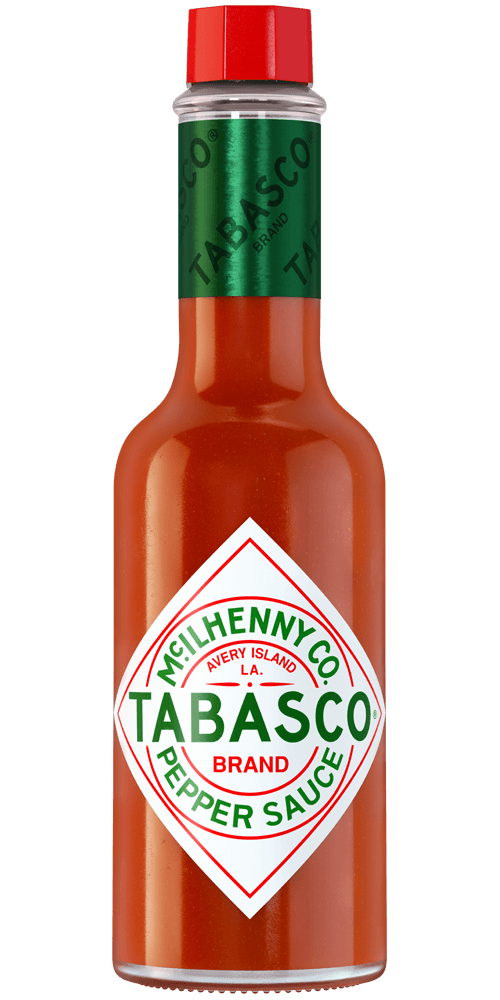 1 teaspoon
TABASCO® brand Original Red Sauce
1/2 fresh pineapple, peeled, cored and sliced (approximately 2 pounds or 2 1/2 cups)
1 tablespoon olive oil
1 teaspoon black pepper
2 pounds pork tenderloin
2 tablespoons finely chopped red onion
1 1/2 tablespoons chopped cilantro
1 tablespoon fresh key lime juice
Preparation
Preheat broiler. Place pineapple slices on an aluminum-foil-lined baking sheet 6 inches from heat and broil until soft, about 5 minutes on each side. Set aside to cool.
Adjust oven to 350°F. Heat olive oil in a large frying pan over high heat. Pepper tenderloin and brown on all sides. Transfer to a baking sheet and roast in oven for about 15 minutes or until done. Remove tenderloin to a platter and tent with foil. Let stand for 10 minutes.
While tenderloin is resting, dice pineapple and transfer to a medium bowl. Mix with remaining ingredients. Slice tenderloin and spoon salsa on top.
You will need:
Original Red Sauce
Our most versatile sauce. Enliven the flavor of any meal.