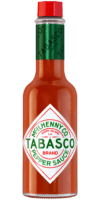 Original Red Sauce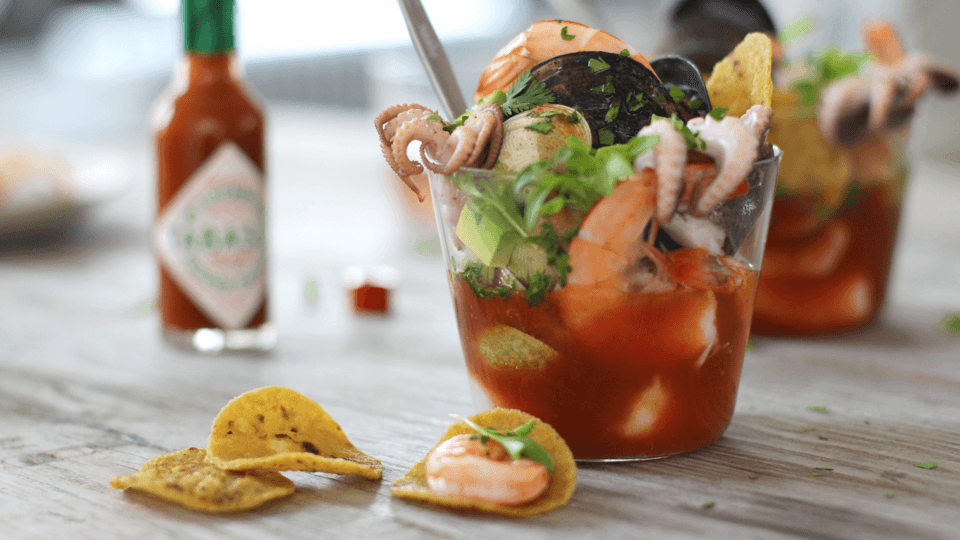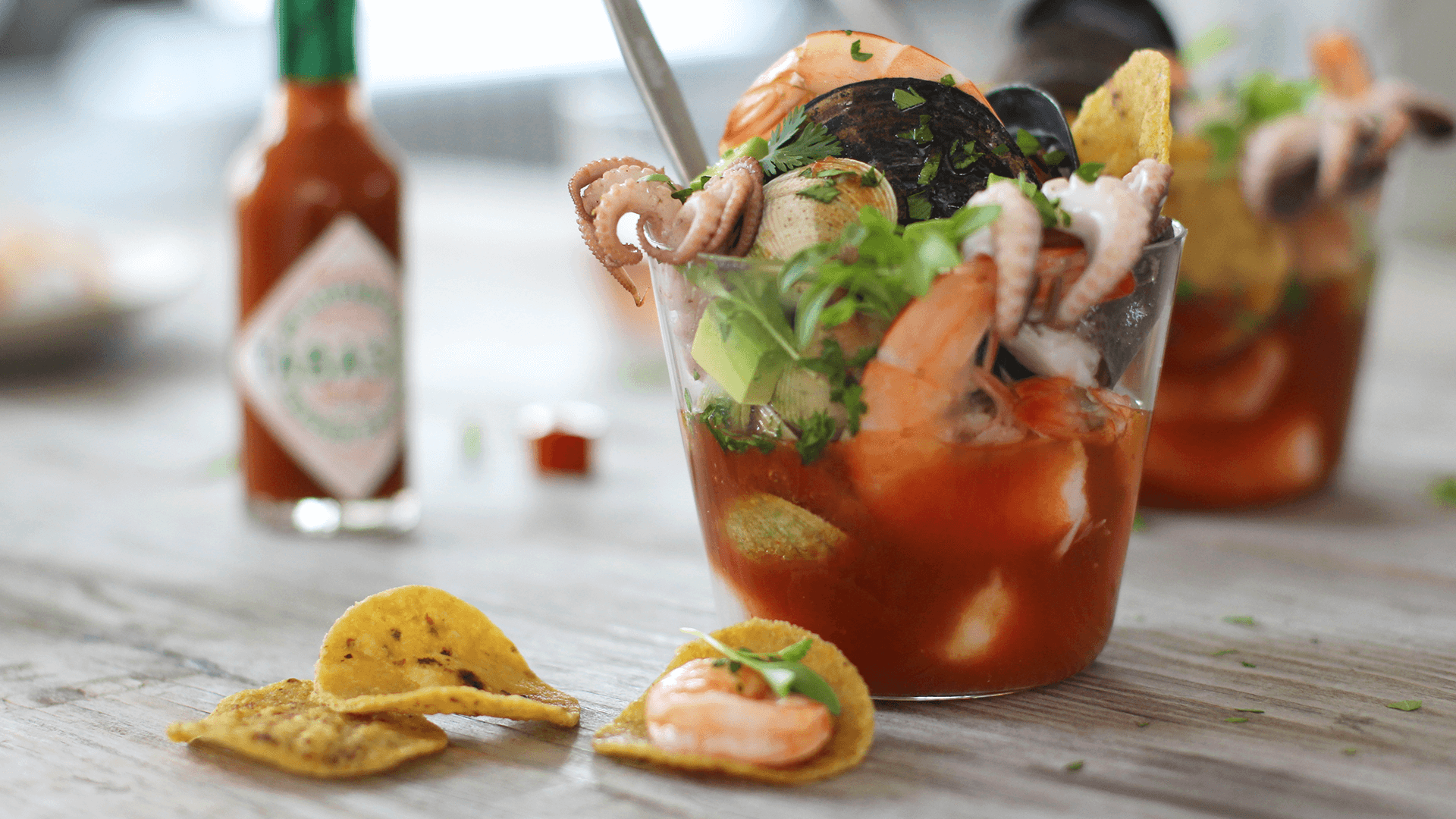 Ingredients
1 tsp TABASCO® Sauce
2 cups of cooked peeled shrimp
1.5 cups raw or cooked scallops
2 tbsp ketchup
1 tsp Worcestershire sauce
2 tbsp lime juice
¼ cup tomato juice
¼ cup orange juice
1 ripe avocado diced
A few chopped cilantro sprigs chopped and whole sprigs for garnish
Preparation
Peel all the shrimp and chop the raw scallops
Mix the ketchup, TABASCO® Sauce, Worcestershire sauce, tomato juice, lime juice and orange juice in a mixing bowl and season. Add more TABASCO® Sauce if you prefer it a little more spicy.
Stir in the shrimp, scallops, and cilantro and add the avocado, being careful not to break them up.
Spoon the mixture into bowls or glasses topped with cilantro as garnish.
Serve with crackers or tortilla chips.
You will need:
Original Red Sauce
Our most versatile sauce. Enliven the flavor of any meal.