Bacon, Egg & Cheese Breakfast Bagel Bites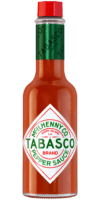 Original Red Sauce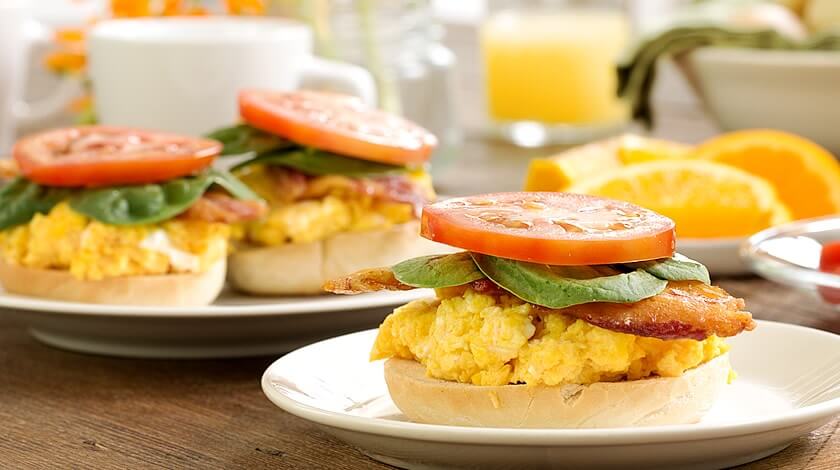 Ingredients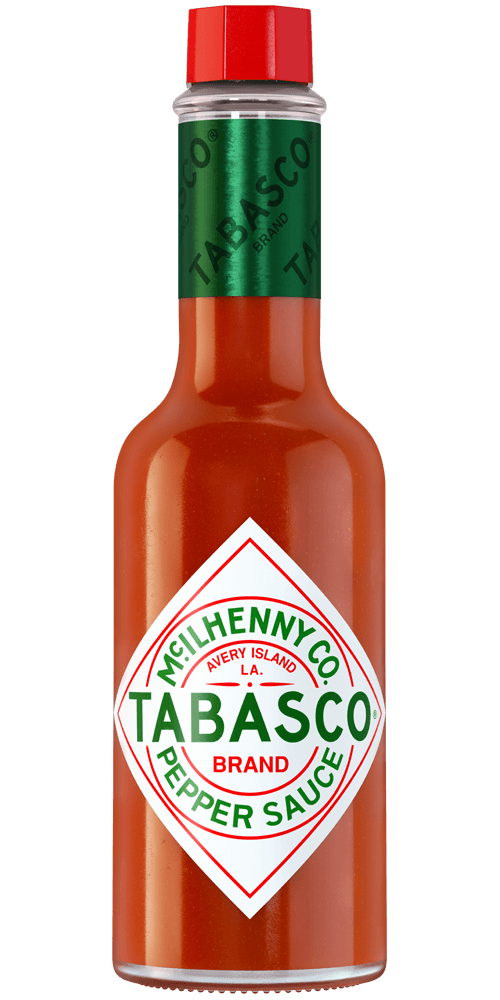 2 teaspoons
TABASCO® brand Original Red Sauce
, divided
4 mini bagels, split
4 large eggs
1/2 cup shredded Cheddar cheese
1/8 teaspoon salt
1 teaspoon butter
1 tablespoon cream cheese
4 slices thick-cut bacon, cooked and cut in half
2 ounces (about 1 cup) fresh spinach
2 plum tomatoes, thinly sliced
Preparation
Preheat oven to 400 degrees.
Place the bagel halves, cut side up, on a baking sheet and bake for 5 minutes. Hold bagel halves in a 200-degree oven until ready to use.
Combine eggs, 1 1/2 teaspoons TABASCO® Sauce, Cheddar cheese and salt in a bowl and mix well. Melt butter in a non-stick skillet over medium-low heat. Add the egg mixture; cook and stir until eggs are just set. Stir in cream cheese and remaining 1/2 teaspoon TABASCO® Sauce and set aside. Eggs can be held in a 200-degree oven until ready to assemble.
To assemble, place a portion of egg mixture on each bagel piece. Top with bacon, spinach leaves and a slice of tomato.
You will need:
Original Red Sauce
Our most versatile sauce. Enliven the flavor of any meal.