Guacamole Brunch Sandwich
Created by Natasha's Kitchen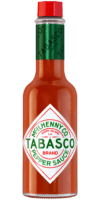 Original Red Sauce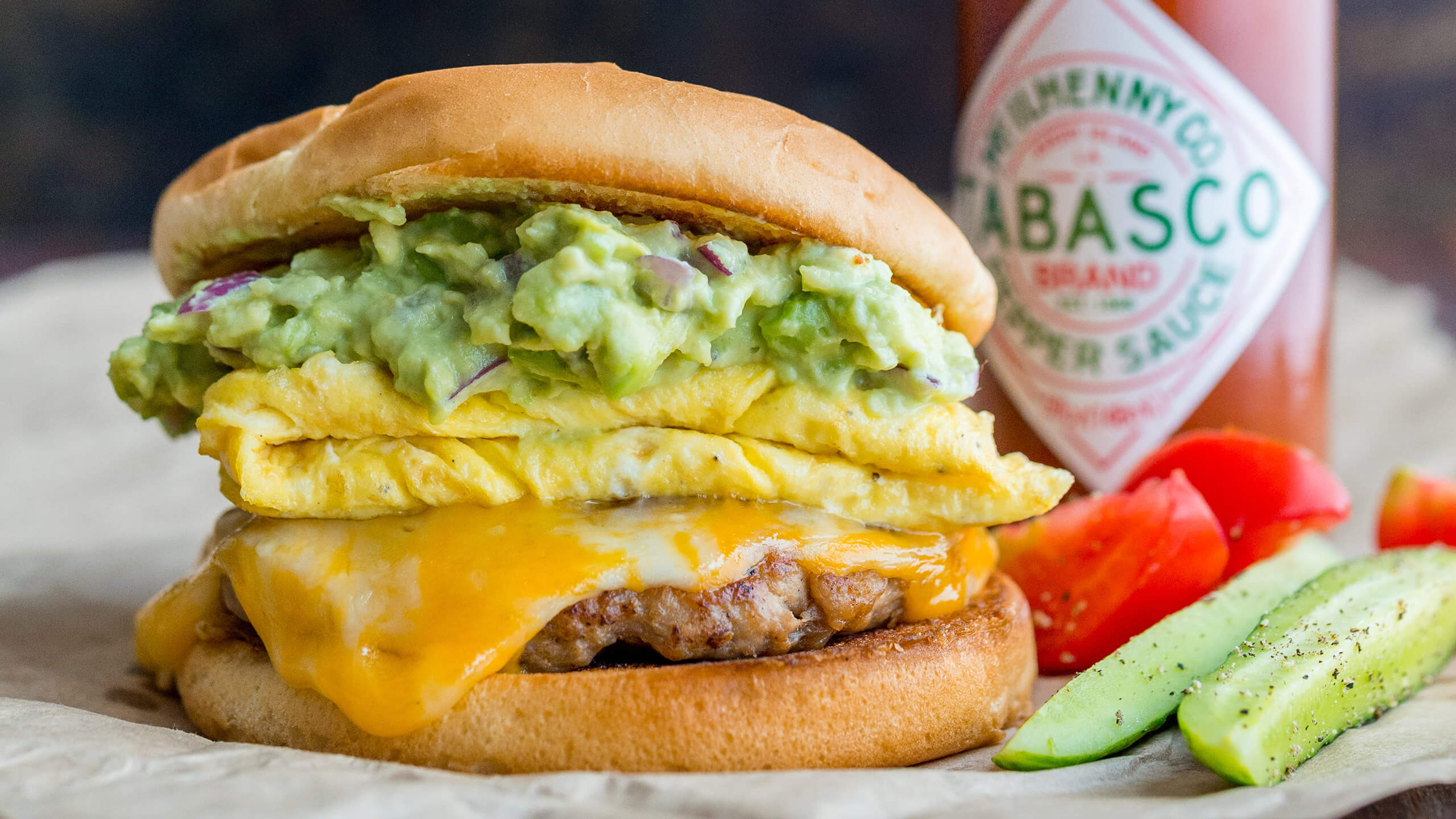 Ingredients
2 Brioche Buns
4 large eggs
4 slices Colby Jack Cheese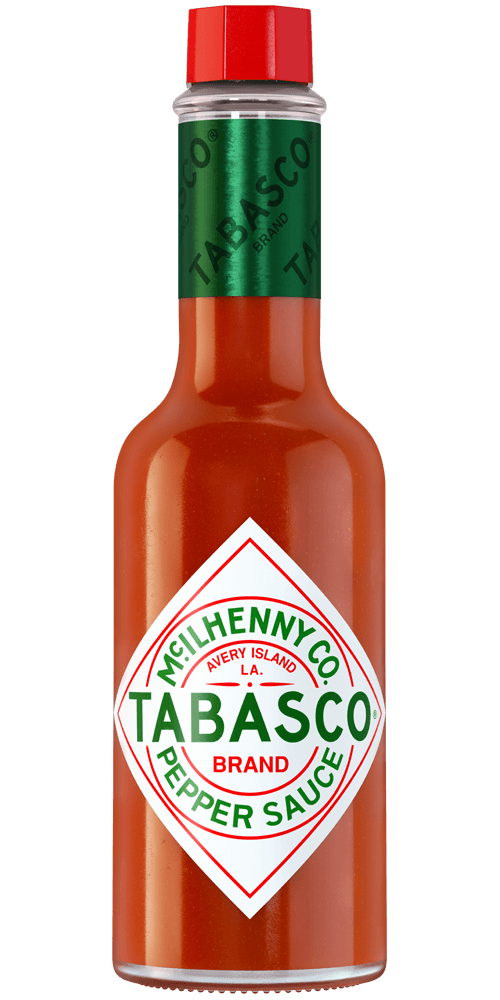 1/2 tablespoon
TABASCO® Original Red Sauce
1 medium ripe avocado, peeled and seeded
3 tablespoons diced red onion
1 tablespoon mayo
1/4 tablespoon salt, or to taste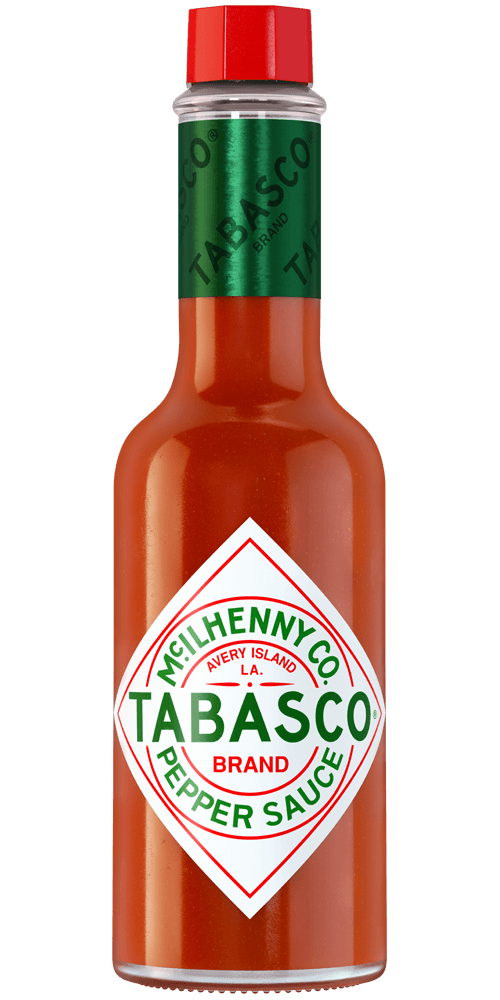 1/2 tablespoon
TABASCO® Original Red Sauce
1/2 pound ground pork
1 garlic clove, pressed
1/2 tablespoon salt
1/8 tablespoon black pepper
Preparation
Spicy Guacamole (make first and refrigerate)
Add avocado and coarsely mash with a fork. Stir in 3 Tbsp finely diced onion.
In a small bowl, stir together 1 Tbsp mayo and ½ tsp TABASCO® Sauce and add to guacamole. Season with ¼ tsp of salt or to taste. Cover and refrigerate until ready to use.
Breakfast Sausage Patties
In a medium bowl, combine ½ lb ground pork,1 pressed garlic clove, ½ tsp TABASCO® Sauce, and ½ tsp salt. Mix with your hands just until well blended.
Divide into 2 patties, flattening them into ¼" thick patties (don't make them any thicker since they shrink and plump up).
Cook and Assemble Sandwiches
Heat a non-stick surface like cast iron over medium-high heat. Lightly butter the cut-side of buns and toast buttered side only in pan until golden brown then remove to 2 serving plates.
In the same skillet add sausage patties. Cook undisturbed 2 minutes then flip, top each with 2 slices of cheese and cook additional 2 minutes. Remove pan from heat and cover with lid to keep patties warm and cheese melty.
While the sausages cook, place a medium non-stick pan over medium heat and add a dab of butter. Add 2 beaten eggs and push eggs around with your spatula at first then let cook undisturbed until nearly set. Fold the egg in half and in half again then remove from heat
Transfer your first cheesy sausage over the bottom bun and top with your folded egg. Spread with a generous amount of guacamole and cover with top toasted bun. Repeat steps 3 and 4 with remaining 2 scrambled eggs to finish the second sandwich. Serve warm with more TABASCO® Sauce as desired.
You will need:
Original Red Sauce
Our most versatile sauce. Enliven the flavor of any meal.