Spicy Egg & Cheese Breakfast Sandwich
Created by Chef Gary Evans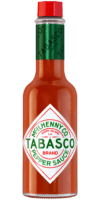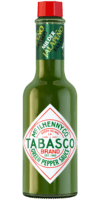 Original Red Sauce, Green Jalapeño Sauce
Ingredients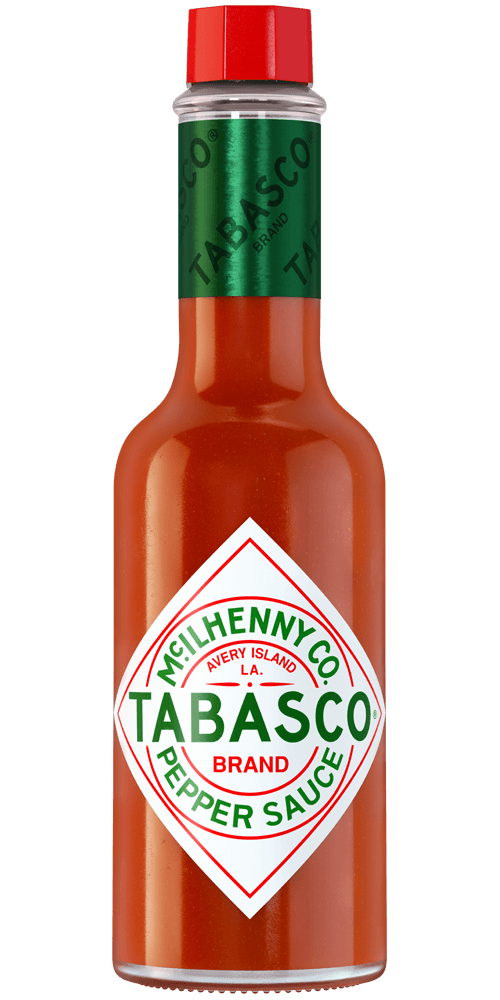 2 tbsp
TABASCO® Original Red Sauce
2 tbsp chopped fresh rosemary
Grated zest of 1/2 lemon
1 tsp extra virgin olive oil
8 oz halloumi, sliced into strips
1 large egg
1 ripe avocado
1 medium red onion, thinly sliced
Small bunch of arugula
2 slices bread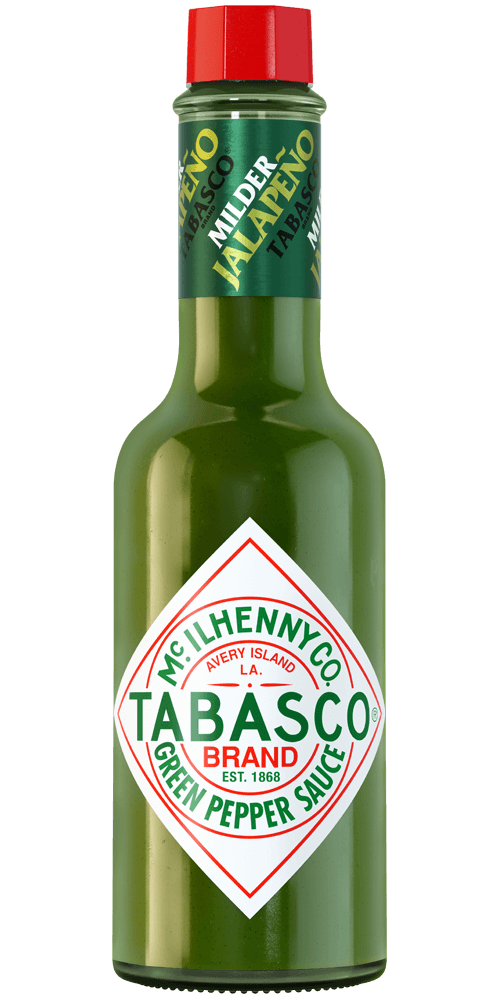 1 tsp
TABASCO® Green Jalapeño Sauce
1 tbsp softened butter
Preparation
For Sandwich
In a bowl, mix together the TABASCO® Sauce, rosemary, lemon zest, smoked paprika, garlic and olive oil. Add the sliced halloumi and set aside to marinate for 15 minutes
Heat a grill or grill pan to high heat. Discard the excess marinade and grill the halloumi for 3-4 minutes, turning to cook both sides until browned nicely. Remove from pan and keep in a warm place.
In a heated pan, add a little oil and fry an egg to desired doneness
For Spiced Butter
In a small bowl, mix together the butter and TABASCO® Green Jalapeño Sauce
Toast both sides of bread and brush with spiced butter on each side
Serving Suggestion
Top one slice of bread with the arugula, followed by halloumi, fried egg, avocado, and red onion. Complete with the other bread top.
You will need:
Original Red Sauce
Our most versatile sauce. Enliven the flavor of any meal.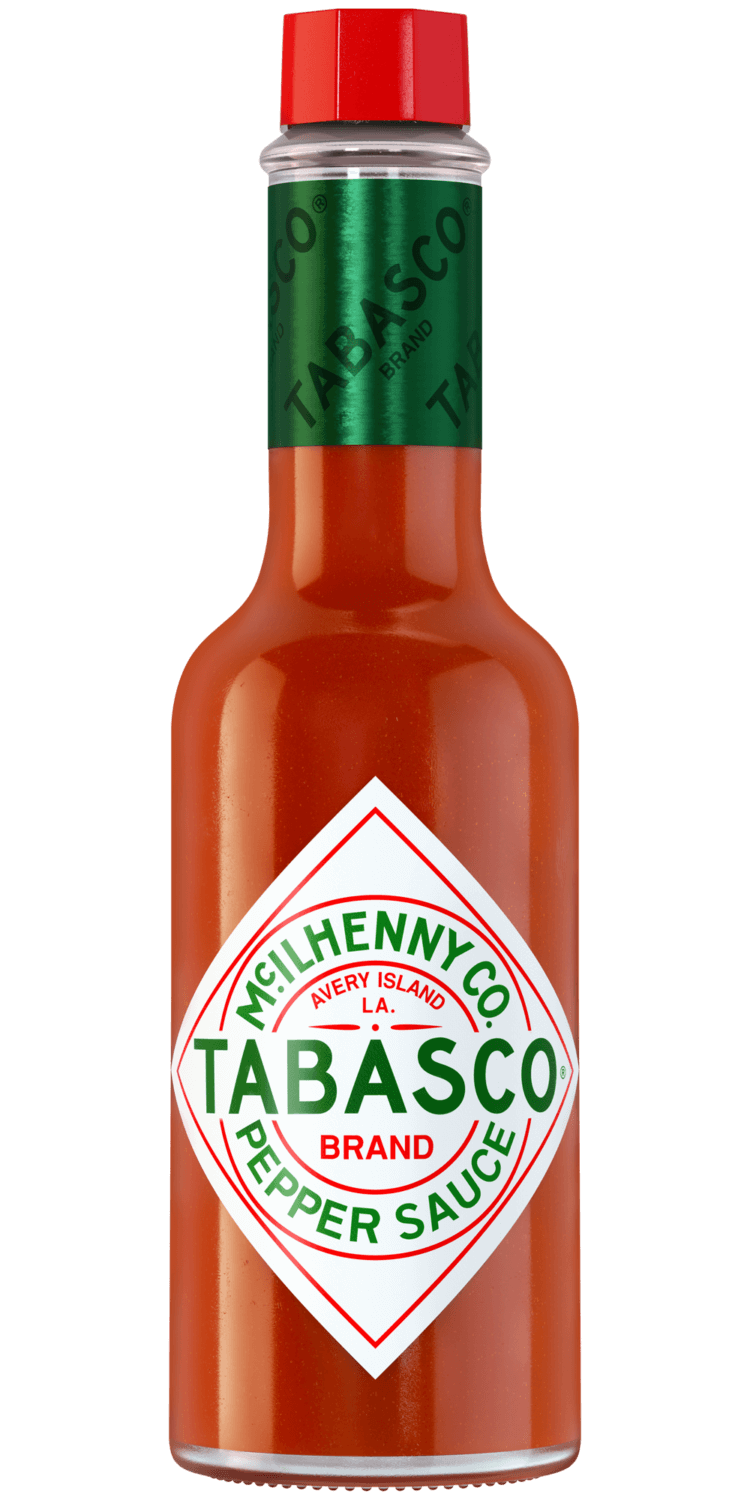 You will need:
Green Jalapeño Sauce
Mild jalapeño flavor. Pairs well with dips and Mexican cuisine.