Cilbir (Turkish Poached Eggs in Spiced Yogurt)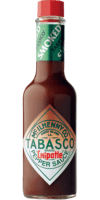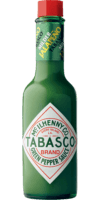 Chipotle Sauce, Green Jalapeño Sauce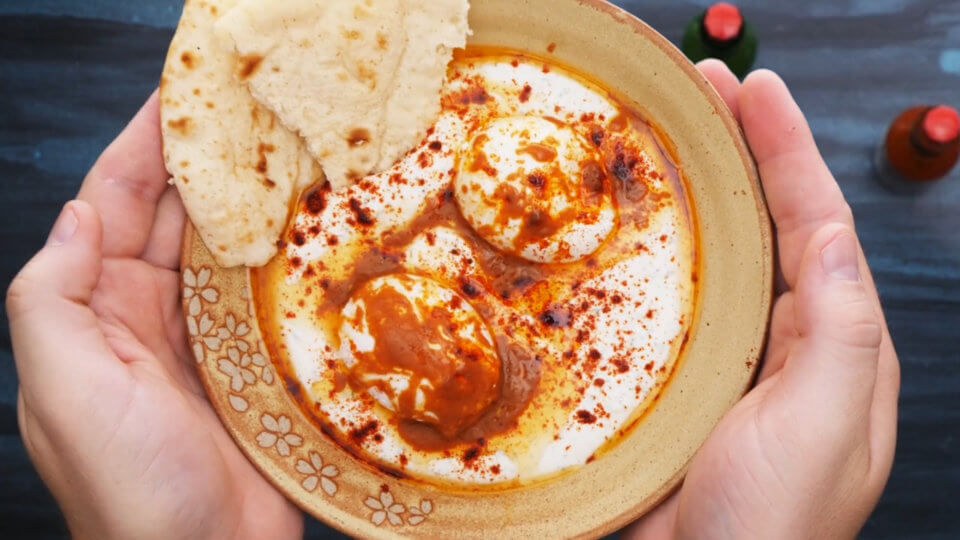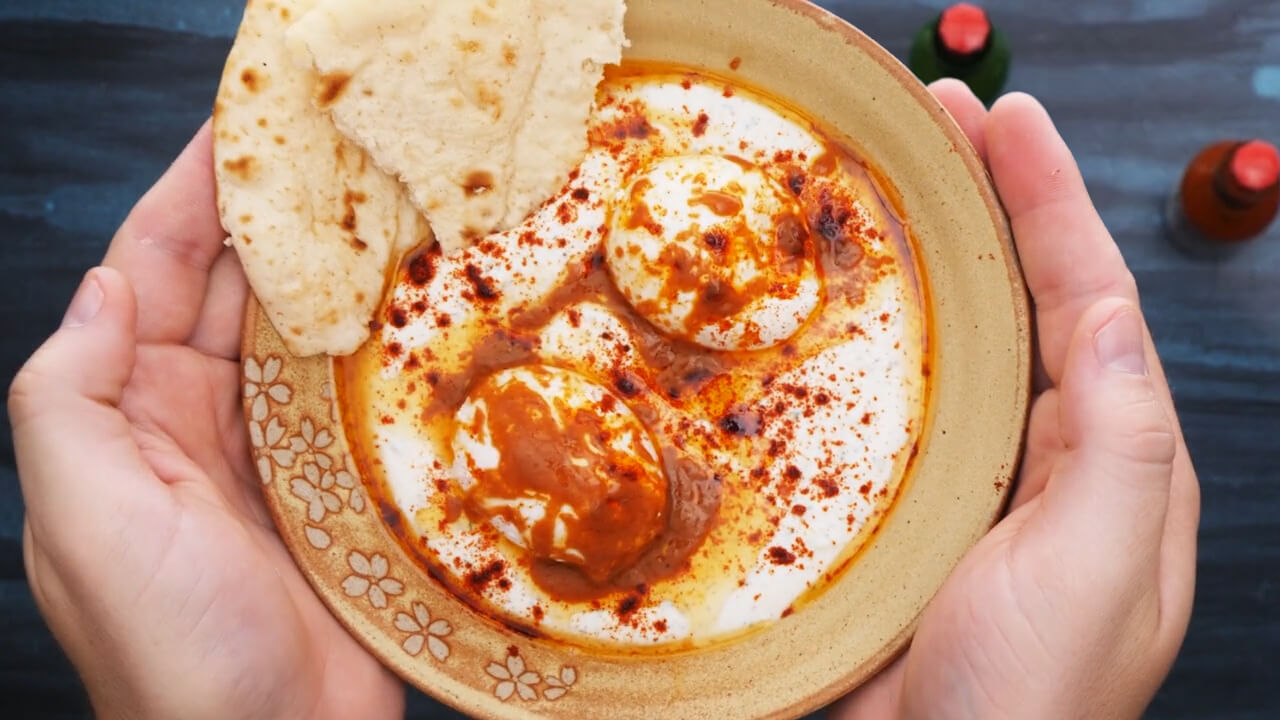 Ingredients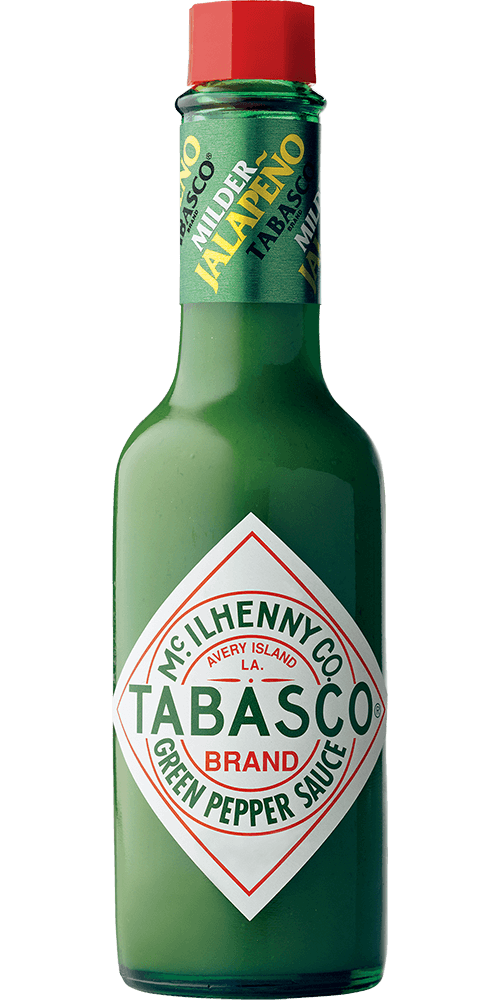 1 tbl
TABASCO® Green Jalapeño sauce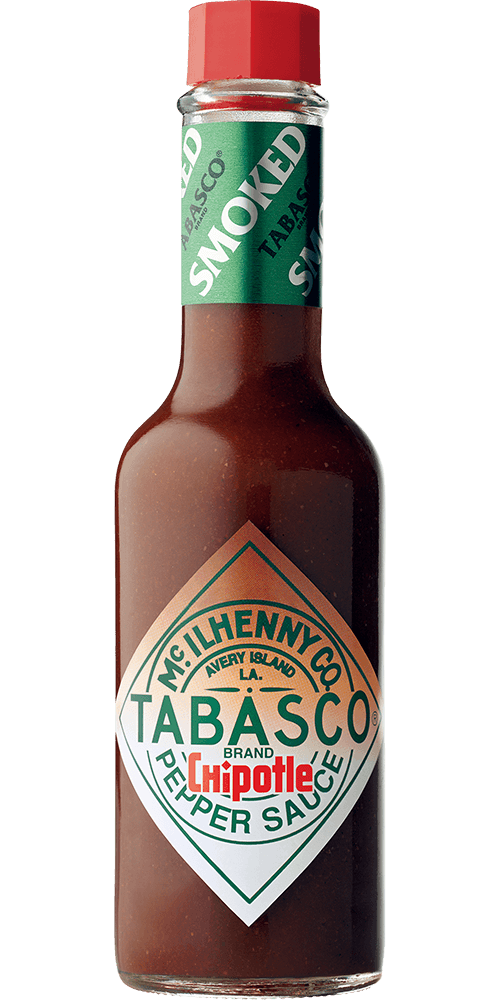 1 tbl
TABASCO® Chipotle Sauce
4 eggs
1 cup plain full-fat Greek yogurt
1 tbl finely chopped dill
2 cloves garlic, crushed
1/2 cup white vinegar
3 tbl unsalted butter
1 tsp smoked paprika
Salt and freshly ground black pepper, to taste
Warm pita or country bread, to serve
Preparation
In a medium sized saucepan bring salted water to a boil
While waiting for the water mix together the yogurt, TABASCO® Green Jalapeño Sauce, dill, garlic, salt, and pepper in a bowl and divide between two plates and set aside
Reduce the heat of the pan to medium and add the vinegar
Using a spoon create a swirl in water to create a whirlpool. Crack 1 egg at a time into a cup and slide egg into water; poach until white is firm but yolk is still runny, about 3-4 minutes
Using slotted spoon, transfer eggs to paper towels to drain
Place the eggs on top of the yogurt mixture, two on each plate
Melt the butter in a small pan, stir in the TABASCO® Chipotle Sauce and drizzle over eggs topped with a pinch of smoked paprika
Serve with warm pita or country bread
You will need:
Chipotle Sauce
A smoky, flavorful sauce. Pairs well with any BBQ dish.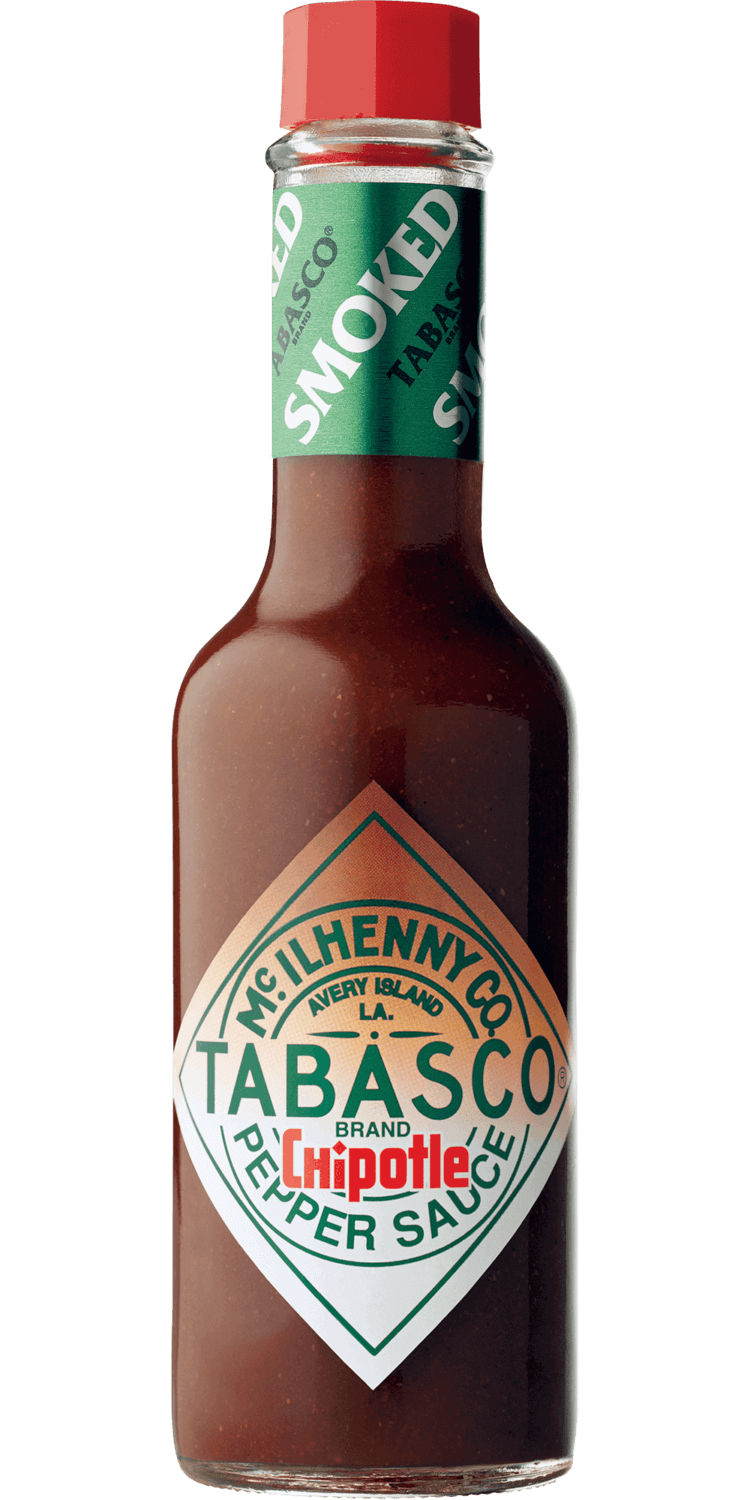 You will need:
Green Jalapeño Sauce
Mild jalapeño flavor. Pairs well with dips and Mexican cuisine.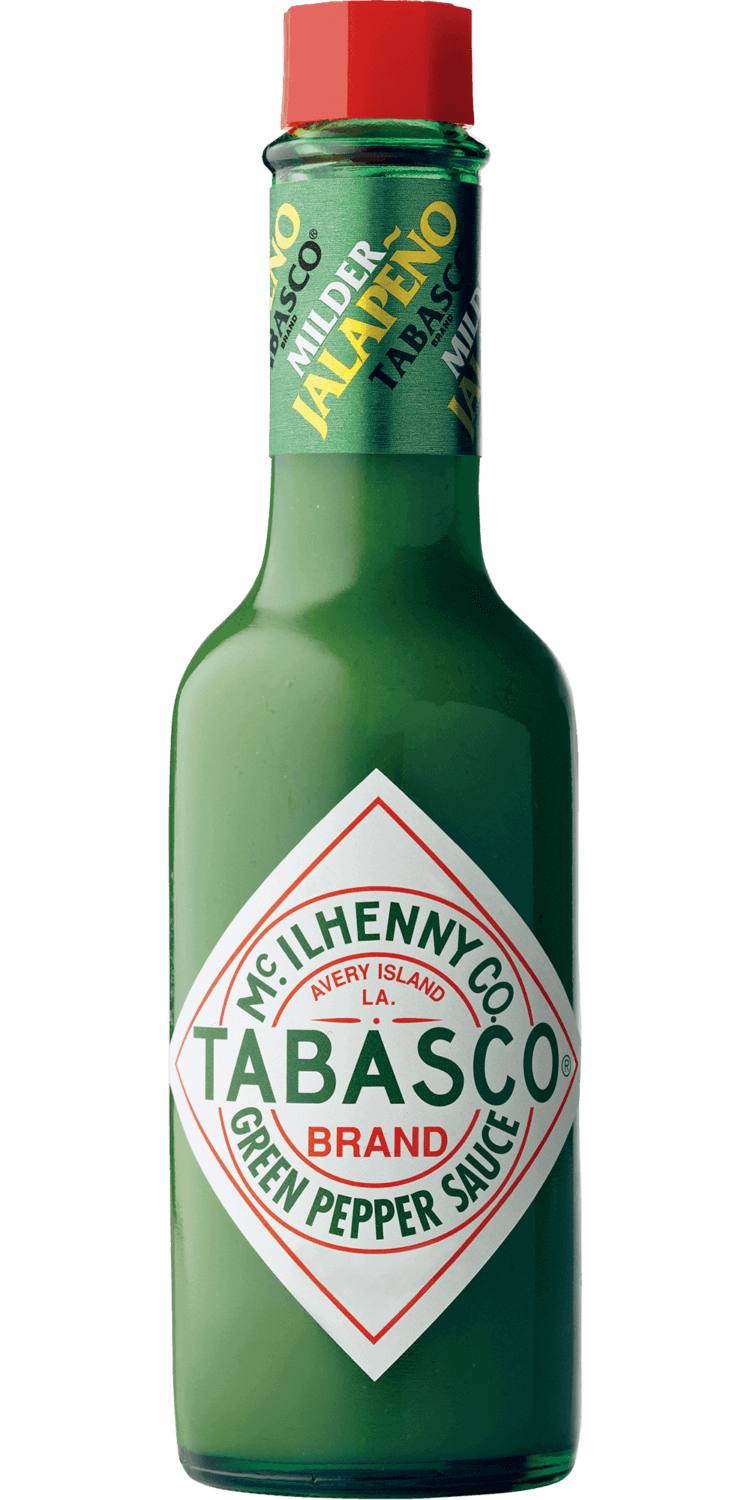 Close Email Overlay
Want to be the first to know about new products?
We want to stay in touch! We'll send you the occasional email, but only with the important stuff.