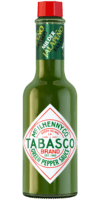 Green Jalapeño Sauce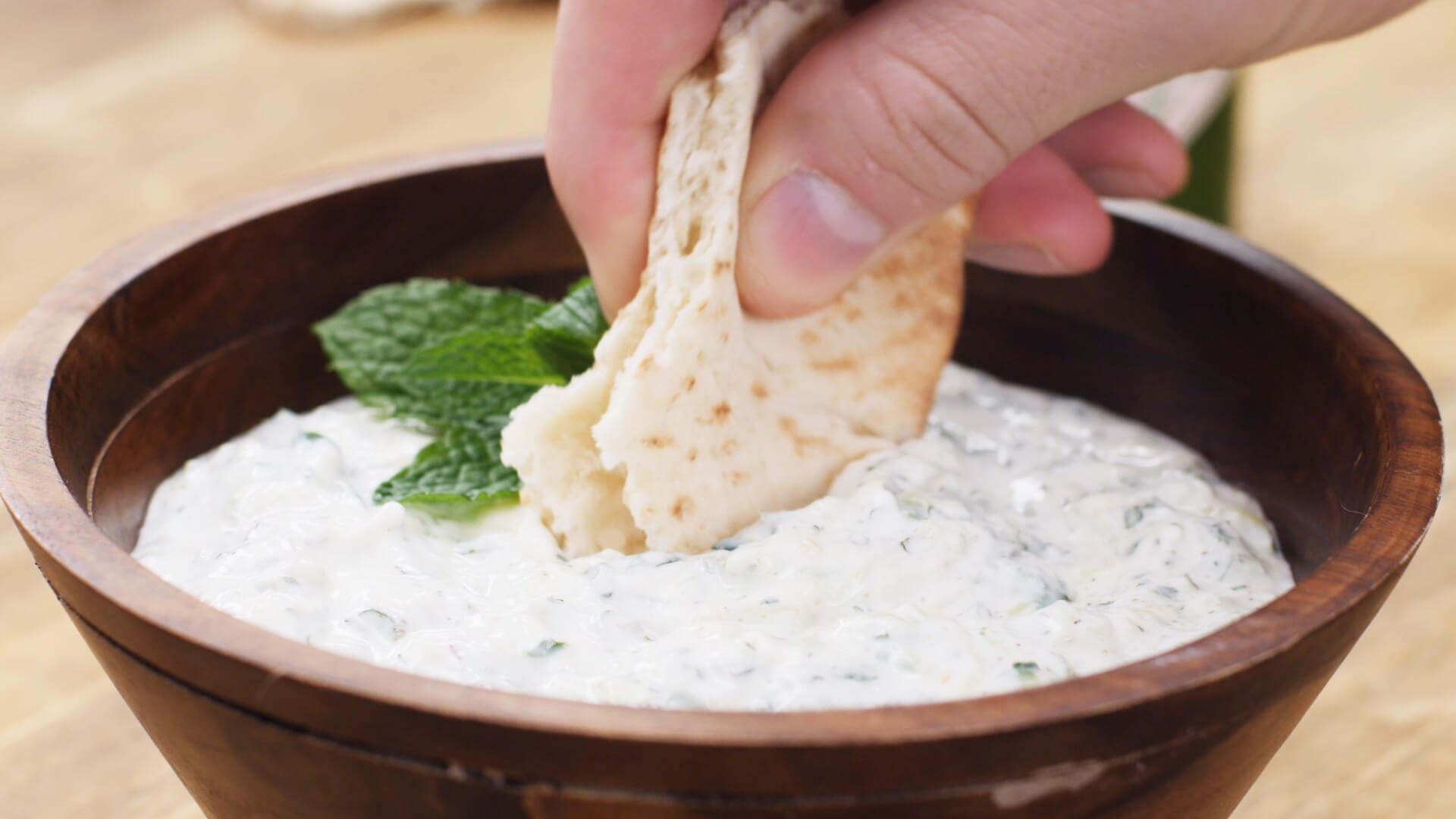 Ingredients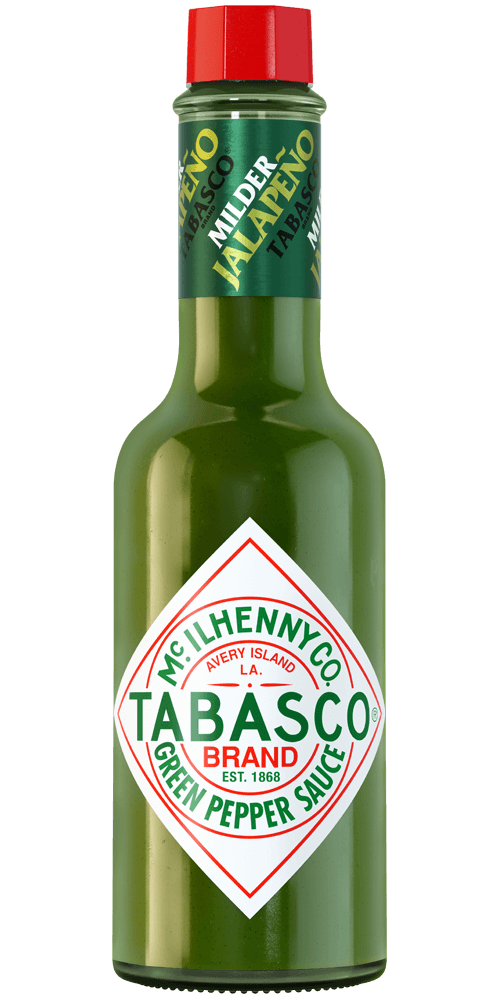 1 ½ tbsp
Tabasco® Green Jalapeño Sauce
1 cucumber
2 cloves of garlic, crushed
Fresh mint - about 2 handfuls
1 cup plain Greek yogurt (Use Fat Free for Heathy Option)
¼ Tsp ground cumin
Salt & pepper to taste
Preparation
Grate the cucumber and drain the excess liquid out.
Put into a colander or sieve and sprinkle it with salt.
Put a bowl / dish / plate on top of the cucumber and weigh it down, so it pushes the cucumber towards the holes in the sieve / colander. Leave for about half an hour.
Chop the mint finely and mix with the Greek yogurt, Tabasco® Green Jalapeño Sauce, garlic and ground cumin.
Mix the cucumber with the dressing and serve with toasted pita bread.
You will need:
Green Jalapeño Sauce
Mild jalapeño flavor. Pairs well with dips and Mexican cuisine.