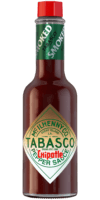 Chipotle Sauce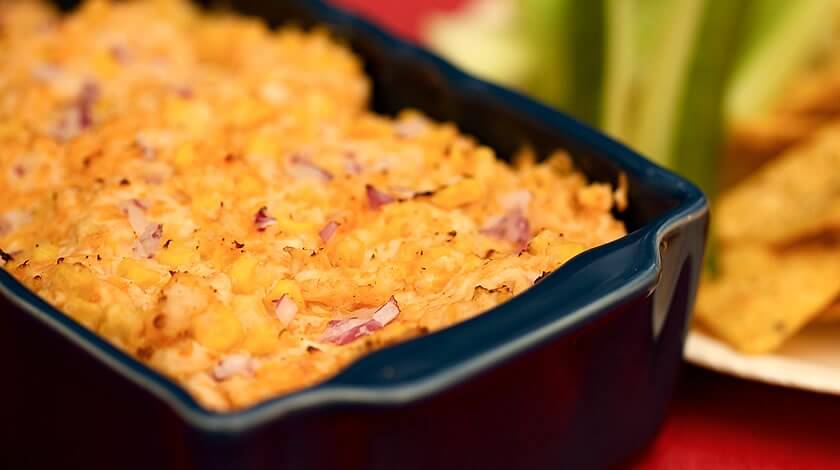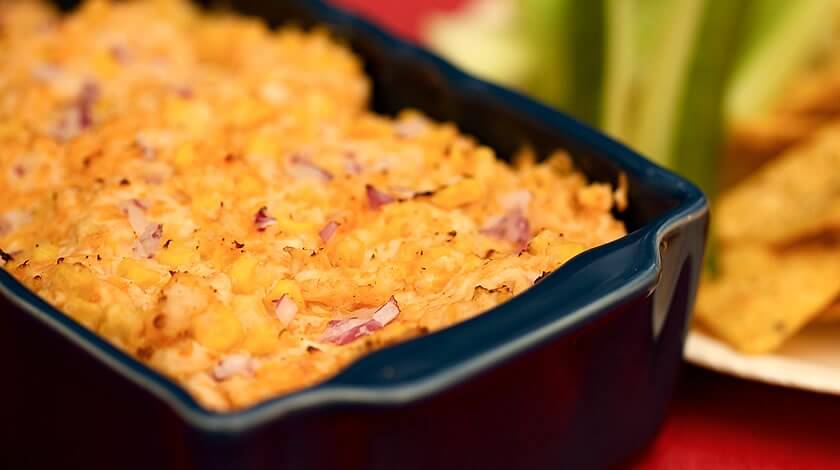 Ingredients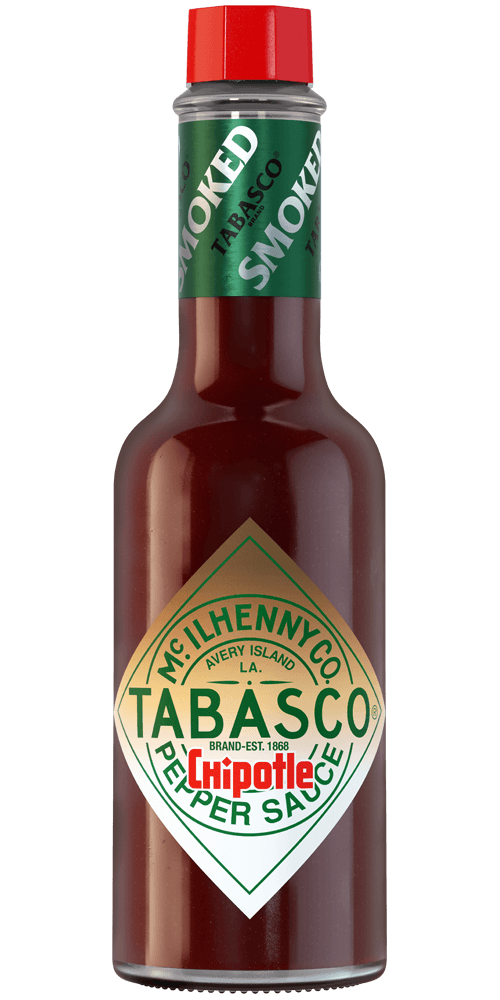 2 tablespoons
TABASCO® brand Chipotle Pepper Sauce
1 (8-ounce) package cream cheese, softened
1 1/4 cups finely chopped cooked chicken
3 tablespoons finely chopped red onion
1 (15-ounce) can of corn
1 cup shredded sharp Cheddar cheese
1/4 teaspoon salt
Celery sticks and tortilla chips
Preparation
Place all ingredients in bowl and mix until well combined. Serve cold or transfer to small casserole dish and bake at 400°F until heated through and cheese is melted, about 15 minutes. Or you can add mixture to slow cooker and cook on low 2 to 3 hours, stirring occasionally.
This dip, hot or cold, is great served with crisp celery sticks and crunchy tortilla chips.
You will need:
Chipotle Sauce
A smoky, flavorful sauce. Pairs well with any BBQ dish.