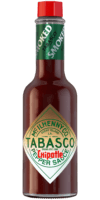 Chipotle Sauce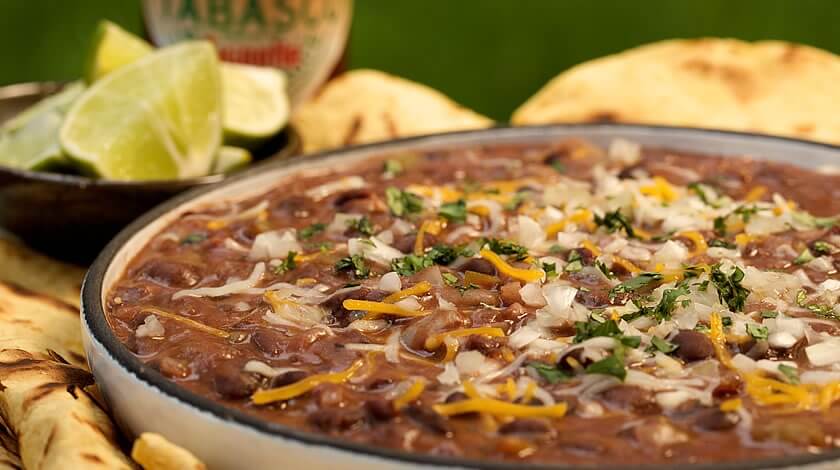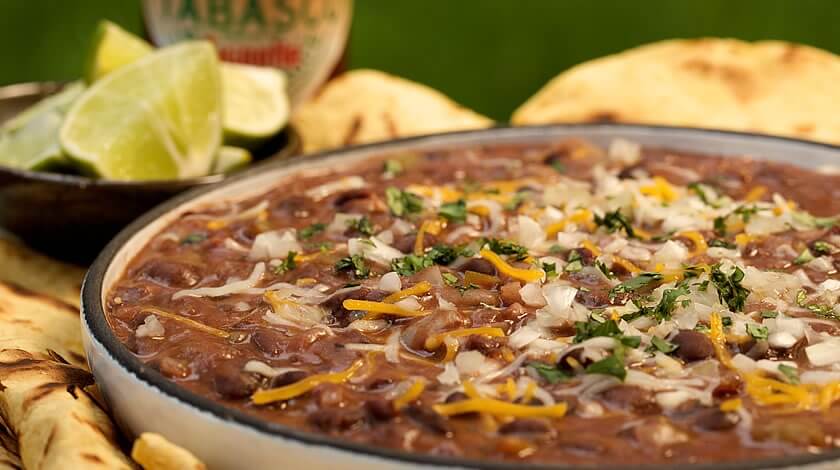 Ingredients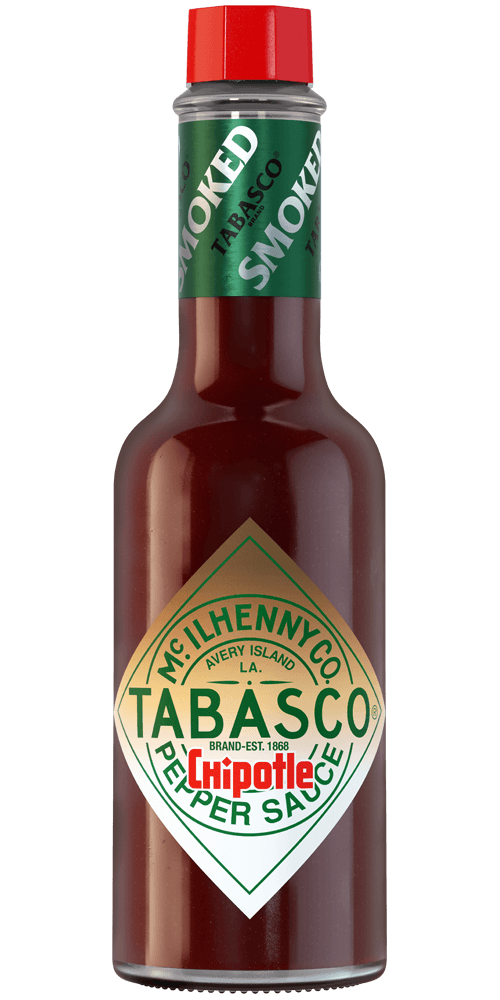 2 tablespoons
TABASCO® brand Chipotle Pepper Sauce
1 tablespoon olive oil
1 white onion, chopped (about 1 1/4 cups, divided)
3 cloves garlic, chopped
2 (15-ounce) cans black beans, one drained
1 (4.5-ounce) can green chilies
2 tablespoons water
1/2 teaspoon salt
1 cup shredded Mexican blend cheese
1/4 cup chopped cilantro
1 lime, cut into wedges
Corn tortillas, warmed
Preparation
Heat oil in large deep-sided skillet over medium heat. Add 1 cup of onions and cook until softened, about 5 minutes. Add garlic and cook 1 minute more. Add can of drained beans, can of beans with liquid, chilies, water, TABASCO® Chipotle Sauce and salt and simmer 5 minutes. Mash with potato masher until half of the beans are mashed or until desired consistency. Stir in cheese and mix until melted. Transfer to a serving dish and top with the reserved 1/4 cup of onions and cilantro. Serve warm with lime wedges and warm tortillas.
Perfect hot or cold and any leftovers will make great quesadillas or burritos.
You will need:
Chipotle Sauce
A smoky, flavorful sauce. Pairs well with any BBQ dish.