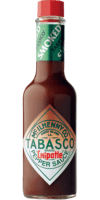 Chipotle Sauce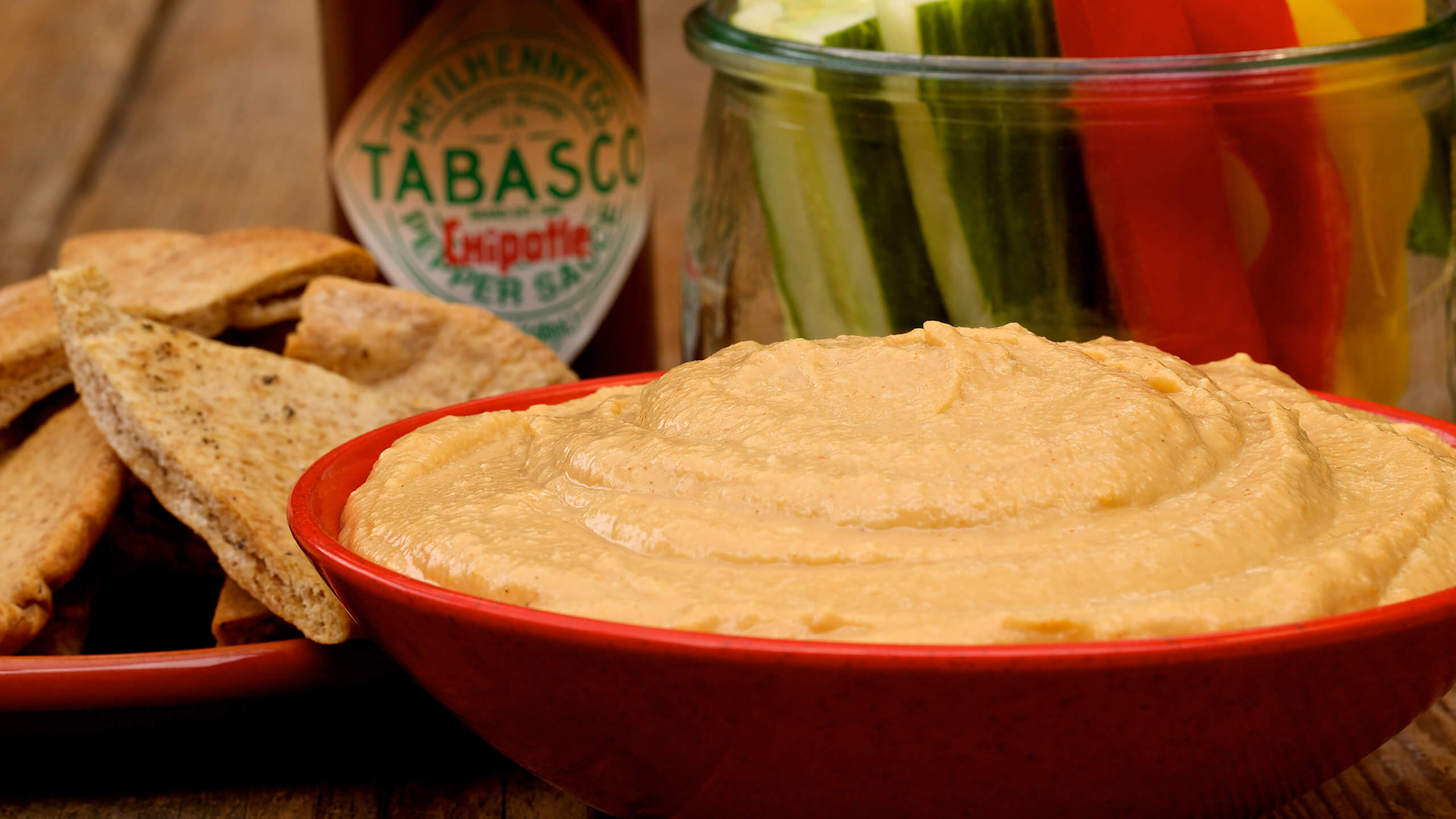 Ingredients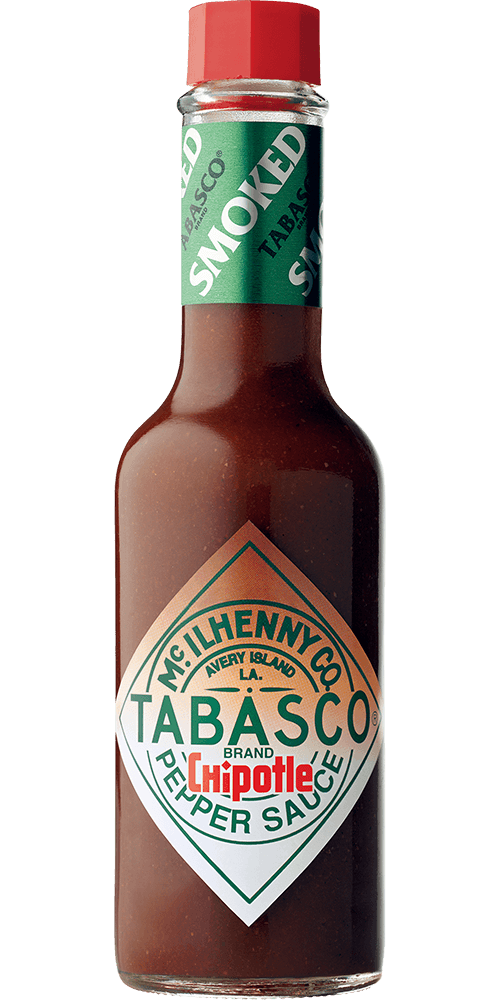 2 tablespoons
TABASCO® brand Chipotle Pepper Sauce
1 (16-ounce) container store-bought hummus (about 2 cups)
Pita chips or raw vegetables
Preparation
Mix together hummus and TABASCO® Chipotle Sauce until well combined. Serve immediately with pita chips or raw vegetables or refrigerate until ready to use.
You will need:
Chipotle Sauce
A smoky, flavorful sauce. Pairs well with any BBQ dish.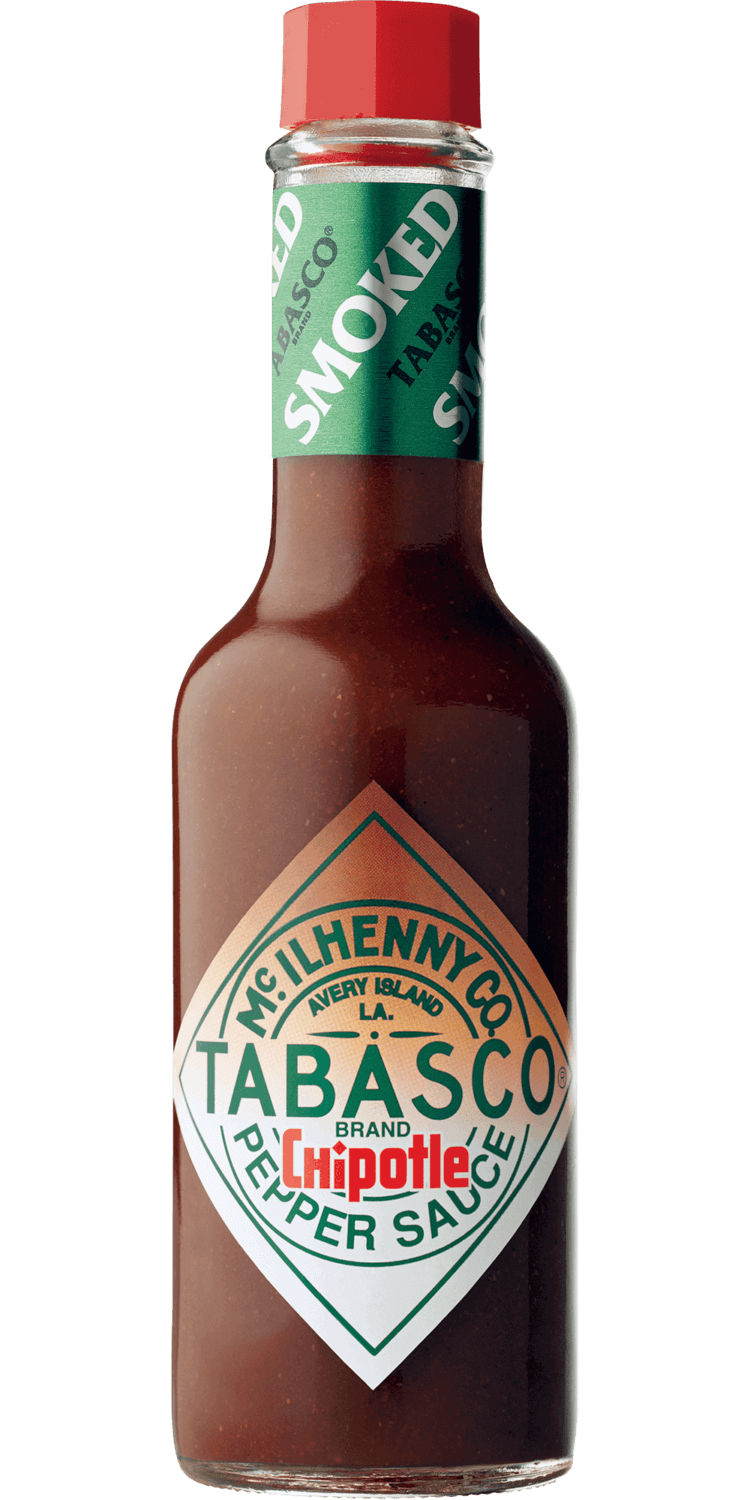 Close Email Overlay
Want to be the first to know about new products?
We want to stay in touch! We'll send you the occasional email, but only with the important stuff.