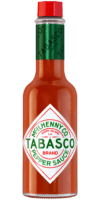 Original Red Sauce
Ingredients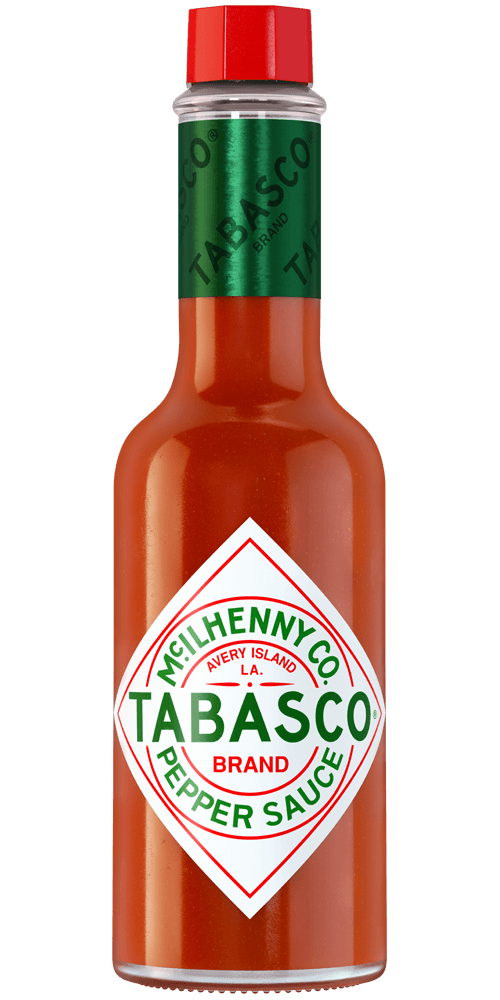 2 teaspoons
TABASCO® brand Original Red Sauce
8 Roma tomatoes (approximately 1 3/4 pound)
2 cloves garlic
1/2 medium white onion, cut into thick slices
1 cup water
6-8 sprigs cilantro, leaves and stems
1 teaspoon salt
Preparation
Preheat broiler. Place tomatoes, garlic and onion on a baking sheet covered with aluminum foil. Broil until vegetables become soft and start to blacken, about 6-8 minutes on each side.
Scrape vegetables, including any juice, into a blender. Add water, TABASCO® Sauce, cilantro and salt. Puree until smooth.
This salsa is great with chips, in scrambled eggs, in quesadillas or even spooned onto grilled chicken or beef.
You will need:
Original Red Sauce
Our most versatile sauce. Enliven the flavor of any meal.