Traditional Pico de Gallo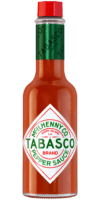 Original Red Sauce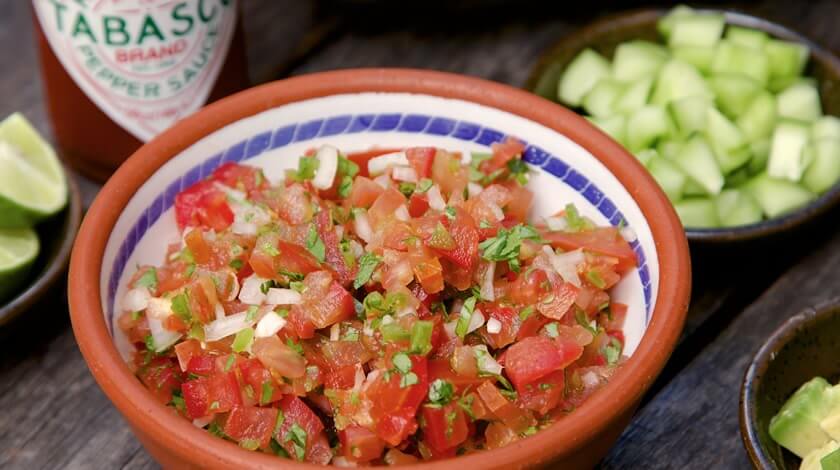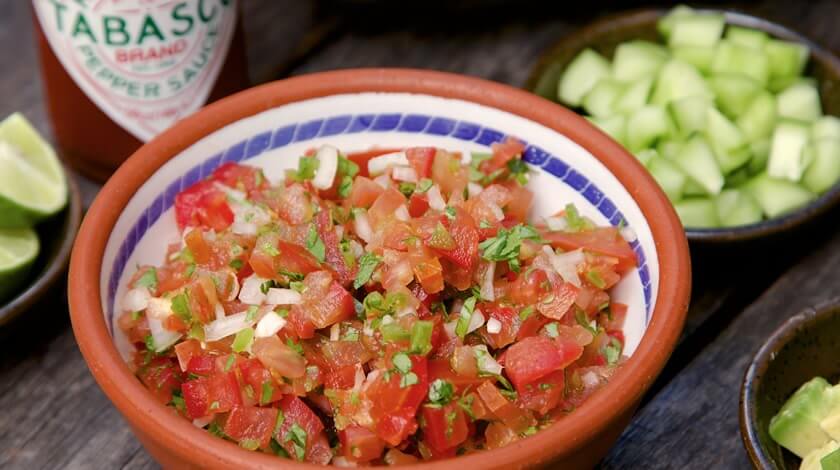 Ingredients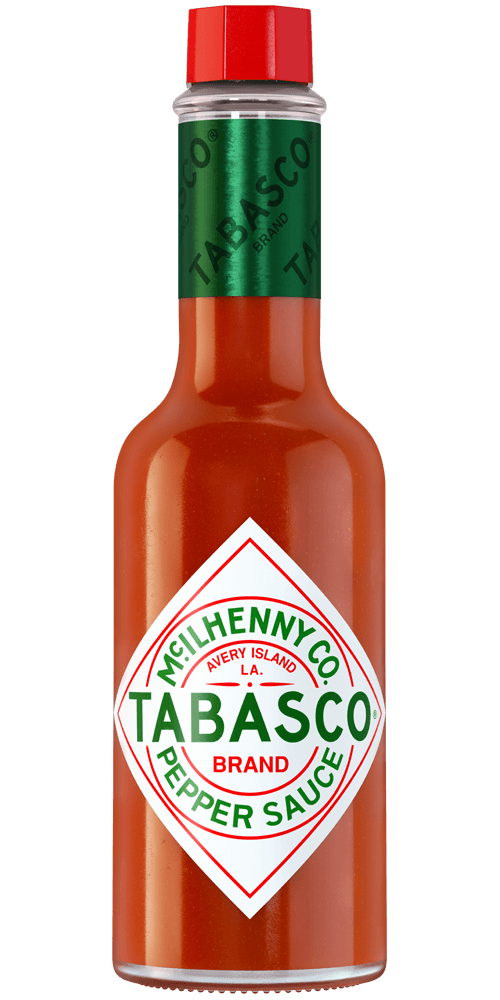 1 tablespoon
TABASCO® brand Original Red Sauce
1/4 cup finely chopped white onion
1 tablespoon fresh key lime juice
2 cups diced, ripe Roma tomatoes
1/4 cup fresh cilantro, finely chopped
1 small jalapeño or serrano pepper, minced
Salt to taste
Preparation
Mix onion with key lime juice in a small bowl. Let sit for 10 minutes.
Combine tomatoes, cilantro and pepper in another bowl. Stir in onions and TABASCO® Sauce. Salt to taste.
Use with grilled meats, scrambled eggs and tacos. It can also be spooned into quesadillas.
Variations: For a crisp, refreshing flavor add 1/4 cup diced cucumber, seeded and peeled; and 1/4 cup diced jicama. For a smoother flavor add 1/2 cup diced avocado.
You will need:
Original Red Sauce
Our most versatile sauce. Enliven the flavor of any meal.