Traditional Pico de Gallo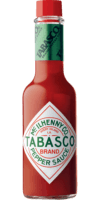 Original Red Sauce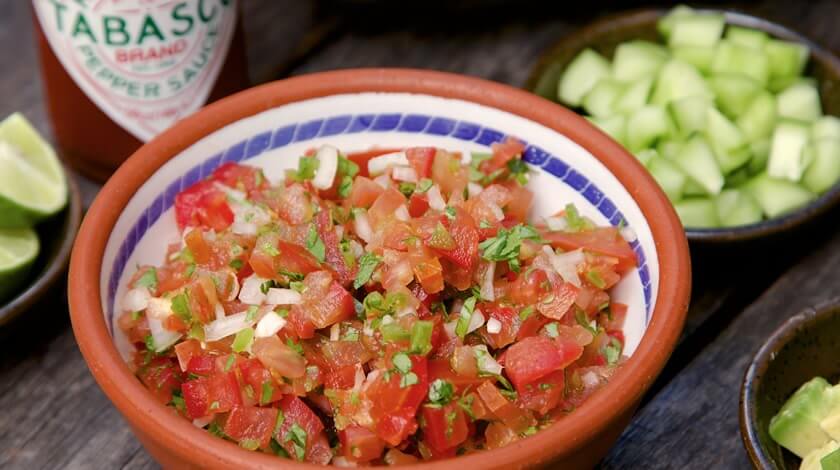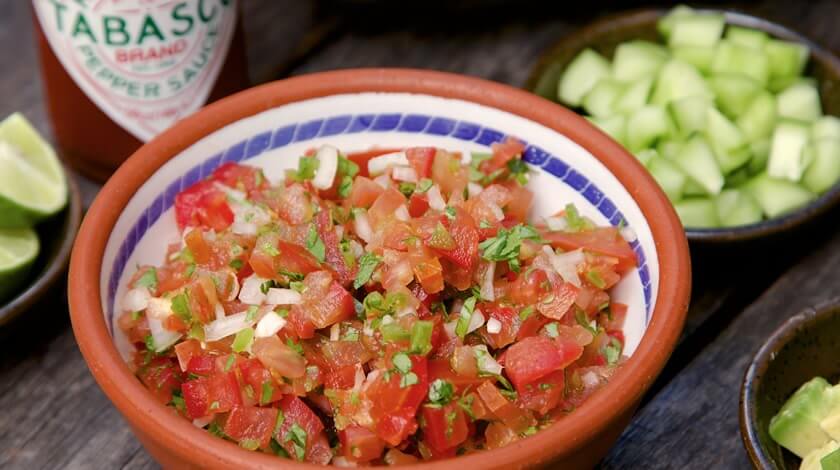 Ingredients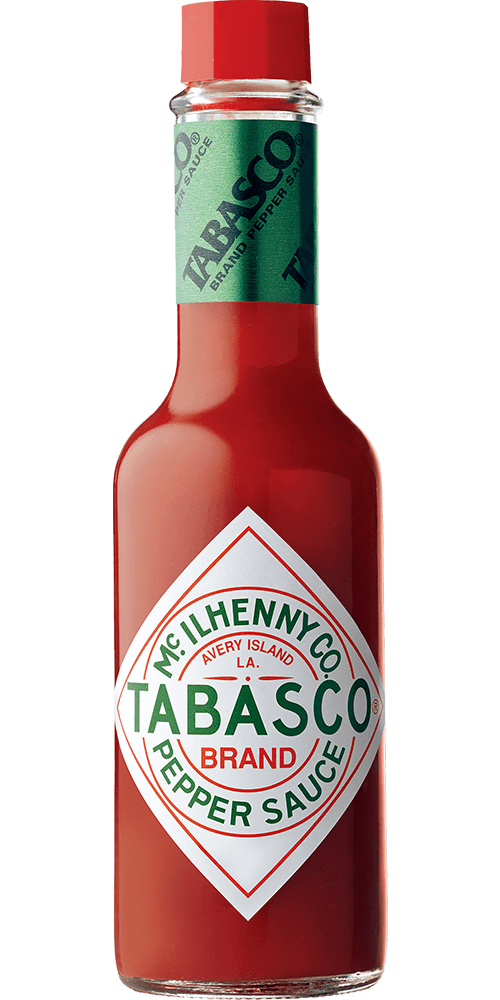 1 tablespoon
TABASCO® brand Original Red Sauce
1/4 cup finely chopped white onion
1 tablespoon fresh key lime juice
2 cups diced, ripe Roma tomatoes
1/4 cup fresh cilantro, finely chopped
1 small jalapeño or serrano pepper, minced
Salt to taste
Preparation
Mix onion with key lime juice in a small bowl. Let sit for 10 minutes.
Combine tomatoes, cilantro and pepper in another bowl. Stir in onions and TABASCO® Sauce. Salt to taste.
Use with grilled meats, scrambled eggs and tacos. It can also be spooned into quesadillas.
Variations: For a crisp, refreshing flavor add 1/4 cup diced cucumber, seeded and peeled; and 1/4 cup diced jicama. For a smoother flavor add 1/2 cup diced avocado.
You will need:
Original Red Sauce
Our most versatile sauce. Enliven the flavor of any meal.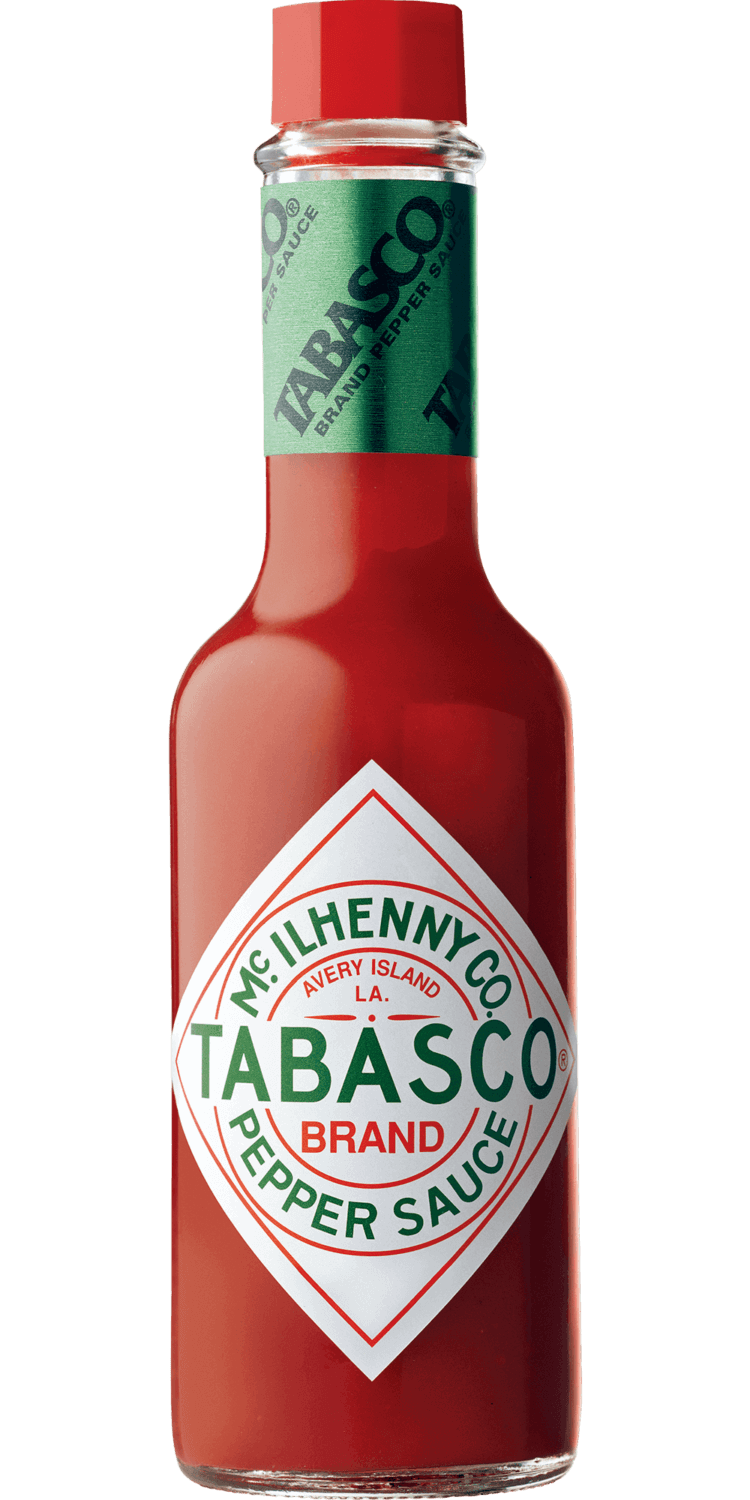 Close Email Overlay
Want to be the first to know about new products?
We want to stay in touch! We'll send you the occasional email, but only with the important stuff.