Spicy Spinach and Artichoke Dip
Serve up this bold spinach and artichoke dip, made with hot sauce for your next game day party or holiday. Just serve with chips or crackers.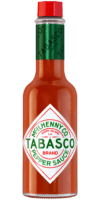 Original Red Sauce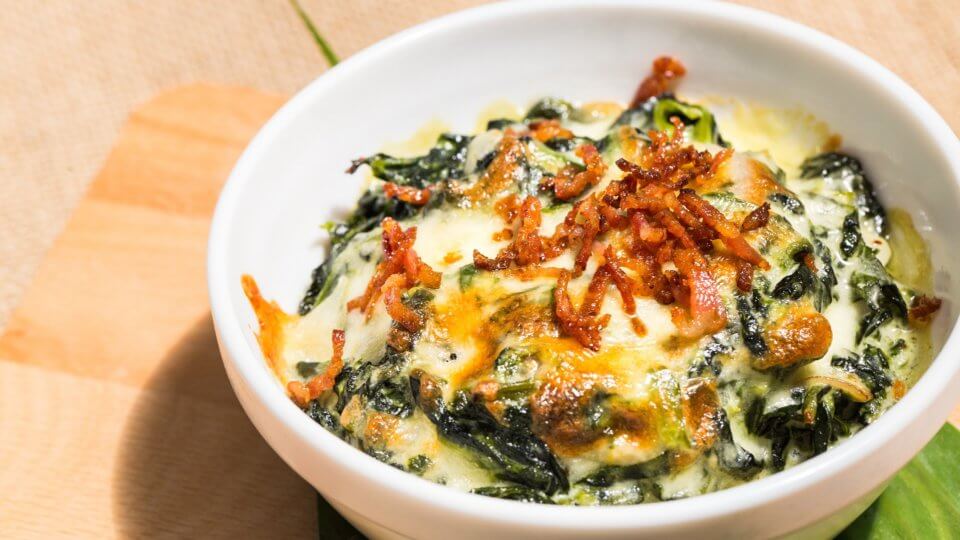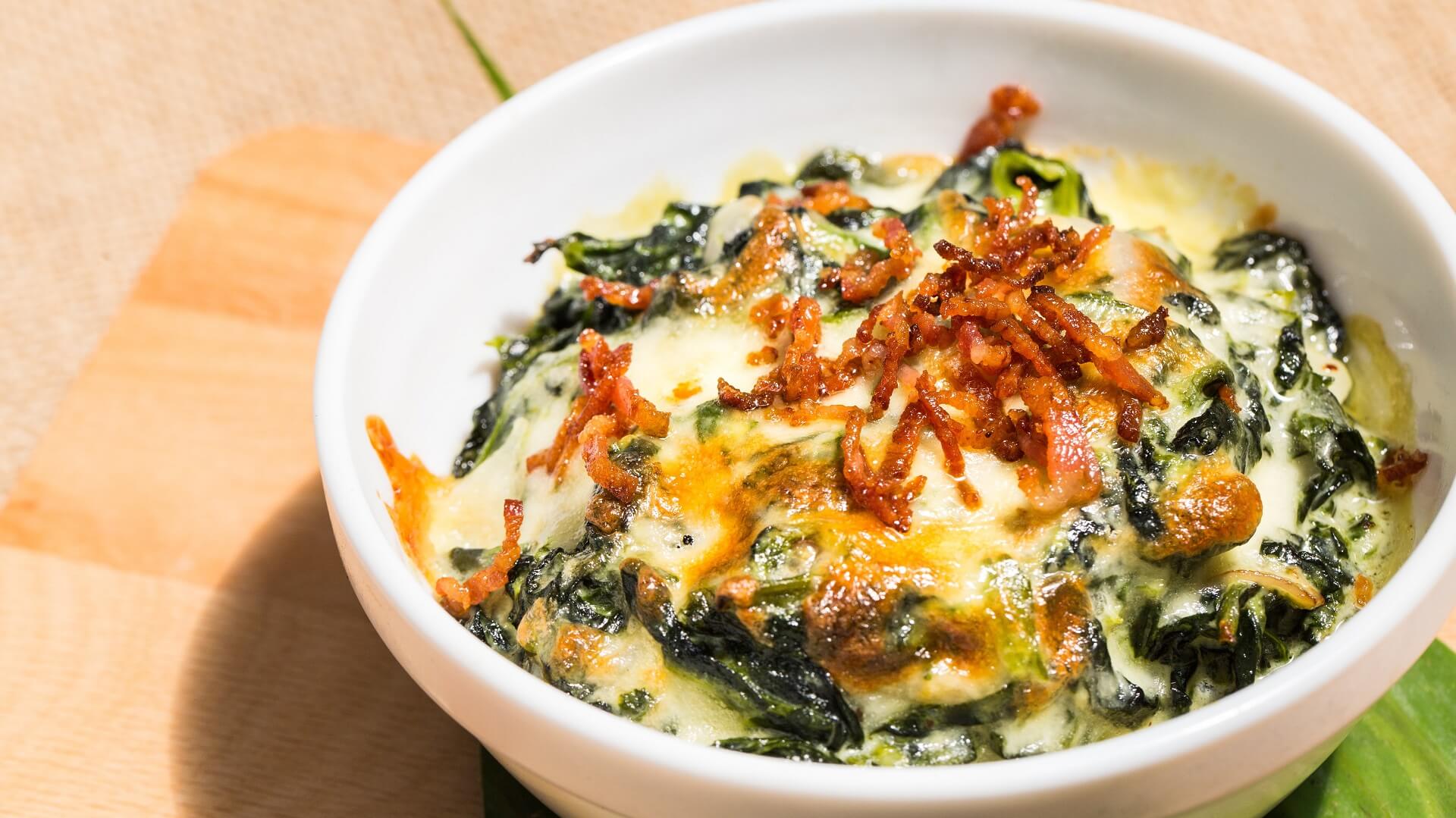 GET THE INGREDIENTS ONLINE
Get all the ingredients online for this recipe here.
Ingredients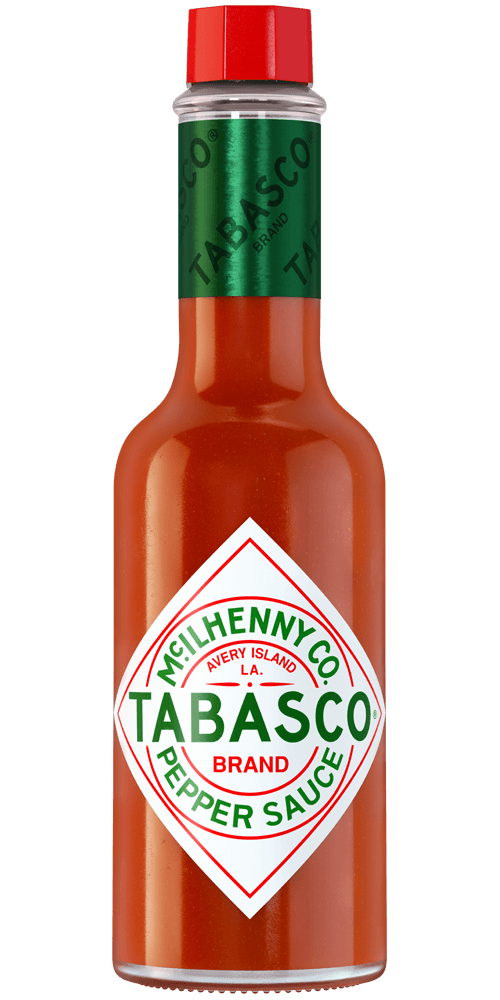 2 tablespoons
TABASCO® brand Original Red Sauce
1/2 cup butter or margarine (1 stick)
1 medium onion, chopped (1 cup)
2 (10-ounce) packages frozen chopped spinach, thawed and well drained
1 (14-ounce) can artichoke hearts, drained and chopped
1 (8-ounce) package cream cheese
1 (8-ounce) carton sour cream
1 cup shredded Monterey Jack cheese, divided
1 cup grated Parmesan cheese, divided
Salt to taste
Toasted pita bread wedges
1 medium tomato, chopped (1 cup)
Preparation
Melt butter in a large saucepan or skillet over medium heat. Add onion and cook until soft, about 5 minutes. Stir in spinach, artichokes, cream cheese, sour cream, 3/4 cup of the Monterey Jack cheese, 3/4 cup of the Parmesan cheese, TABASCO® Sauce and salt. Stir until well blended and heated through.
Pour mixture into a 1 1/2-quart casserole dish and top with remaining 1/4 cup Monterey Jack and 1/4 cup Parmesan cheese. Bake in a 350°F oven until cheese starts to brown, about 10 minutes. Serve with pita bread and garnish with tomatoes.
You will need:
Original Red Sauce
Our most versatile sauce. Enliven the flavor of any meal.