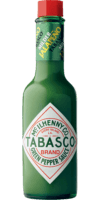 Green Jalapeño Sauce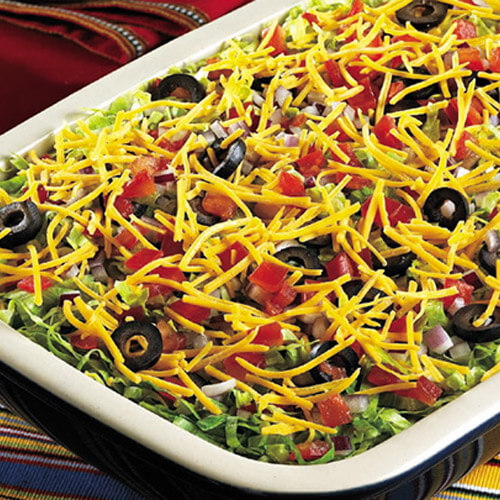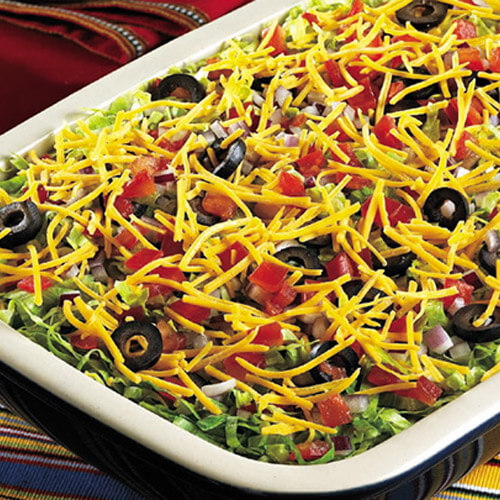 Ingredients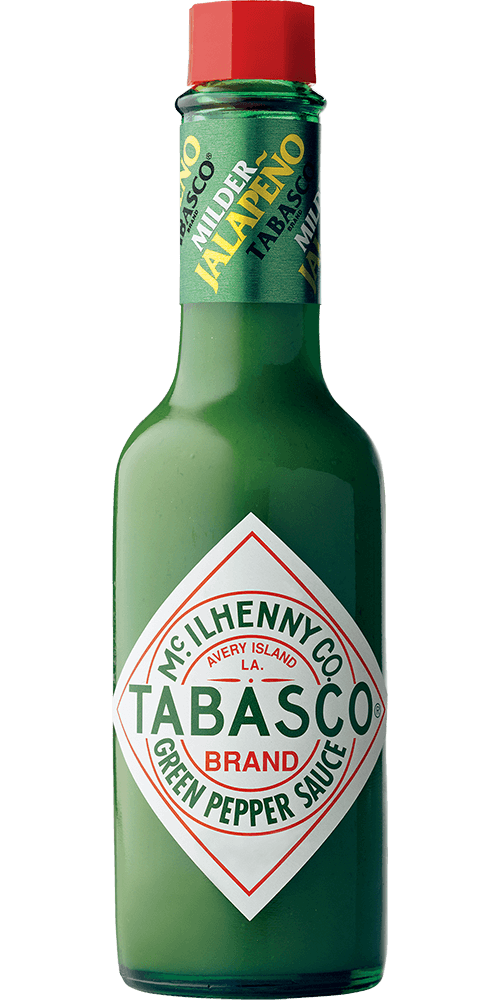 2 tablespoons
TABASCO® brand Green Jalapeño Pepper Sauce
1 envelope Lipton® Recipe Secrets® Ranch Soup Mix
1 (16-ounce) container sour cream
1 cup shredded lettuce
1 medium tomato, chopped
1 (2.25-ounce) can sliced pitted ripe olives, drained
1/4 cup chopped red onion
1 (4.5-ounce) can chopped green chilies, drained
1 cup (4 ounces) KRAFT® shredded Cheddar cheese
Tortilla chips
Preparation
Combine soup mix, sour cream, and TABASCO® Green Sauce in a shallow 2-quart dish; mix well and spread evenly over bottom.
Sprinkle remaining ingredients except tortilla chips evenly over top, ending with cheese. Chill if desired and serve with tortilla chips.
You will need:
Green Jalapeño Sauce
Mild jalapeño flavor. Pairs well with dips and Mexican cuisine.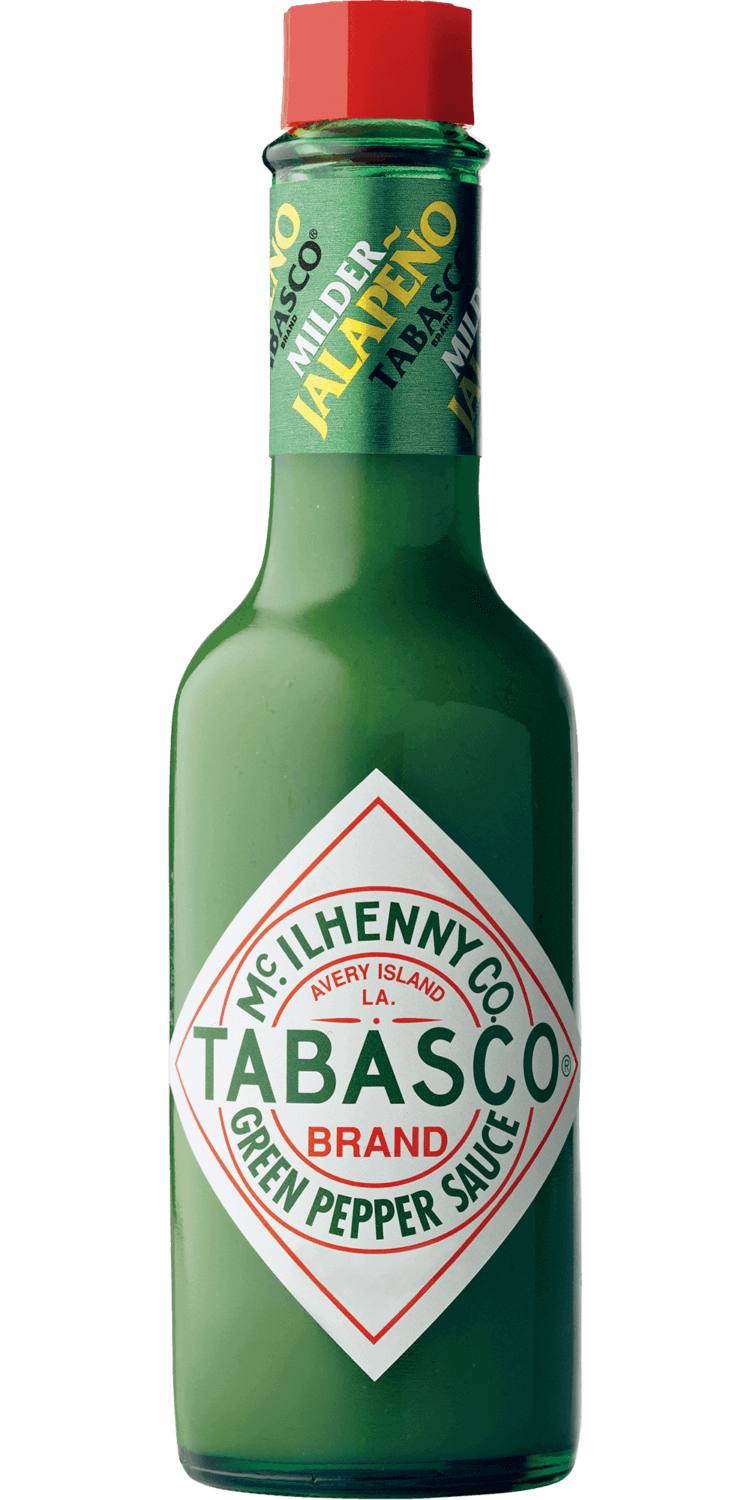 Close Email Overlay
Want to be the first to know about new products?
We want to stay in touch! We'll send you the occasional email, but only with the important stuff.