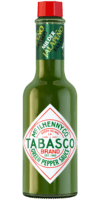 Green Jalapeño Sauce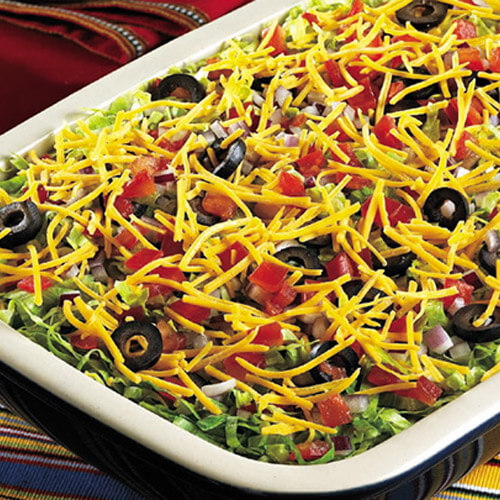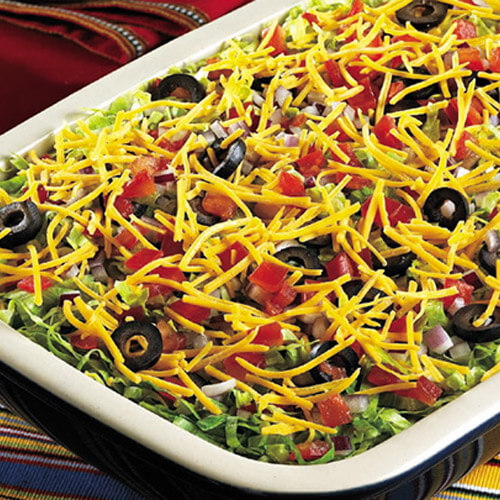 Ingredients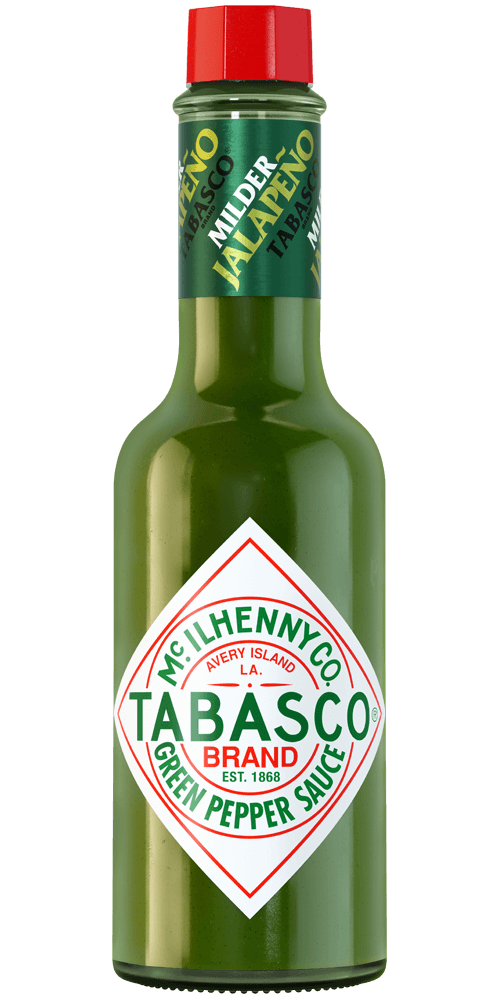 2 tablespoons
TABASCO® brand Green Jalapeño Pepper Sauce
1 envelope Lipton® Recipe Secrets® Ranch Soup Mix
1 (16-ounce) container sour cream
1 cup shredded lettuce
1 medium tomato, chopped
1 (2.25-ounce) can sliced pitted ripe olives, drained
1/4 cup chopped red onion
1 (4.5-ounce) can chopped green chilies, drained
1 cup (4 ounces) KRAFT® shredded Cheddar cheese
Tortilla chips
Preparation
Combine soup mix, sour cream, and TABASCO® Green Sauce in a shallow 2-quart dish; mix well and spread evenly over bottom.
Sprinkle remaining ingredients except tortilla chips evenly over top, ending with cheese. Chill if desired and serve with tortilla chips.
You will need:
Green Jalapeño Sauce
Mild jalapeño flavor. Pairs well with dips and Mexican cuisine.