Mushroom and Epazote Queso Fundido
Recipe by Chef Pati Jinich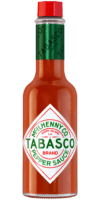 Original Red Sauce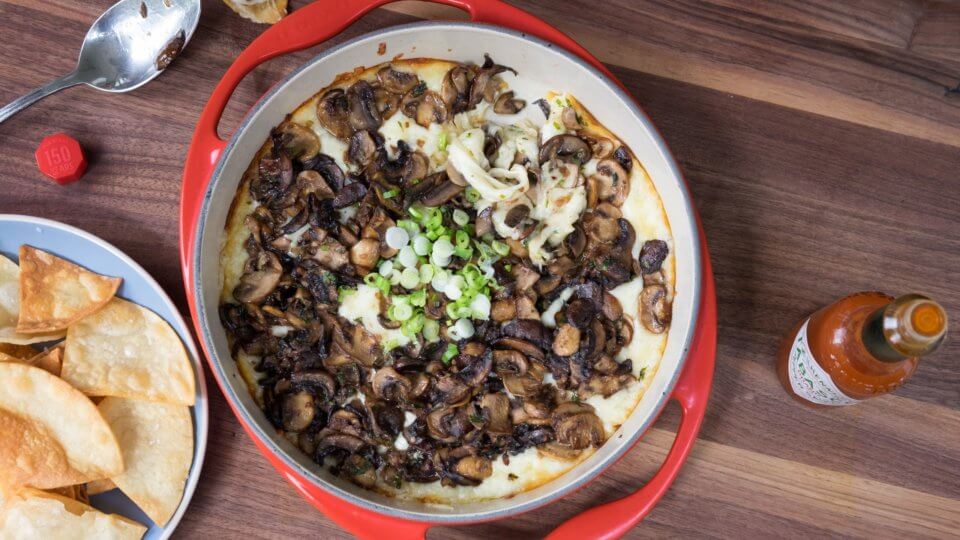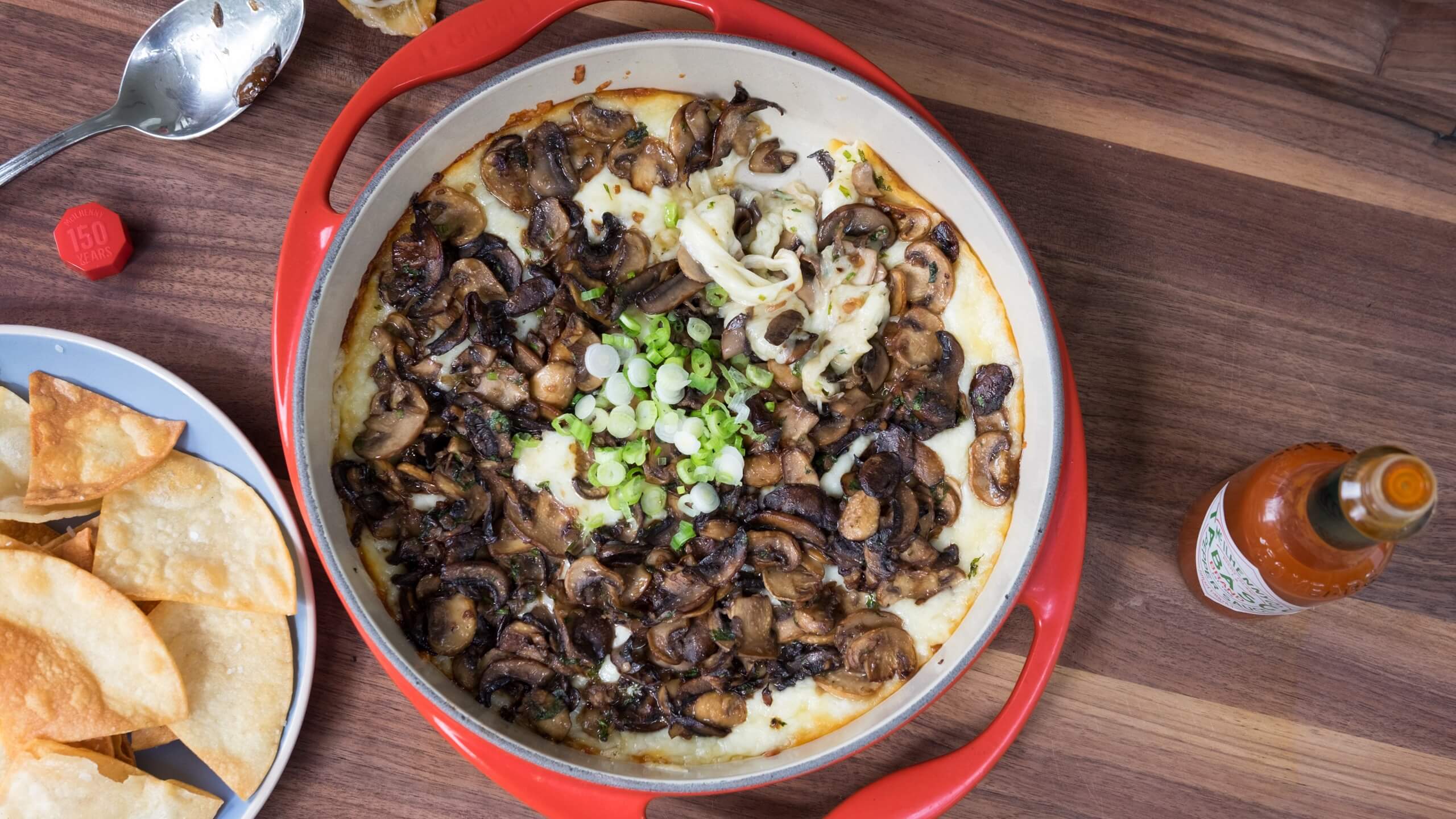 Ingredients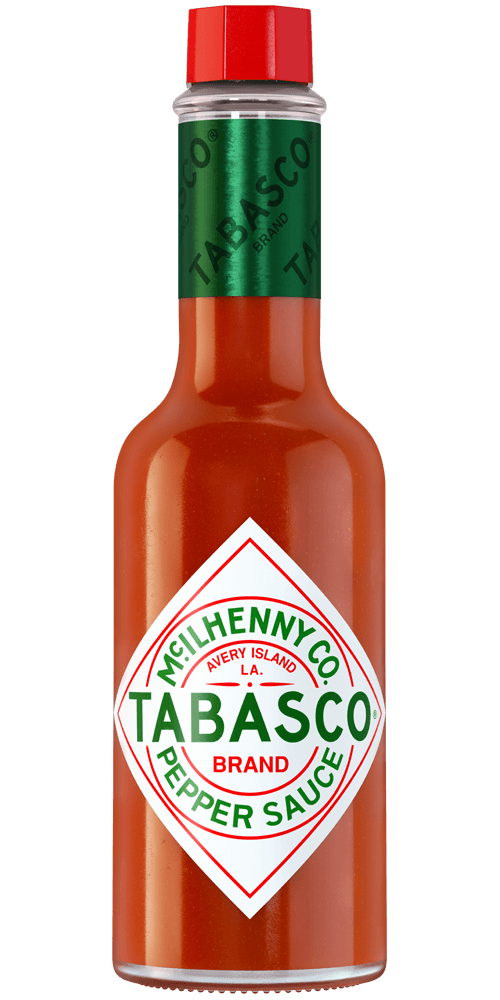 1 tbsp
TABASCO® Original Red Sauce
2 tbsp vegetable oil
1 pound, about 4 cups, combination of thinly sliced mushrooms (baby bella, shitake, white button)
½ cup chopped white onion
3 garlic cloves, finely chopped or pressed
3 tbsp chopped fresh epazote or cilantro
1 tsp kosher or sea salt, or to taste
1 pound, or 4 cups, combination of shredded Mexican-style melty cheeses, such as Asadero, Quesadilla and Oaxaca
8 to 10 flour or corn tortillas
Preparation
Set a rack on upper third tier of the oven and preheat to 450 degrees F.
Heat the oil in a medium skillet over medium-high heat. Once hot add the white onion and cook until soft and translucent, about 3 to 4 minutes. Add the garlic and cook until fragrant, about a minute. Incorporate the mushrooms, sprinkle with salt and cook for about 5 minutes. Their juices will come out and then after a few minutes will begin to dry out. When they do, add TABASCO® Sauce, epazote, stir and cook for another minute.
Remove from the heat.
Place shredded cheese in a gently oiled shallow baking dish that can comfortably hold it.
Bake for 12 to 15 minutes, or until completely melted. Remove from the oven. Top with the mushrooms mixture. Place back in the oven and bake for another 7 to 8 minutes, until cheese is oozing and browned along the edges.
Meanwhile, preheat a comal or large skillet over medium-low heat. Heat the tortillas, until completely warmed, puffed and slightly browned. Place in a tortilla warmer or wrap in a clean cloth or kitchen towel.
Remove the queso from the oven and place on the table along with the warm tortillas or tortilla chips. Let everyone assemble their tacos or just dig in!
You will need:
Original Red Sauce
Our most versatile sauce. Enliven the flavor of any meal.