Easy Shredded Chicken Tacos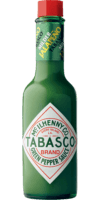 Green Jalapeño Sauce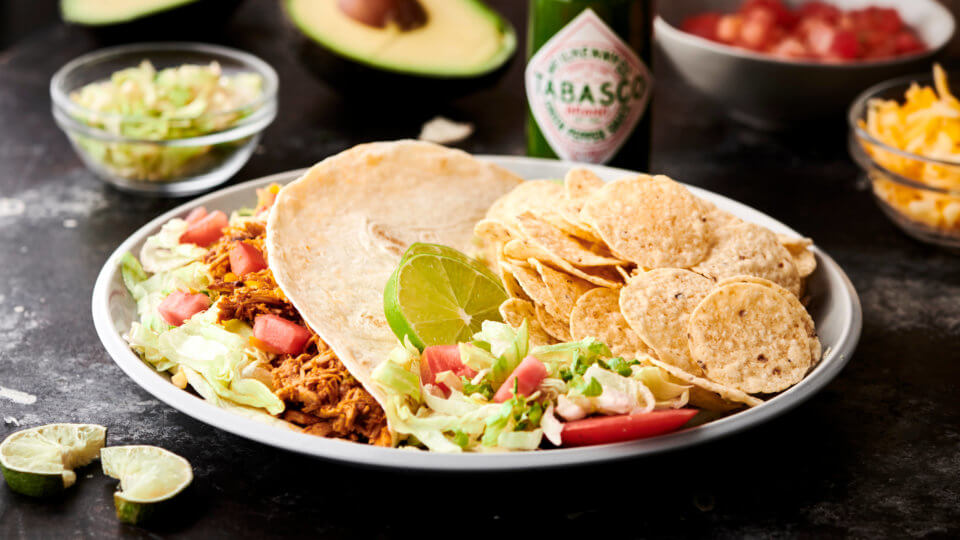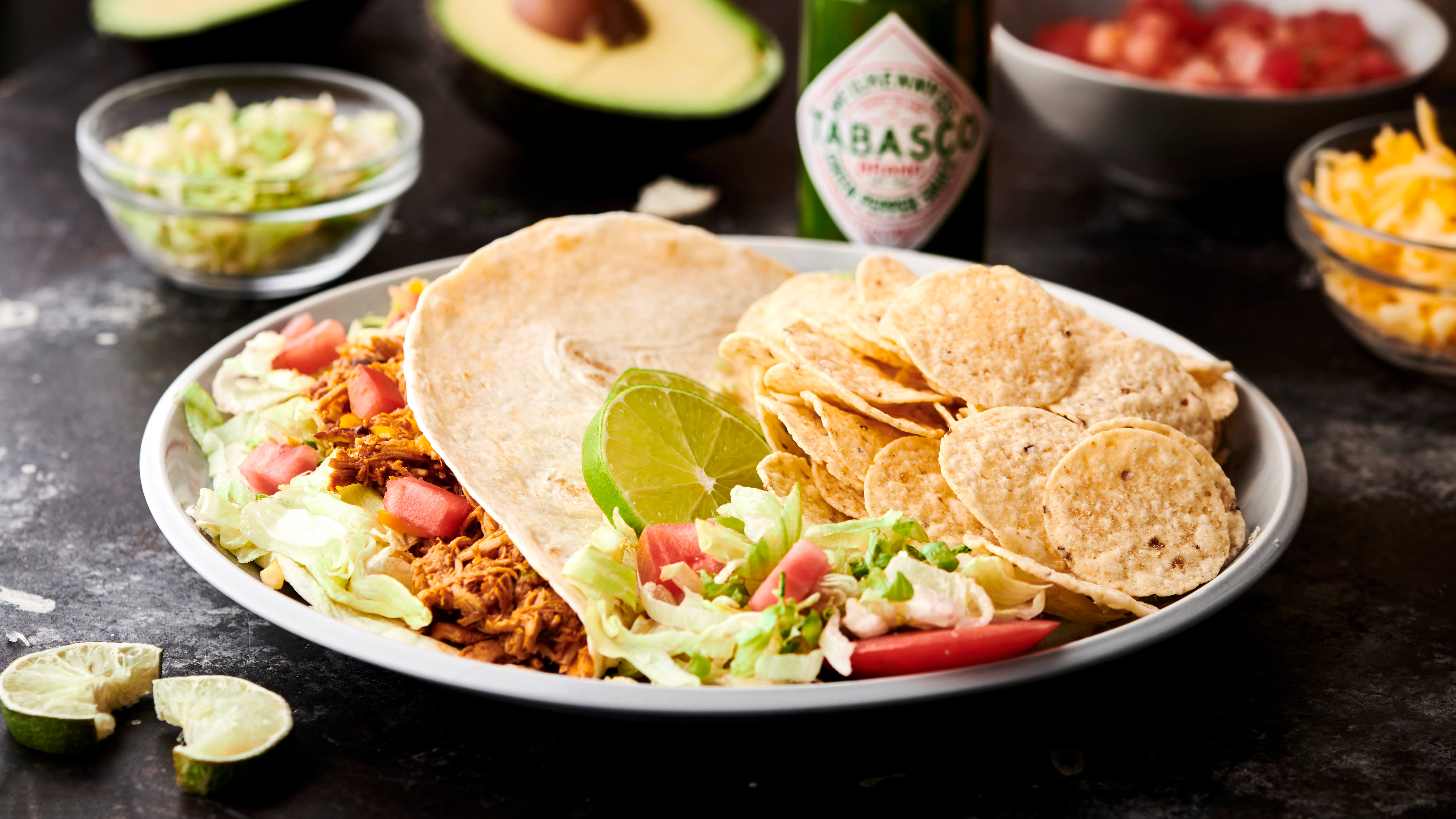 Ingredients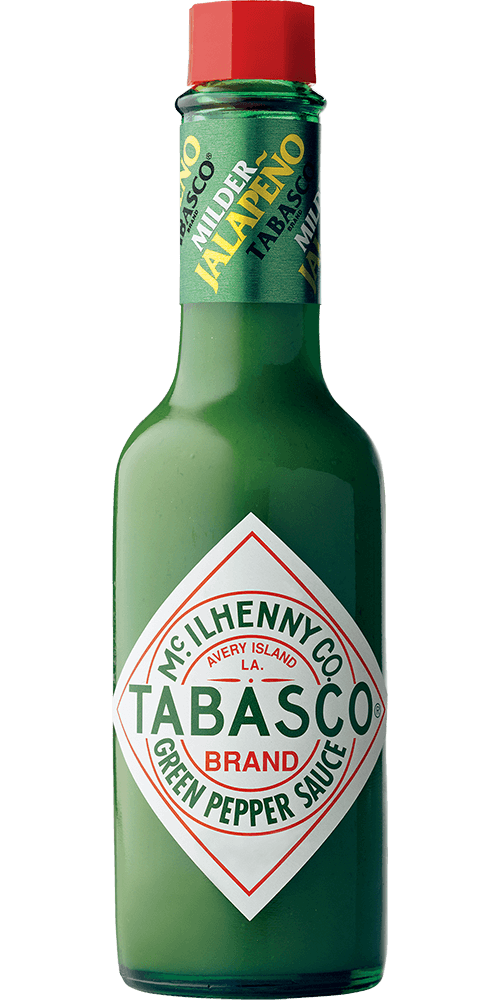 ¼ cup
TABASCO® Green Jalapeño Sauce
1 (1.25 oz) packet taco seasoning
1 (8 oz) can tomato sauce
1 pound boneless, skinless chicken breasts
La Banderita Soft Taco Flour Tortillas, heated as desired, for serving
Shredded lettuce, optional for serving
Shredded cheese, optional for serving
Diced tomatoes, optional for serving
Preparation
Grease crockpot with cooking spray. Set aside.
In a small bowl, whisk together TABASCO® Green Jalapeño Sauce, taco seasoning, and tomato sauce.
Pour half into the prepared crockpot.
Place chicken breasts in crockpot on top of sauce, then pour remaining sauce over chicken.
Cover and cook on LOW for 8 hours or HIGH for 4 hours
Uncover and shred cooked chicken with 2 forks.
Assemble your taco: place shredded chicken into a tortilla and top with lettuce, cheese, and tomatoes, if desired.
You will need:
Green Jalapeño Sauce
Mild jalapeño flavor. Pairs well with dips and Mexican cuisine.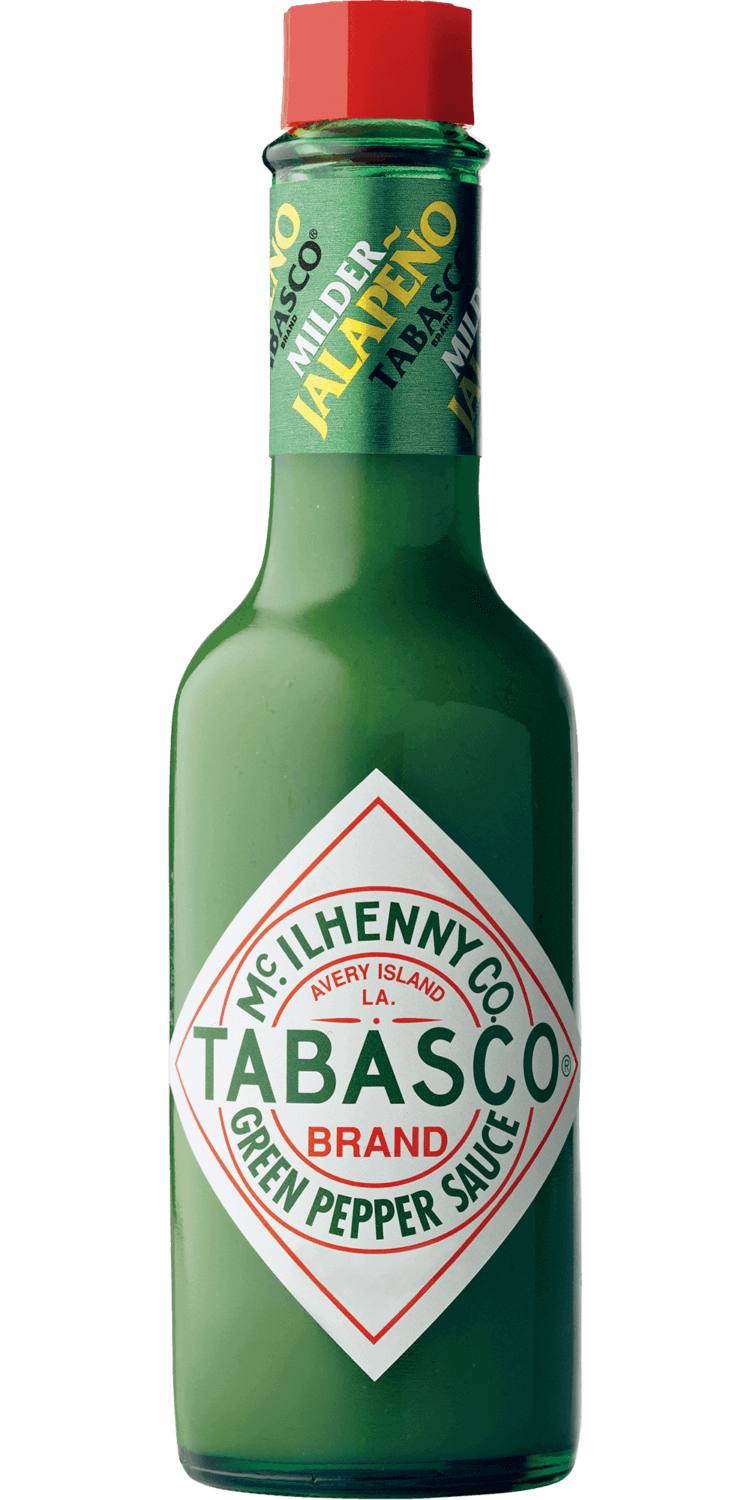 Close Email Overlay
Want to be the first to know about new products?
We want to stay in touch! We'll send you the occasional email, but only with the important stuff.