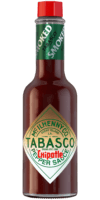 Chipotle Sauce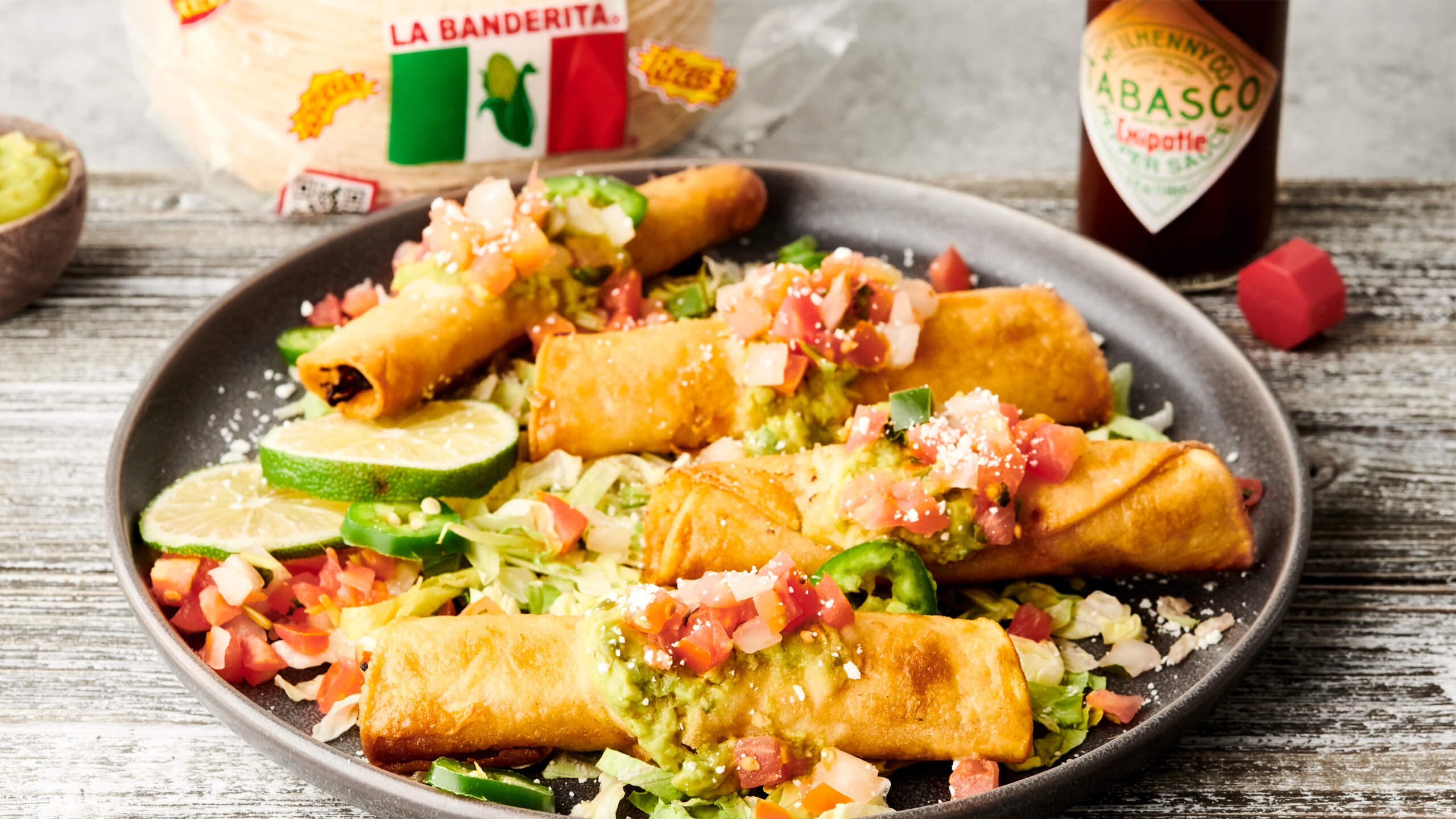 Ingredients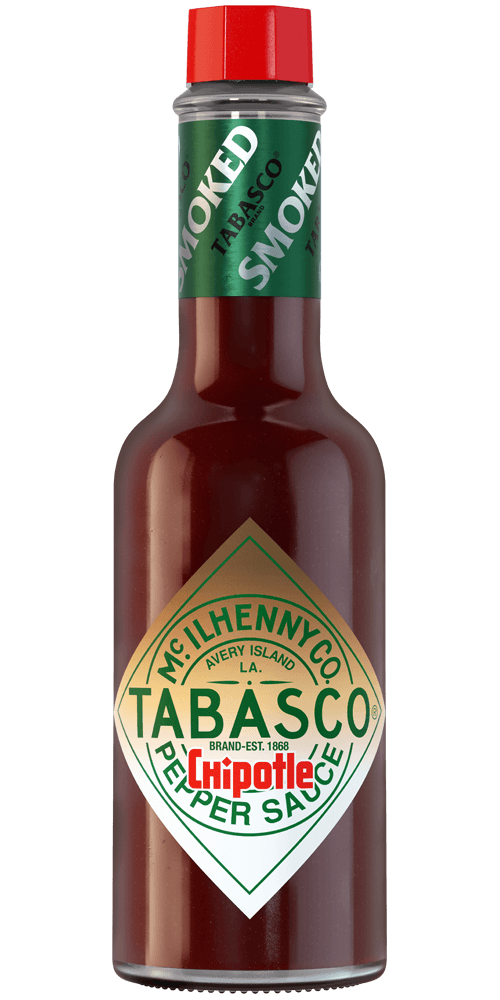 2-4 tablespoons
TABASCO® Chipotle Sauce
1/4 cup water
1/4 cup salsa
1 (1.5 oz) packet taco seasoning
1 pound boneless skinless chicken breasts
Salt, to taste if necessary
1 1/2 cups shredded cheese, a combination of cheddar and monterey jack
12 La Banderita Corn Tortillas
Canola oil, for frying
Guacamole
Pico de Gallo
Cotija
Sour cream or crema
Preparation
Crockpot Mexican Chicken
Grease crockpot with cooking spray. Set aside.
In a small bowl, whisk together TABASCO® Chipotle Sauce, water, salsa, and taco seasoning.
Pour half of the mixture into the bottom of the prepared crockpot.
Place chicken breasts into crockpot.
Pour remaining sauce over chicken breasts.
Cover and cook on HIGH for 4 hours or LOW for 8 hours.
Shred cooked chicken with two forks and set aside.
Taquitos
Heat about 1 inch of oil in a deep straight edged sauté pan to 350 degrees F.
Lay one tortilla onto a clean work surface.
Fill with 1 tablespoon shredded cheese and 2 tablespoons shredded chicken.
Roll to form the taquito, starting at the filled side. See video for visuals.
Use two toothpicks to secure the taquito along the seam.
Repeat with remaining taquitos.
Fry 4 taquitos at a time until golden brown, about 3-5 minutes.
Remove from oil and place on a paper towel to drain the oil.
Repeat with remaining taquitos.
Remove toothpicks and serve with optional toppings!
You will need:
Chipotle Sauce
A smoky, flavorful sauce. Pairs well with any BBQ dish.