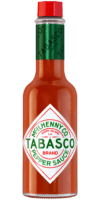 Original Red Sauce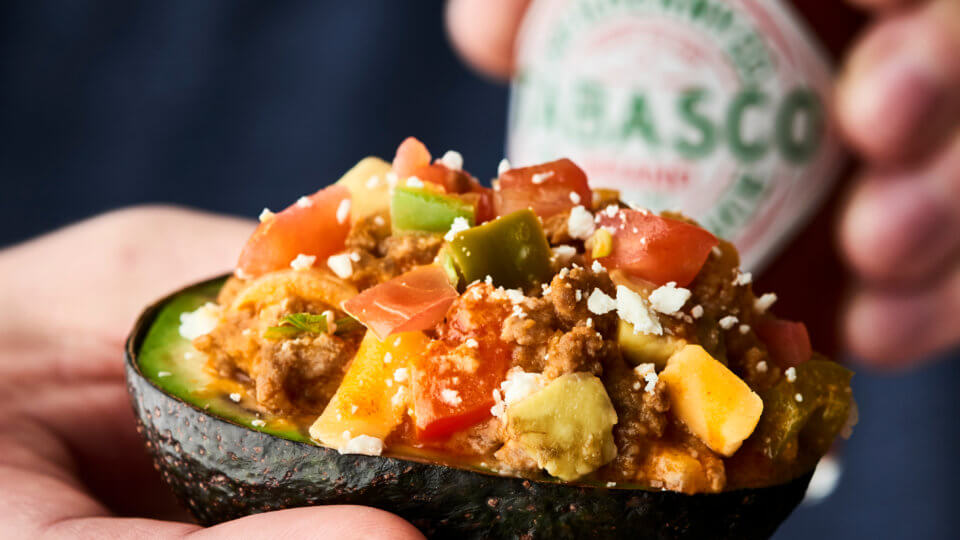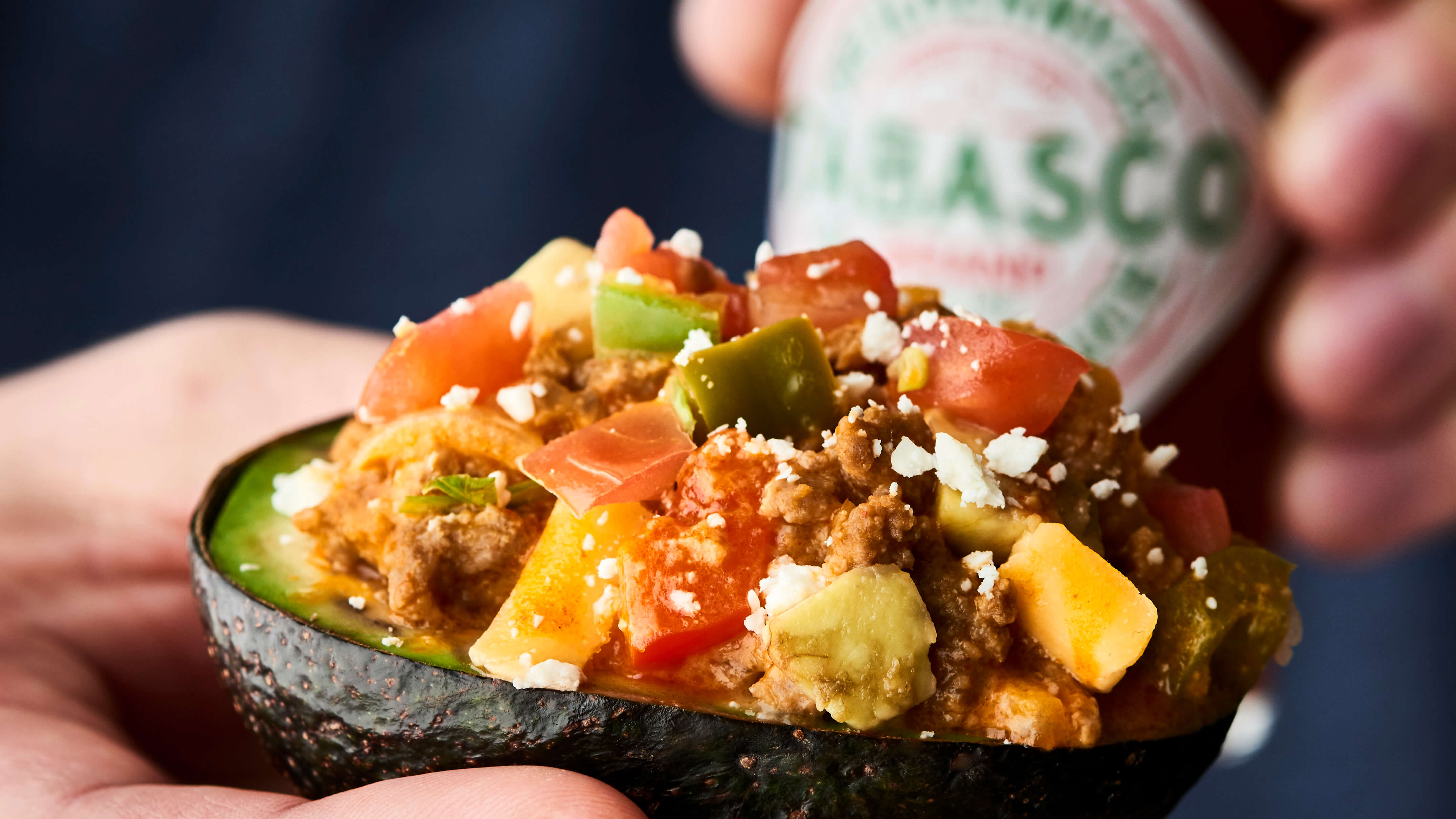 Ingredients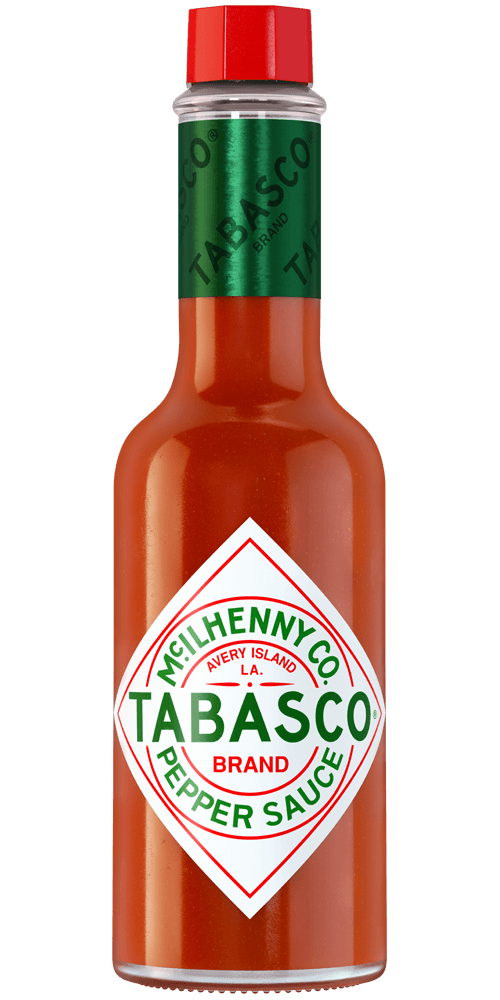 2-3 tablespoons
TABASCO® brand Original Red Sauce
1 pound ground beef
1/2 large white onion, diced
1 large green bell pepper, diced
1 large red bell pepper, diced
1 teaspoon smoked paprika
2 teaspoons cumin
2 teaspoons garlic powder
1 teaspoon salt, more or less to taste
2 cups shredded cheddar cheese
8 avocados
Pico de Gallo, for garnish
Crumbled cotija, for garnish
Preparation
Heat a large non stick pan over medium heat.
Once hot, add in beef, onion, green bell pepper, and red bell pepper.
Cook, breaking up the meat as you go, until beef is no longer pink and the veggies are tender.
Drain fat, if necessary.
Stir in TABASCO® Original Red Sauce, smoked paprika, cumin, garlic powder, and salt.
Stir in cheddar cheese.
Taste and re-season, if necessary.
Remove pan from heat and set aside.
Cut each avocado in half and remove the pit.
Using a teaspoon, remove some of the avocado, making room for the beef filling. See video for visual.
Sprinkle with salt.
Fill the avocados evenly with the beef mixture.
Top with pico de gallo, cotija, and enjoy!
You will need:
Original Red Sauce
Our most versatile sauce. Enliven the flavor of any meal.