Spicy Island Grilled Pineapple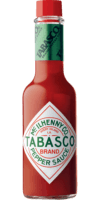 Original Red Sauce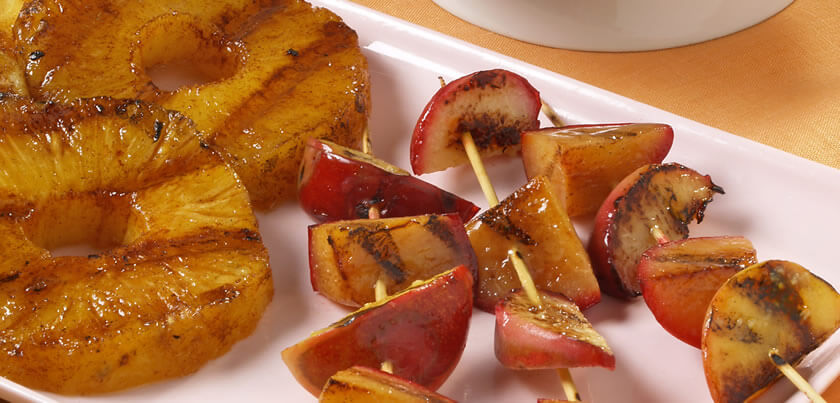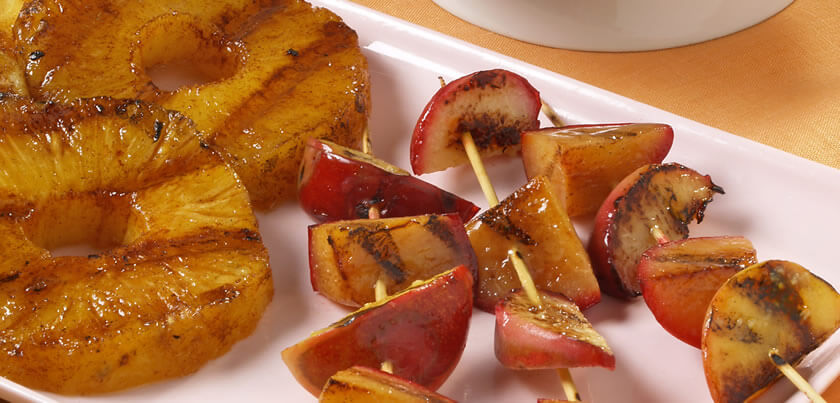 Ingredients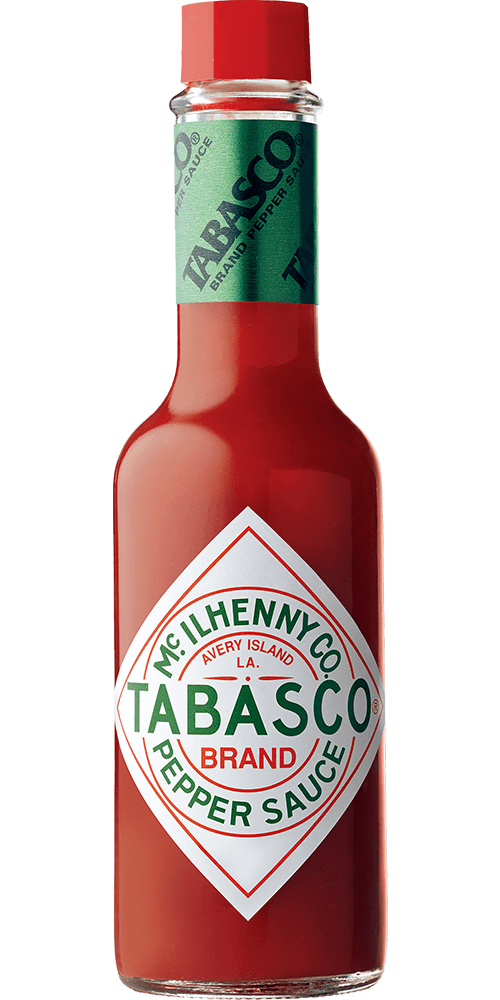 1 teaspoon
TABASCO® brand Original Red Sauce
1 large ripe pineapple
1 tablespoon fresh-squeezed lime juice
1/2 cup granulated sugar
1/2 teaspoon ground cinnamon
Preparation
Preheat grill to high.
Remove skin from pineapple; core and cut into 1/2-inch-thick slices.
Combine lime juice and TABASCO® Sauce in small bowl. Combine sugar and cinnamon in shallow bowl. Brush both sides of pineapple with TABASCO® mixture; dip into cinnamon-sugar mixture to coat well. Grill pineapple slices 8 to 10 minutes, turning once until golden on both sides.
Serving suggestions: Serve pineapple as a dessert with vanilla ice cream or whipped cream. Or serve it as a side dish with pork or chicken.
You will need:
Original Red Sauce
Our most versatile sauce. Enliven the flavor of any meal.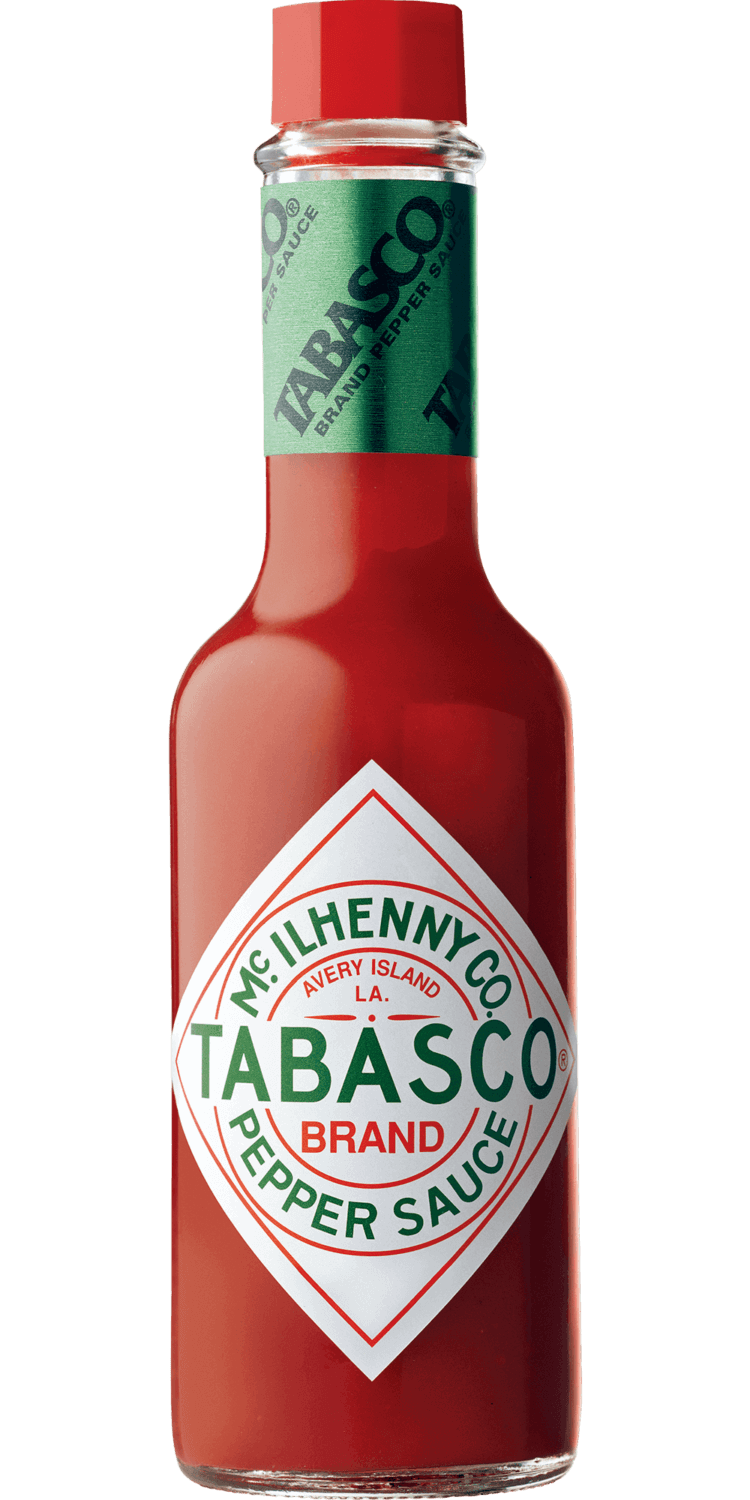 Close Email Overlay
Want to be the first to know about new products?
We want to stay in touch! We'll send you the occasional email, but only with the important stuff.