Spicy Island Grilled Pineapple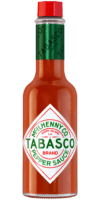 Original Red Sauce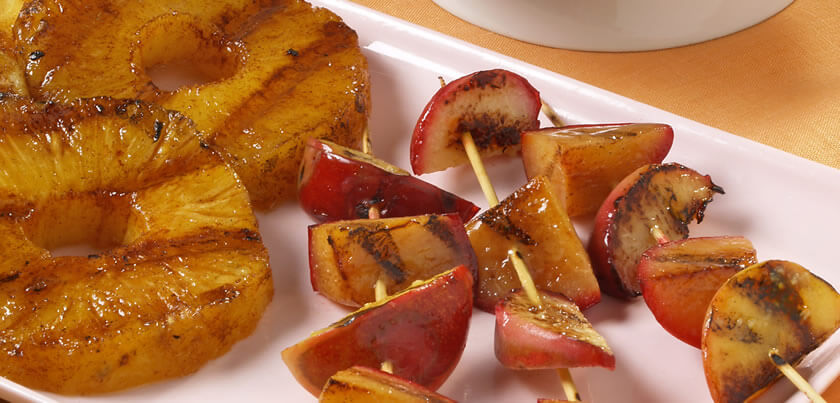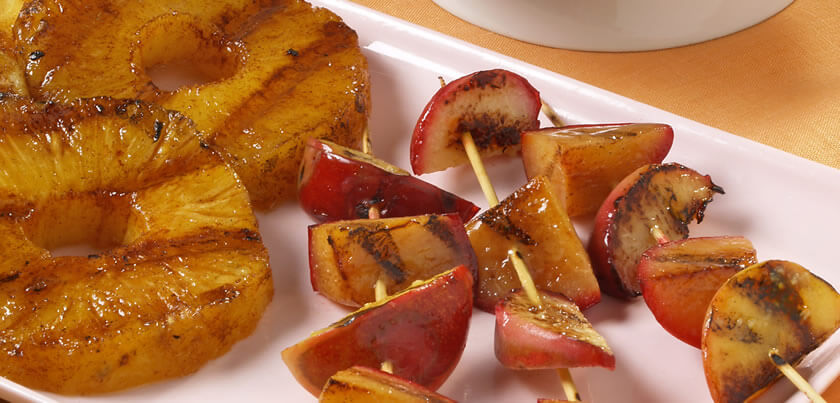 Ingredients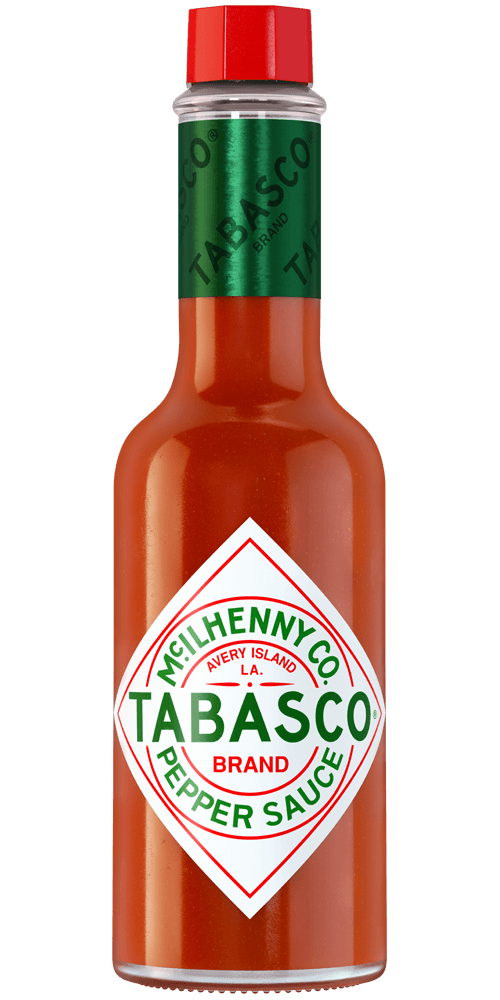 1 teaspoon
TABASCO® brand Original Red Sauce
1 large ripe pineapple
1 tablespoon fresh-squeezed lime juice
1/2 cup granulated sugar
1/2 teaspoon ground cinnamon
Preparation
Preheat grill to high.
Remove skin from pineapple; core and cut into 1/2-inch-thick slices.
Combine lime juice and TABASCO® Sauce in small bowl. Combine sugar and cinnamon in shallow bowl. Brush both sides of pineapple with TABASCO® mixture; dip into cinnamon-sugar mixture to coat well. Grill pineapple slices 8 to 10 minutes, turning once until golden on both sides.
Serving suggestions: Serve pineapple as a dessert with vanilla ice cream or whipped cream. Or serve it as a side dish with pork or chicken.
You will need:
Original Red Sauce
Our most versatile sauce. Enliven the flavor of any meal.