Grilled Corn
Created by Jeff McInnis of Root & Bone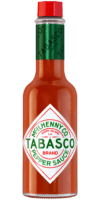 Original Red Sauce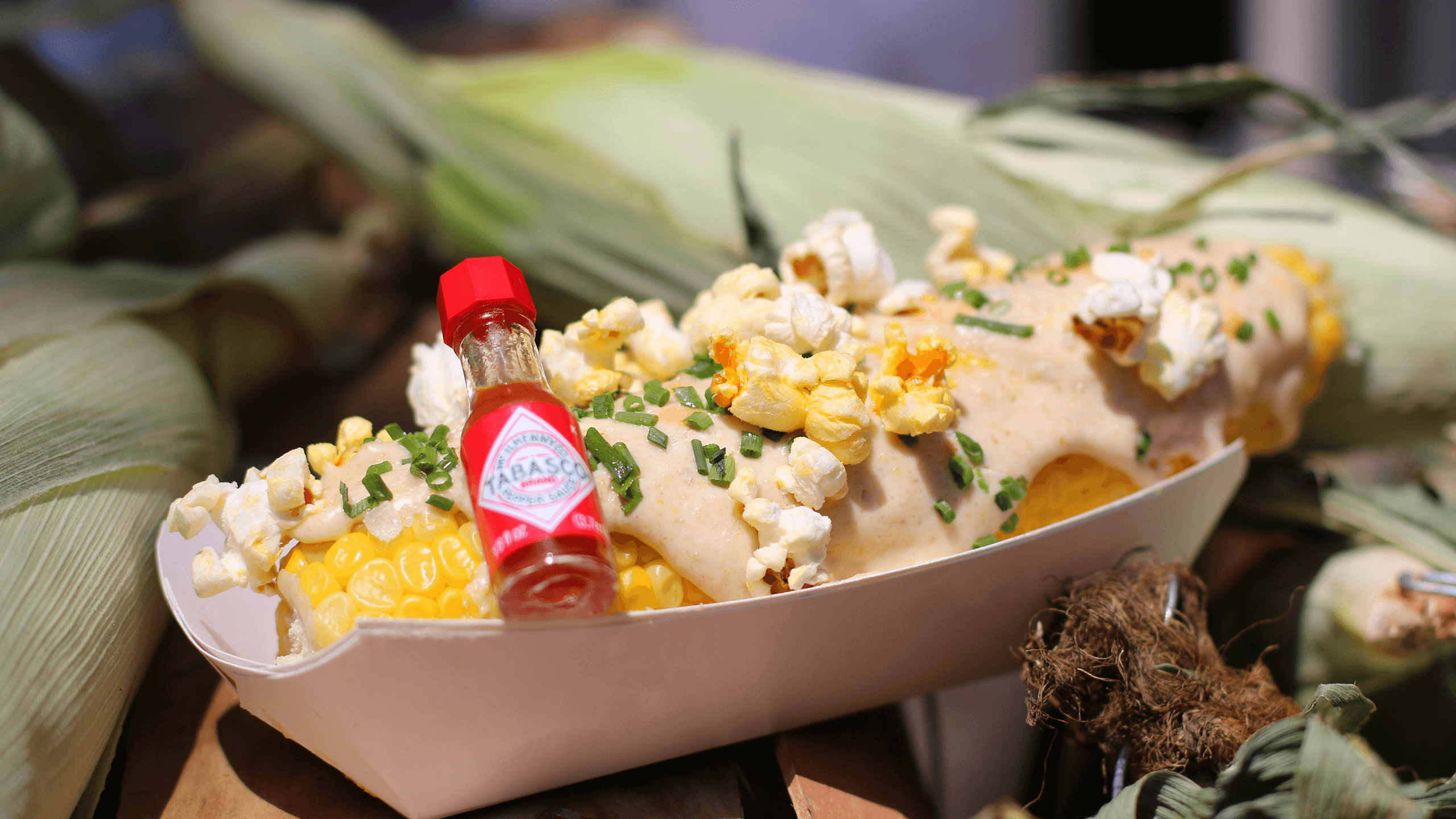 Ingredients
10 ears corn, husks removed
1/2 cup extra virgin olive oil
2 teaspoons salt
1 teaspoon black pepper
2 tablespoons chives, chopped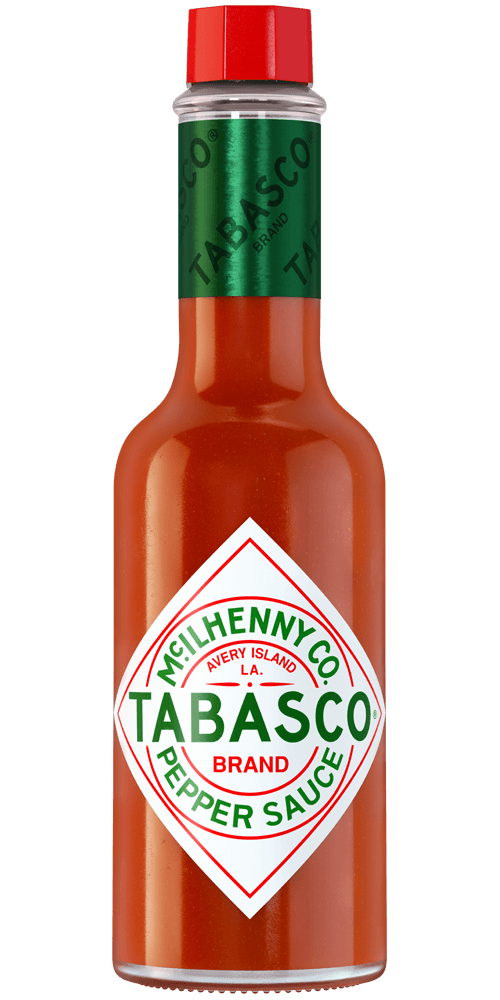 1 tablespoon
TABASCO® Original Red Sauce
2 cups leftover cornbread
1 cup heavy cream
1 cup milk
1/2 teaspoon salt
1/2 lb. butter, diced
2 tablespoons canola oil
1/4 cup popcorn kernels
Salt to taste
Preparation
Grilled Corn
Bring a large pot of salted water to a boil. Blanch corn in boiling salted water for 5 minutes. Remove corn from water and rub with oil and season with salt and pepper. Grill the corn on medium-high, turning until all sides are lightly charred.
Cornbread Butter
Place cornbread, cream, milk, and salt into a small pot and simmer until all cornbread is soft (approximately 10 minutes). Transfer to a blender; slowly process gradually turning up the speed until the mix is very smooth. Add TABASCO® Sauce and then slowly add the cubes of butter until all butter is emulsified into the mixture.
Popped Corn
Heat canola oil in a medium pot. Once hot, add the popcorn kernels and cover with lid. Once you hear the popping slowing down, pull the pot off the heat. Season with salt.
Serving Suggestion
To plate, cut the grilled corn into 4 pieces, drizzle with the cornbread butter and top with popcorn and chives.
Makes 10 servings.
You will need:
Original Red Sauce
Our most versatile sauce. Enliven the flavor of any meal.