Spicy Cheese-Stuffed Burgers
Created by Grilling Expert Jean-Paul Bourgeois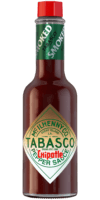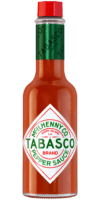 Chipotle Sauce, Original Red Sauce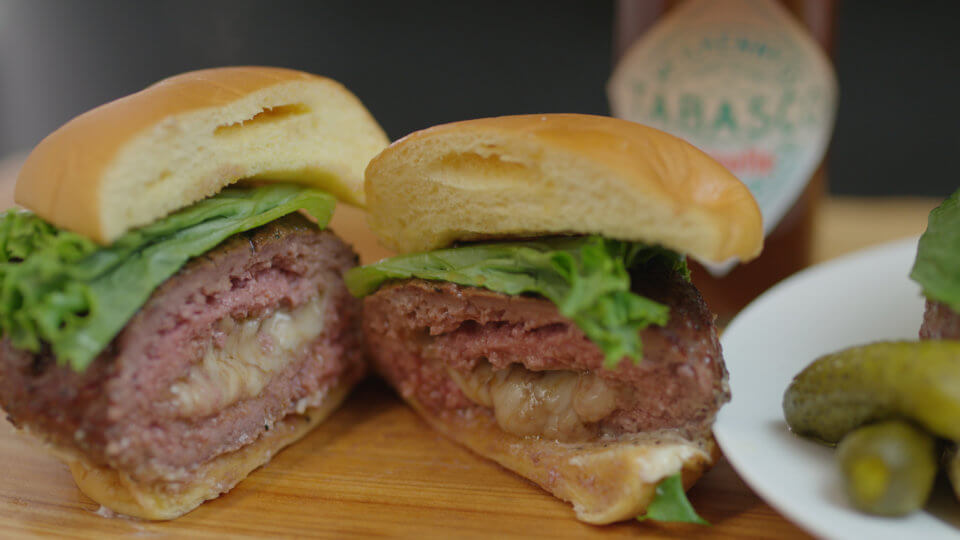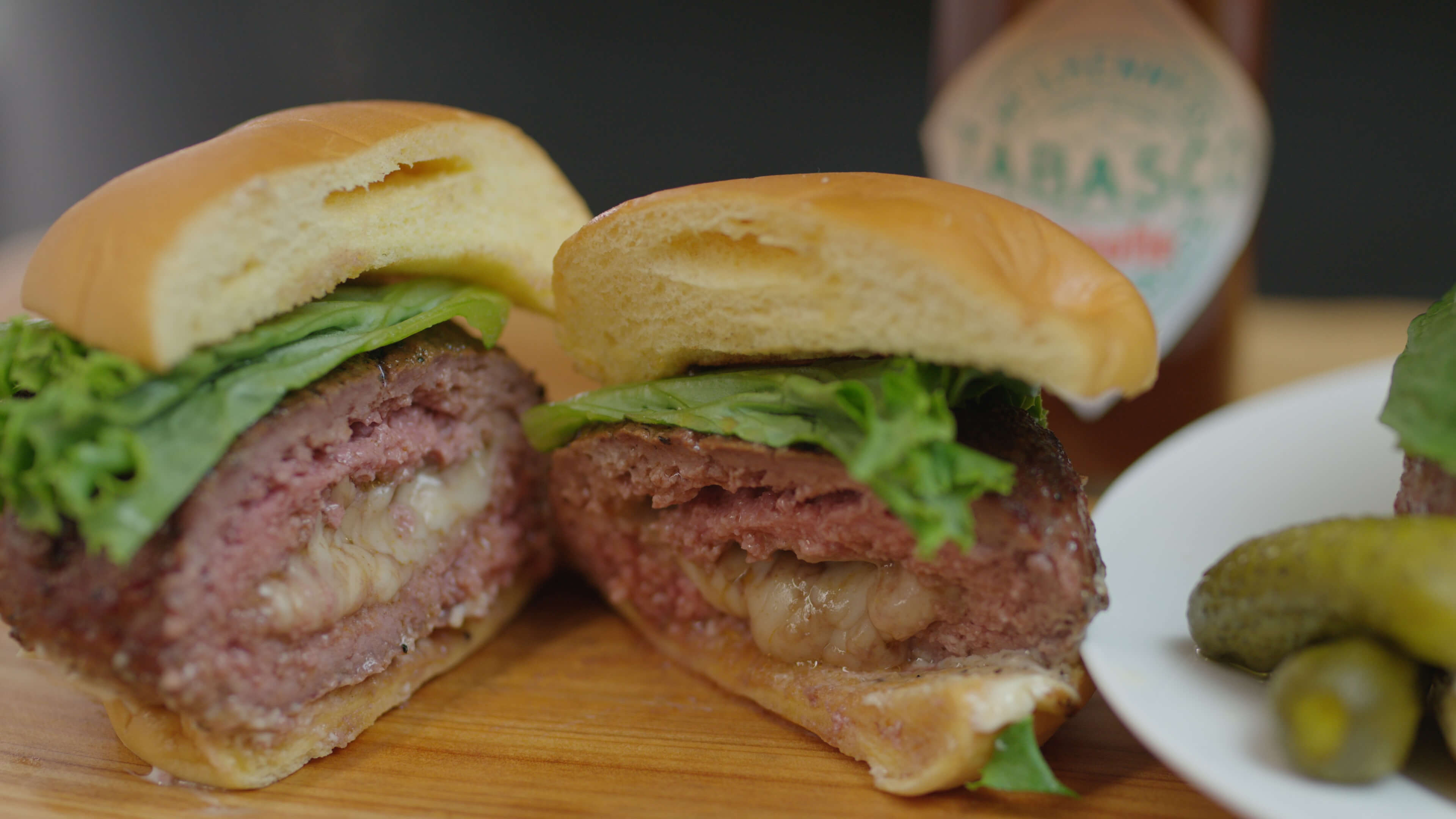 Ingredients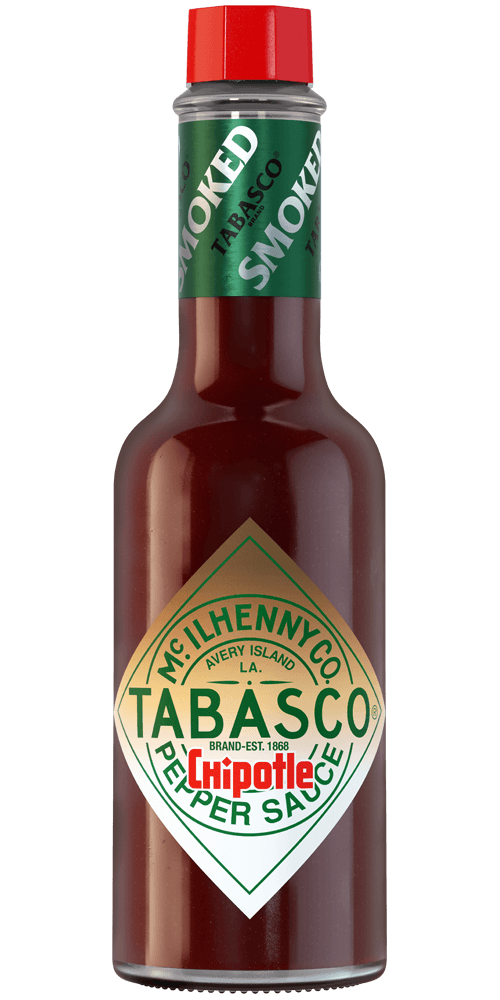 4 tablespoons
TABASCO® Chipotle Sauce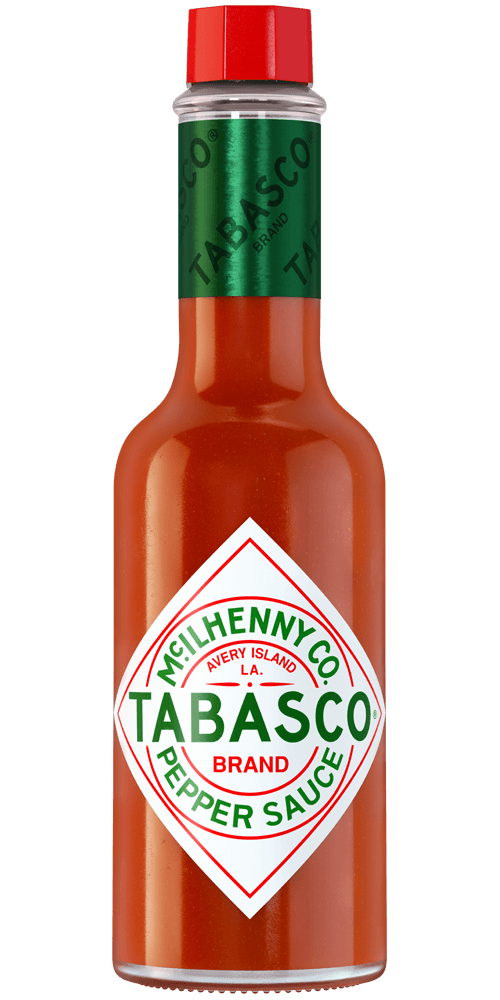 TABASCO® Original Red Sauce
, to taste
2 cups provolone cheese, shredded
2 pounds ground beef, formed into 8 (4-oz) patties
4 tablespoons dry rub, divided
4 burger buns
Lettuce
Tomatoes
Onion
Pickles
Preparation
Combine the provolone cheese and TABASCO® Chipotle Sauce in a bowl. Mix thoroughly to ensure that the cheese mixture becomes cohesive.
Scoop out ½ cup portions of the cheese mixture and place in the center of four of the patties.
Place one of the four remaining bare patties on top of the mixture and crimp the two patties together to seal the cheese inside, creating one large cheese-stuffed patty.
Sprinkle both sides with TABASCO® Sauce. Sprinkle one tablespoon of dry rub over both sides.
Grill over hot coals to desired doneness. Place burgers on buns and serve with optional toppings.
You will need:
Chipotle Sauce
A smoky, flavorful sauce. Pairs well with any BBQ dish.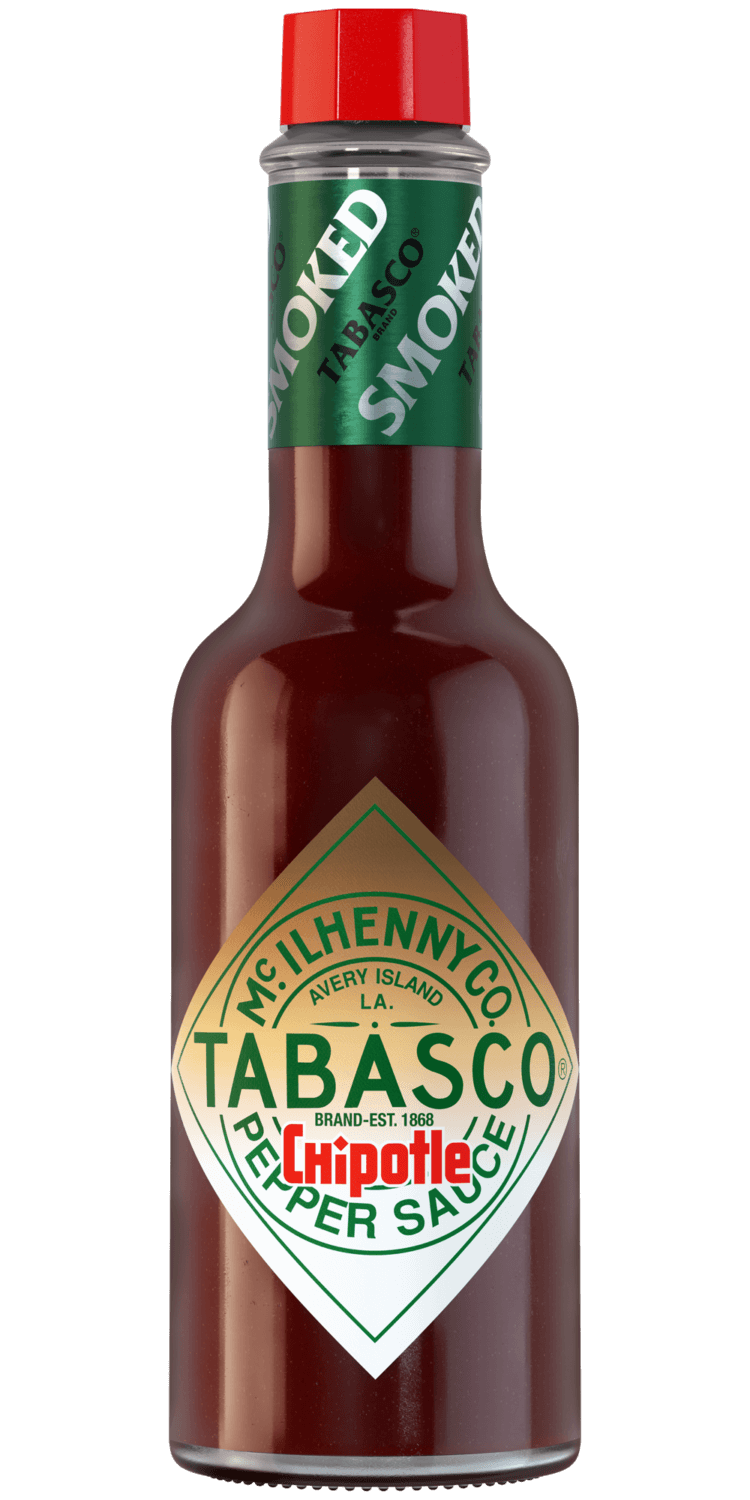 You will need:
Original Red Sauce
Our most versatile sauce. Enliven the flavor of any meal.