Chipotle Grilled Corn on the Cob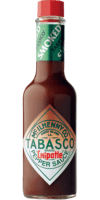 Chipotle Sauce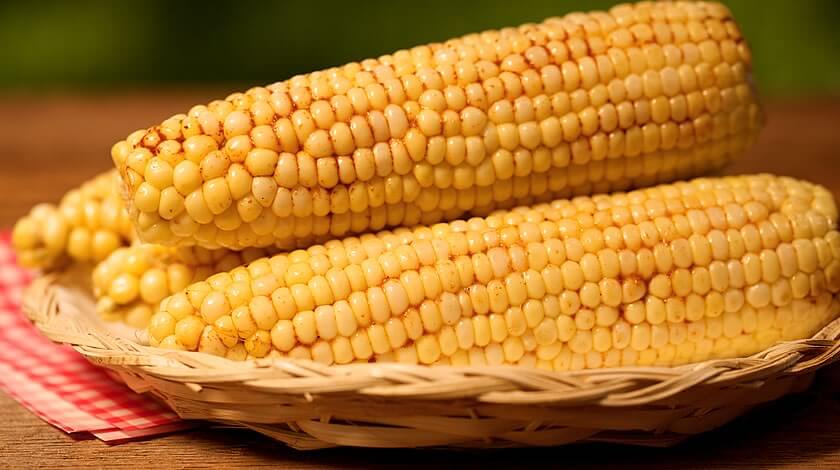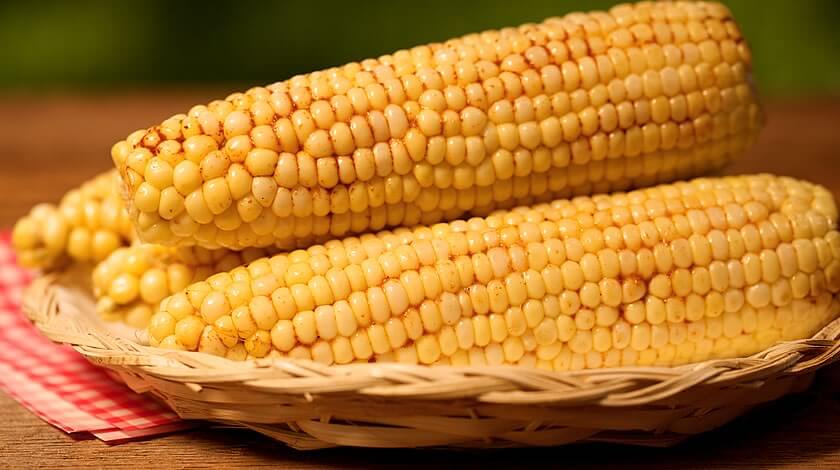 Ingredients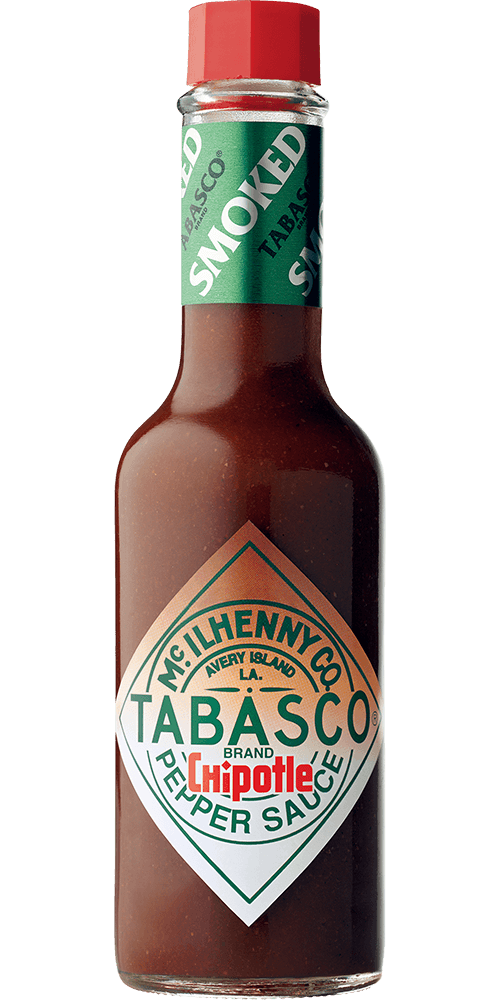 6 teaspoons
TABASCO® brand Chipotle Pepper Sauce
6 ears fresh corn, shucked
6 tablespoons butter, softened
Salt to taste
Preparation
Heat grill to medium-high. Blend butter with TABASCO® Chipotle Sauce.
Place each ear of corn on a square of heavy aluminum foil and spread each with butter mixture. Add salt to taste. Close packets securely and place on grill. Cook for 18 minutes, turning packets over halfway through grilling.
You will need:
Chipotle Sauce
A smoky, flavorful sauce. Pairs well with any BBQ dish.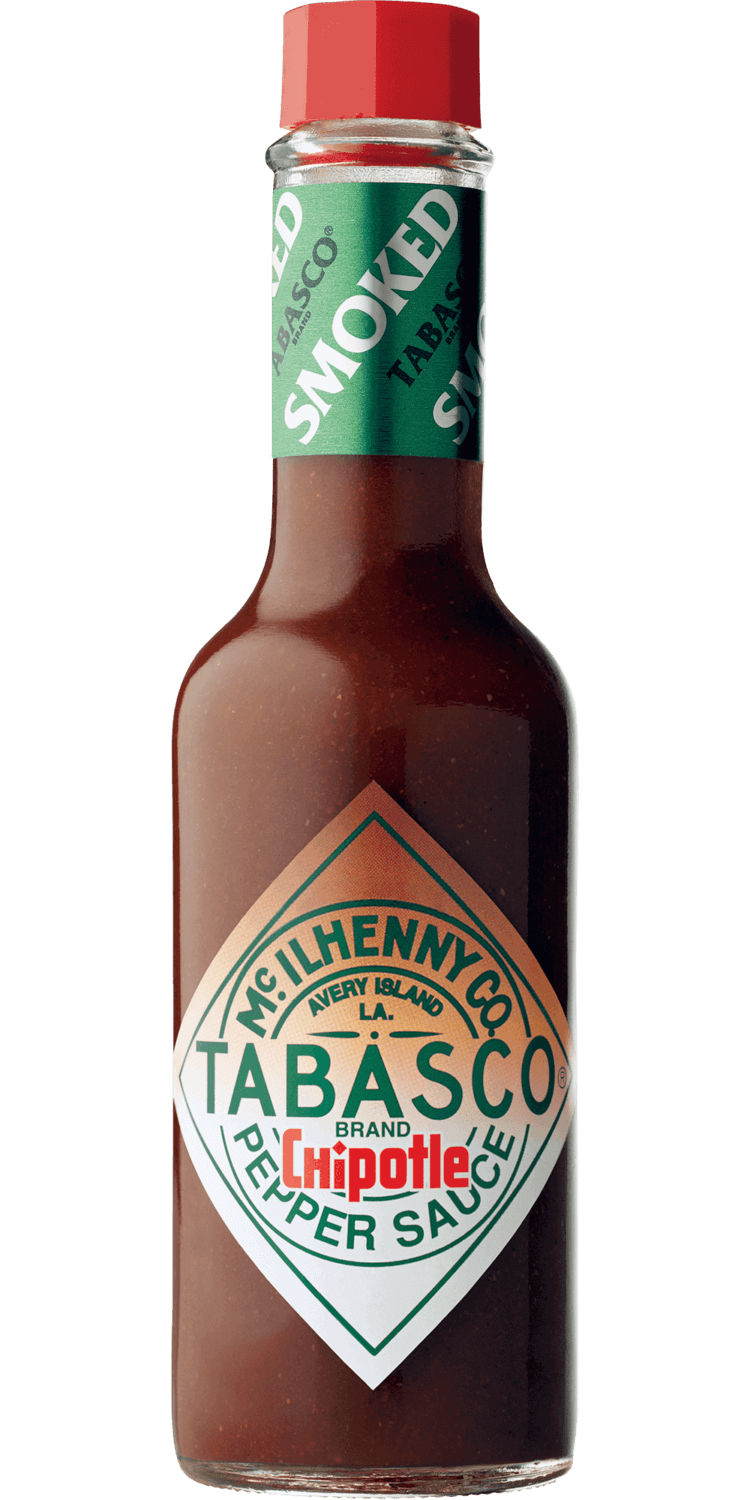 Close Email Overlay
Want to be the first to know about new products?
We want to stay in touch! We'll send you the occasional email, but only with the important stuff.