Green Pepper Papi
Created by Mixologist Gabe Orta of Bar Lab and Broken Shaker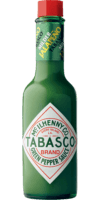 Green Jalapeño Sauce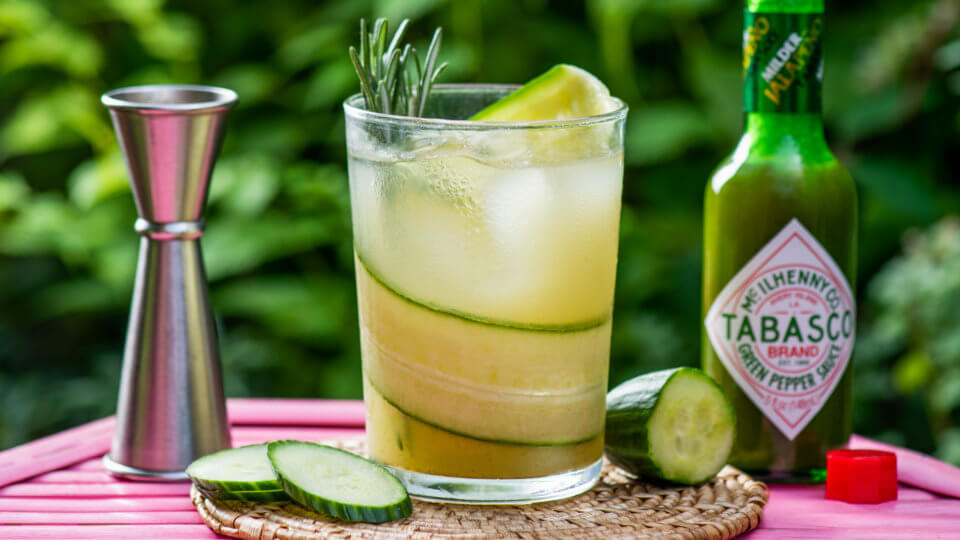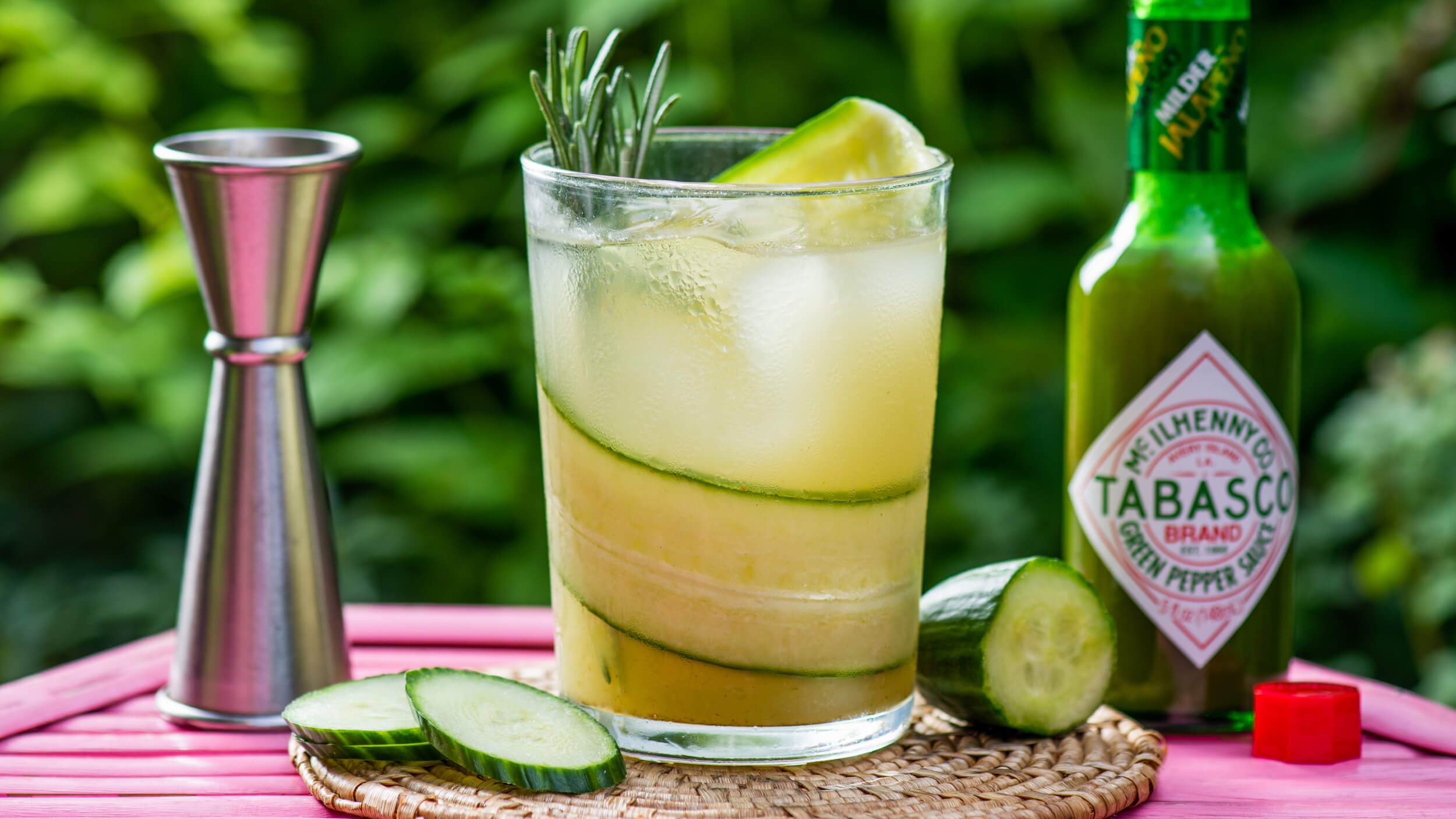 Ingredients
.25 oz
TABASCO® Green Jalapeño Sauce
1.5 oz gin
1 oz lime juice
.5 oz cucumber juice
.5 oz simple syrup
Top with soda water
Preparation
Place all ingredients except soda water into a cocktail shaker.
Fill with ice and shake for 8-10 seconds.
Strain into a tall glass filled with fresh ice.
Top with soda water and garnish with a rosemary sprig.
You will need:
Green Jalapeño Sauce
Mild jalapeño flavor. Pairs well with dips and Mexican cuisine.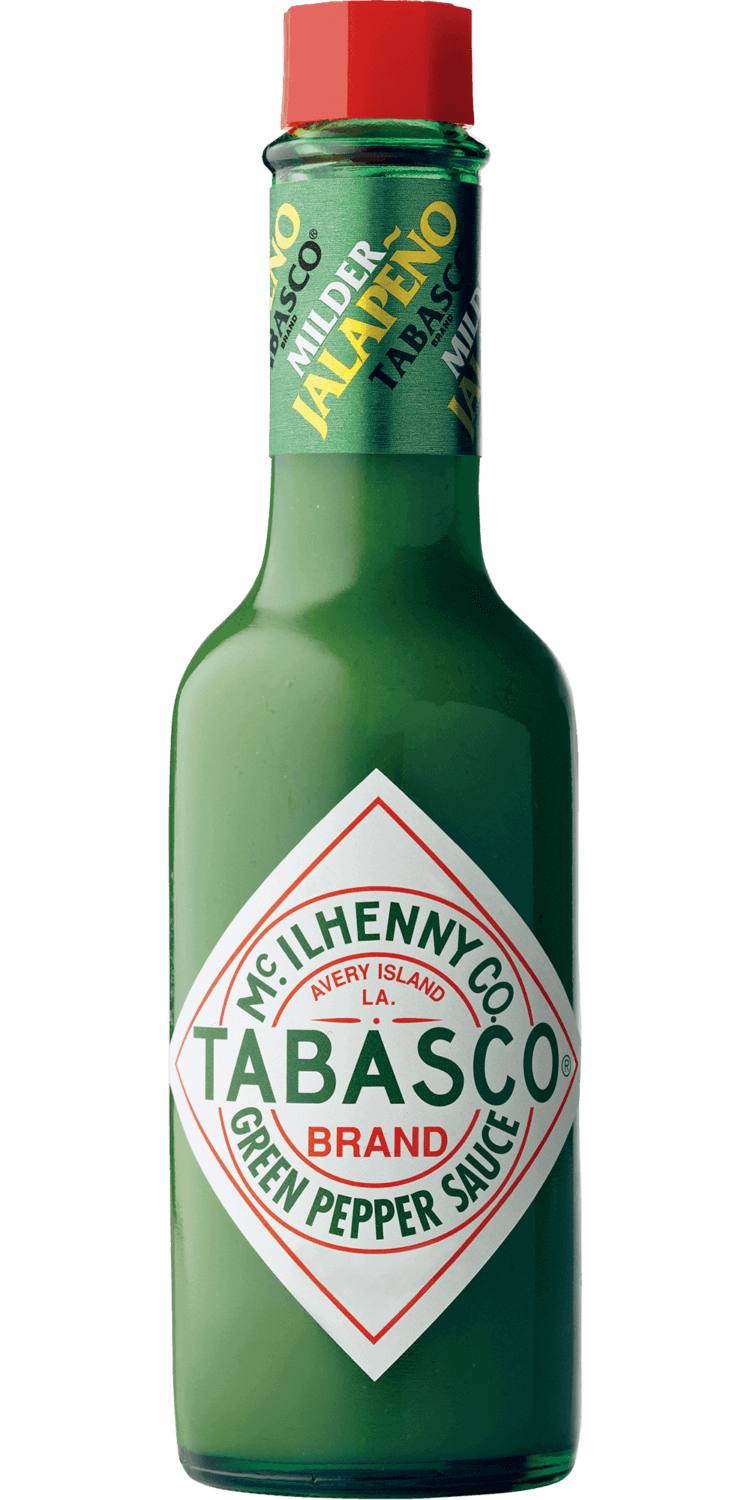 Close Email Overlay
Want to be the first to know about new products?
We want to stay in touch! We'll send you the occasional email, but only with the important stuff.