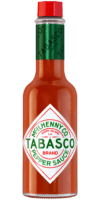 Original Red Sauce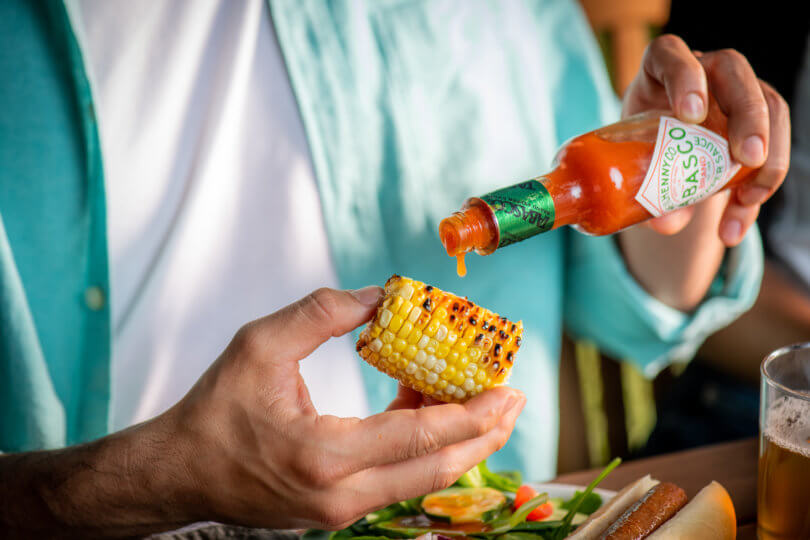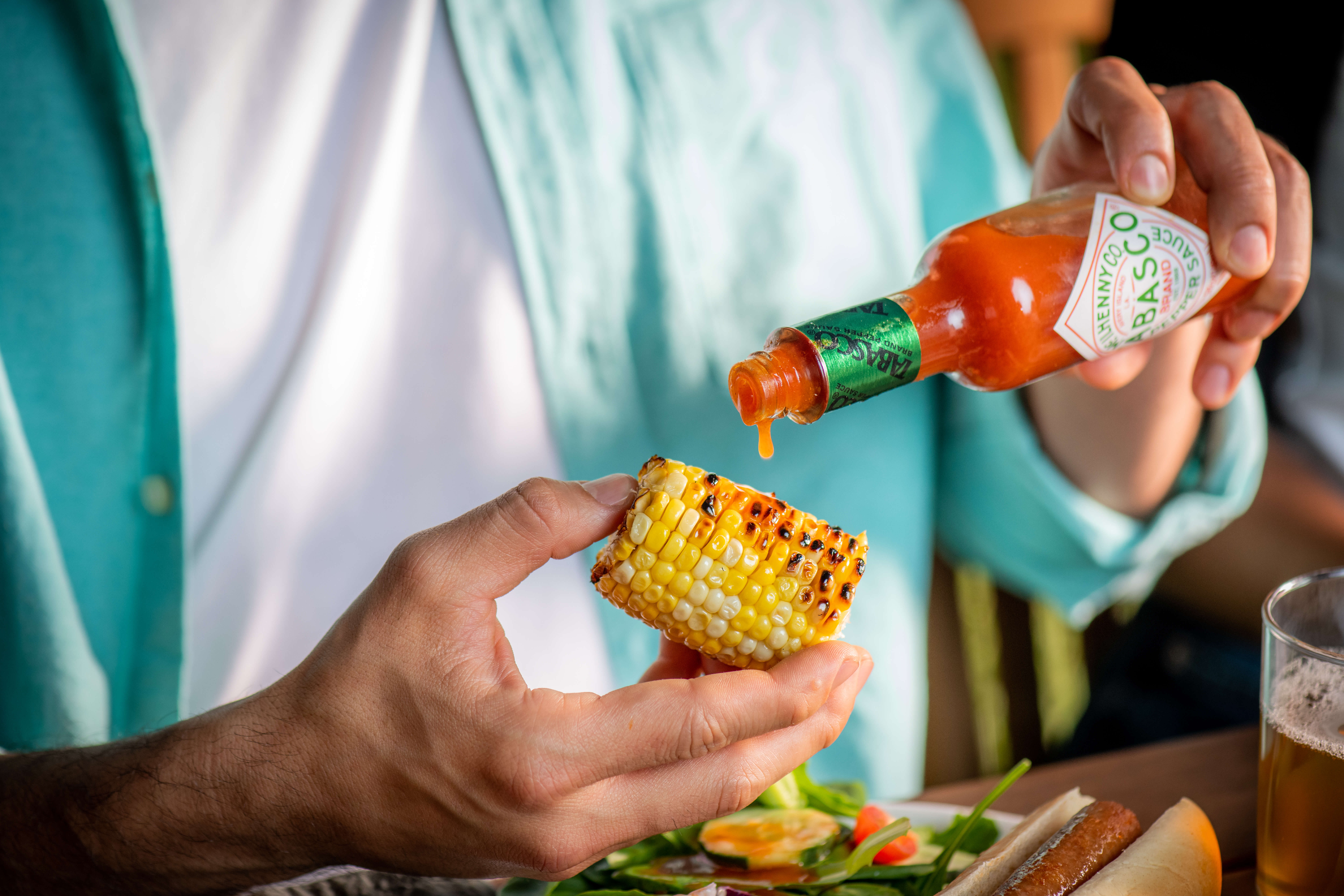 Ingredients
Preparation
Heat grill.
Brush grill grate and coat with oil. Put corn on grill, cover, and cook 12 to 15 minutes, turning every 3 or 4 minutes, or until the husks are charred and you can hear corn juices sputtering.
Cool corn for a few minutes; grasp with dish towel and peel off husk.
Butter corn and then splash with TABASCO® Original Red Sauce.
You will need:
Original Red Sauce
Our most versatile sauce. Enliven the flavor of any meal.