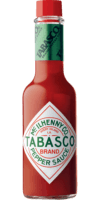 Original Red Sauce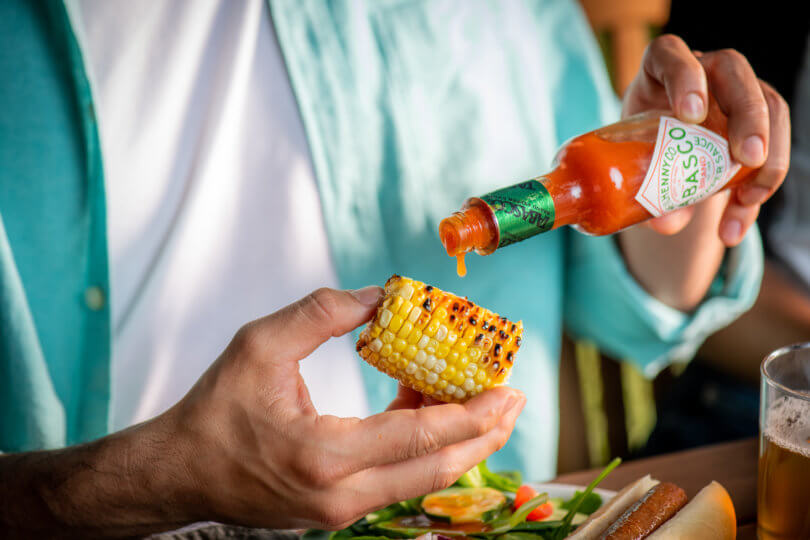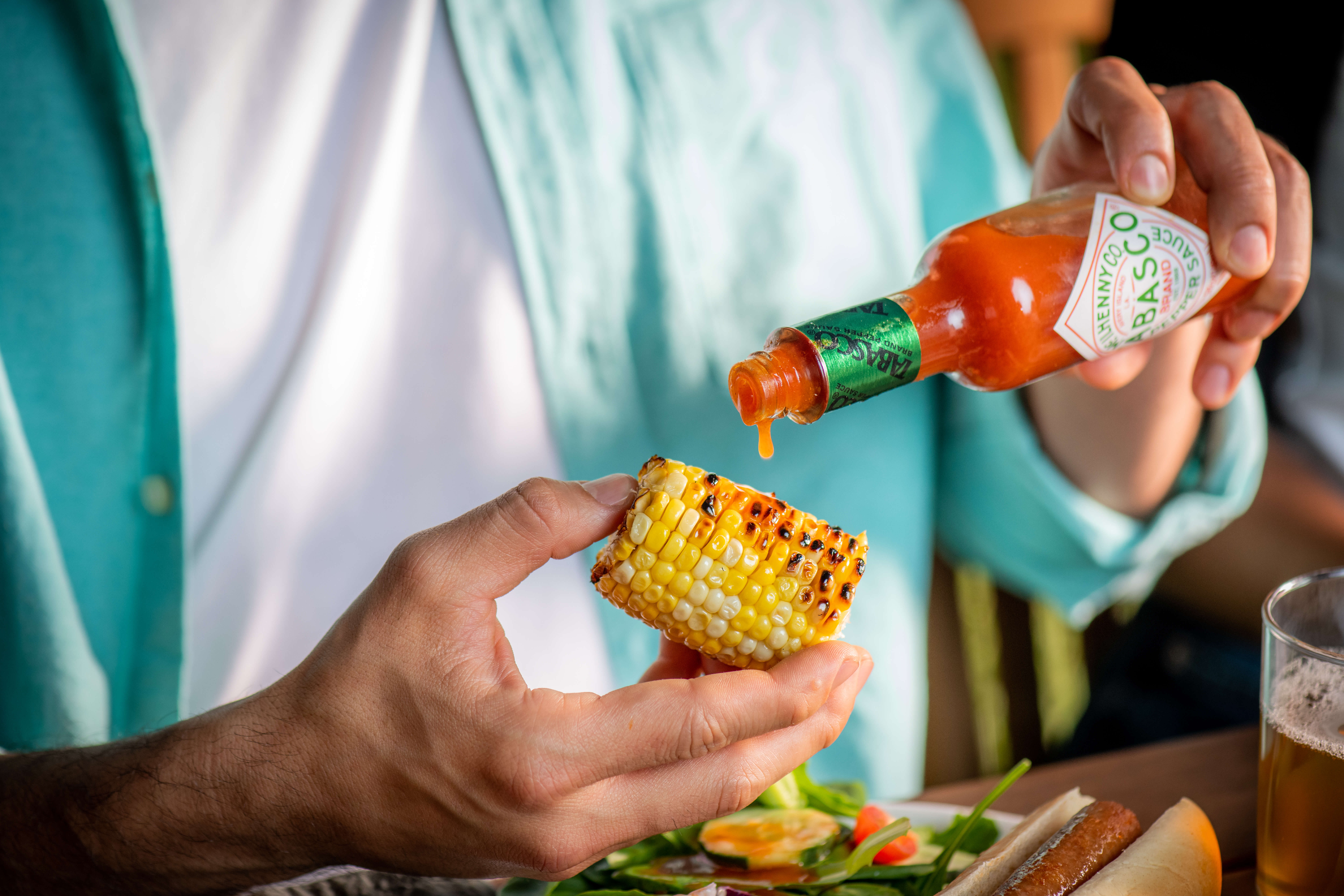 Ingredients
Preparation
Heat grill.
Brush grill grate and coat with oil. Put corn on grill, cover, and cook 12 to 15 minutes, turning every 3 or 4 minutes, or until the husks are charred and you can hear corn juices sputtering.
Cool corn for a few minutes; grasp with dish towel and peel off husk.
Butter corn and then splash with TABASCO® Original Red Sauce.
You will need:
Original Red Sauce
Our most versatile sauce. Enliven the flavor of any meal.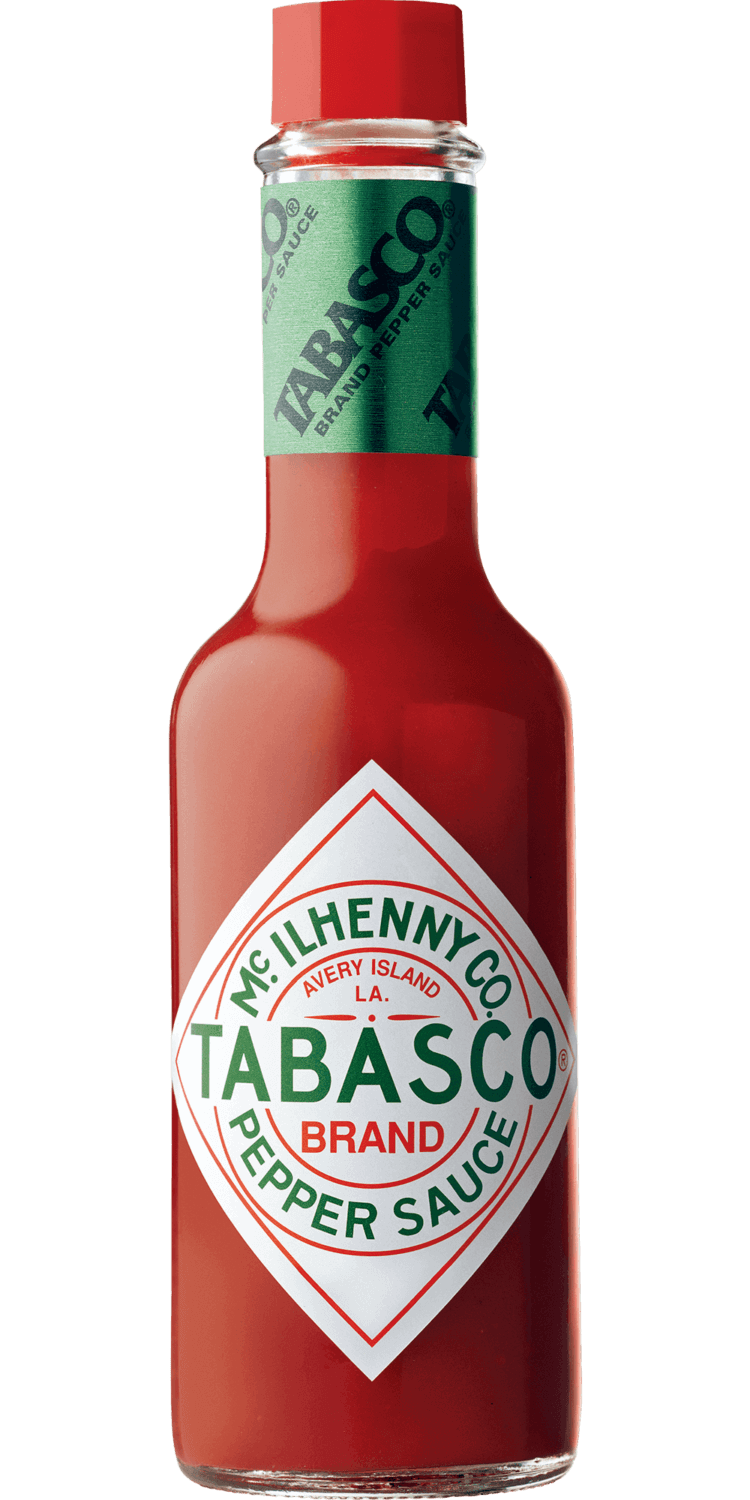 Close Email Overlay
Want to be the first to know about new products?
We want to stay in touch! We'll send you the occasional email, but only with the important stuff.