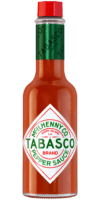 Original Red Sauce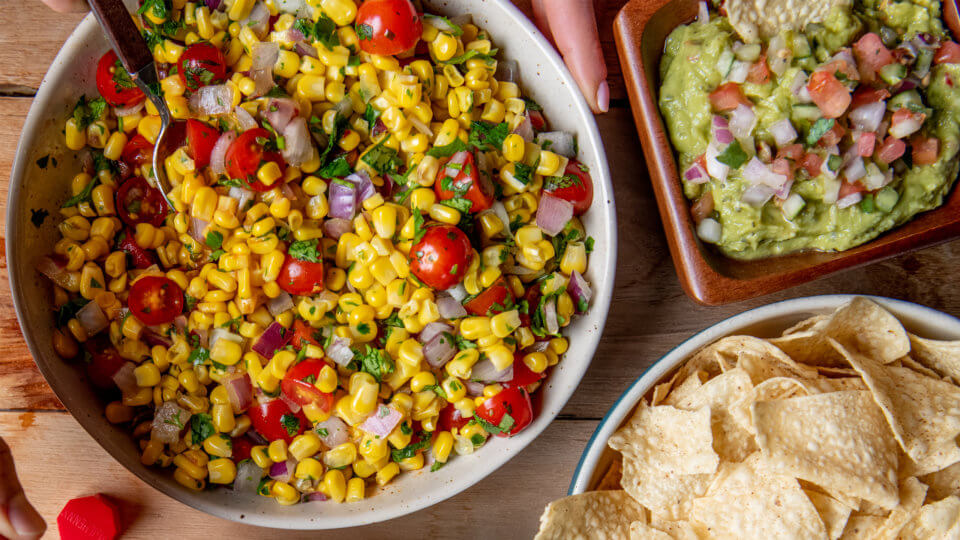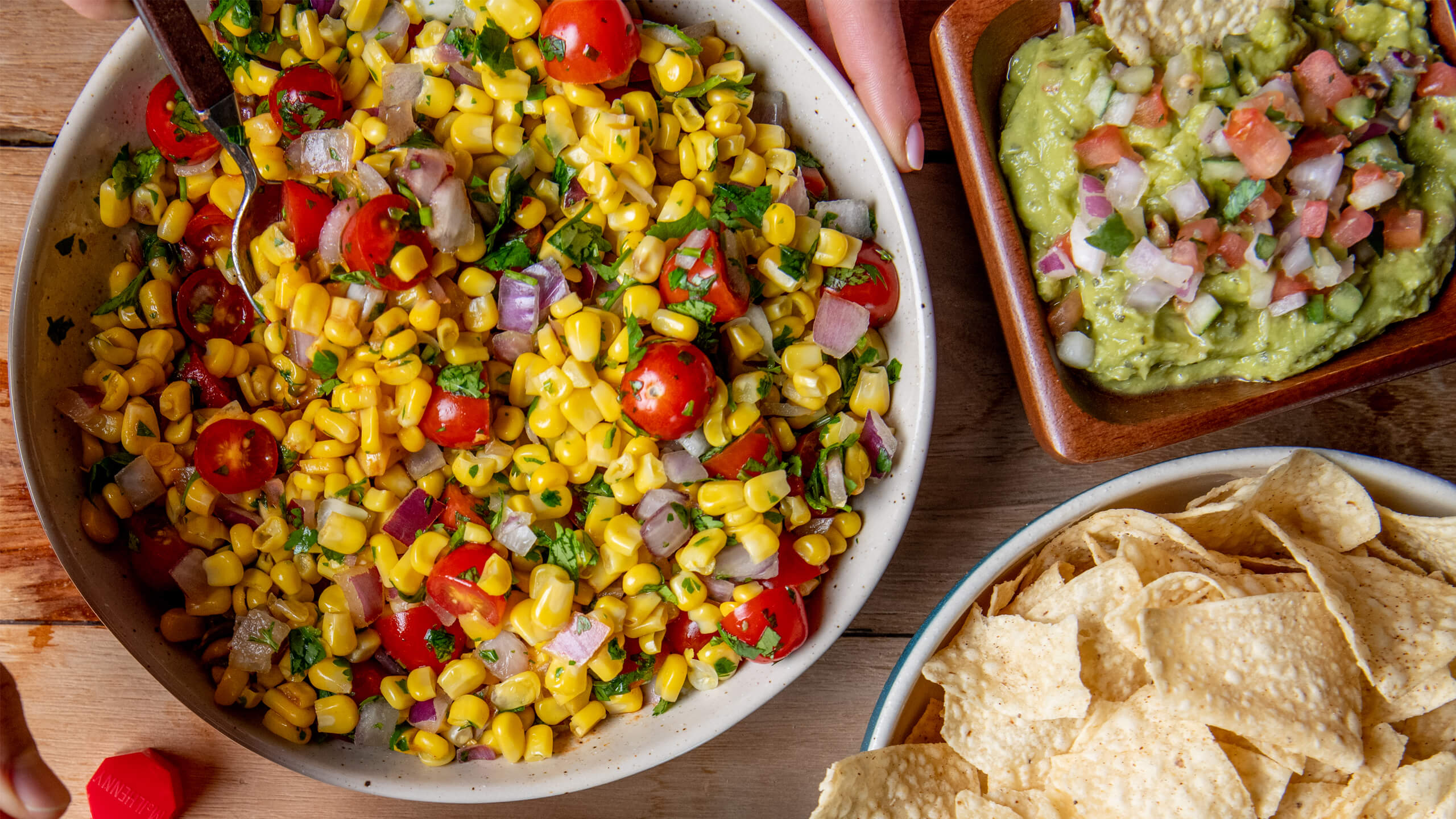 Ingredients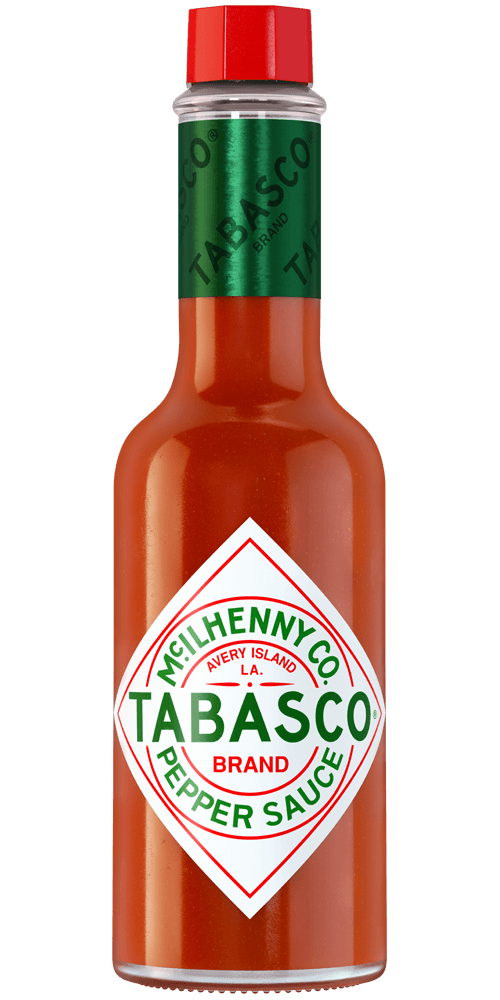 2 1/2 teaspoons
TABASCO® brand Original Red Sauce
4 medium ears corn, husked
1/4 cup olive oil
2 cups of cherry tomatoes, halfed
1 small red onion, diced
2 tablespoons cider vinegar
1 tablespoon chopped fresh cilantro
1/4 teaspoon salt
Preparation
Cut corn from cobs to make about 3 cups corn kernels. Heat oil in 12-inch skillet over medium-high heat. Add corn; cook until tender and bright yellow. Set aside to cool.
Meanwhile, combine tomatoes, red onion, vinegar, cilantro, TABASCO Sauce and salt in medium bowl. Stir in corn until well mixed.
You will need:
Original Red Sauce
Our most versatile sauce. Enliven the flavor of any meal.