Bloody Maria
By Madre Liverpool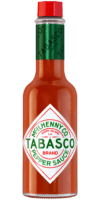 Original Red Sauce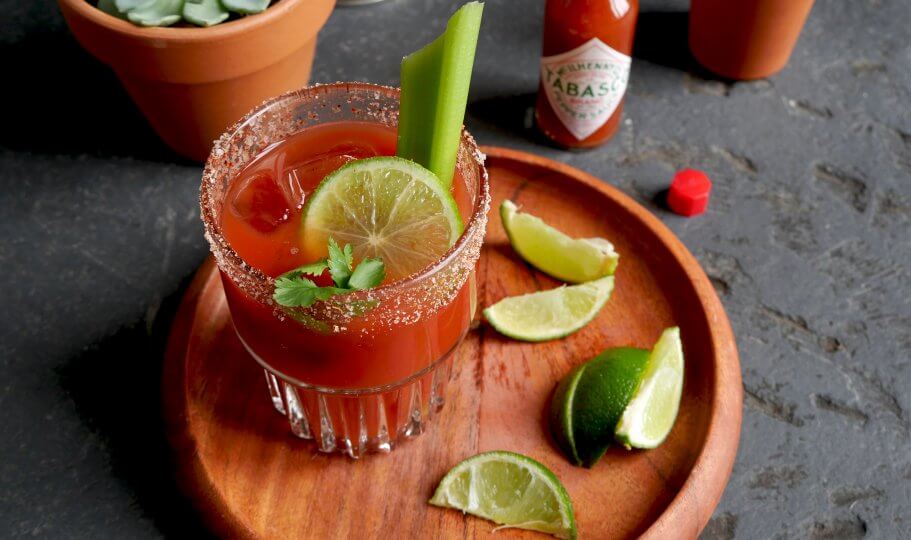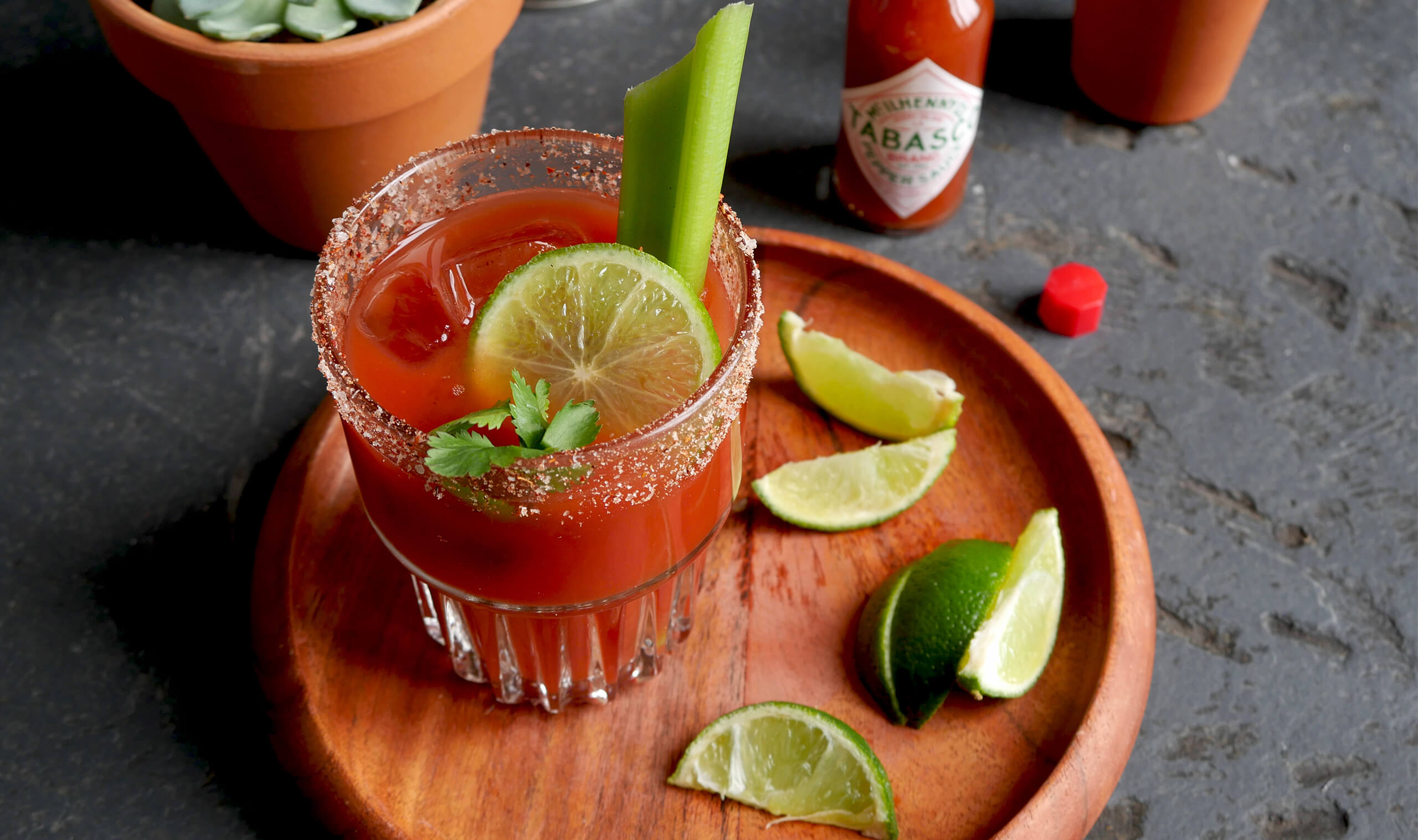 Ingredients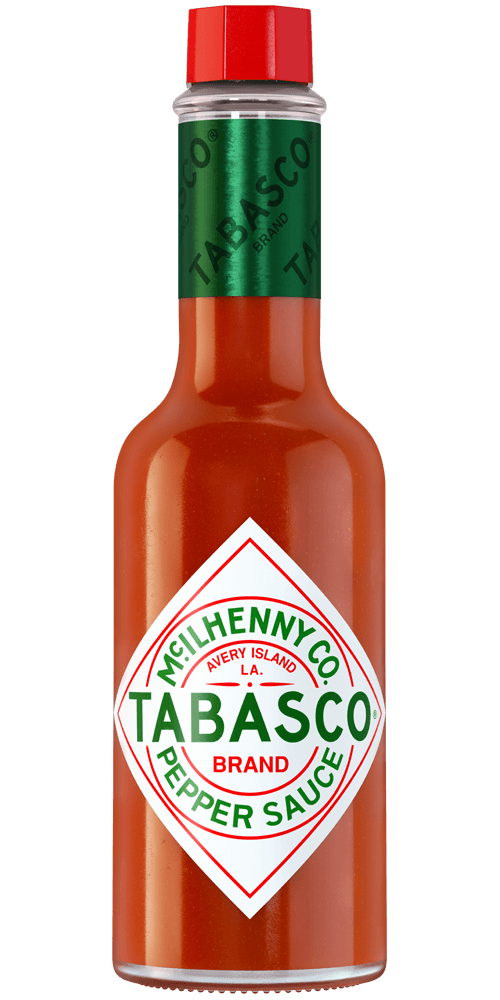 7 dashes
TABASCO® Original Red Sauce
2 ¾ Tbsp 100% agave blanco tequila
2-3 sprigs of cilantro (coriander), finely chopped, plus additional for garnish
½ cup tomato juice
3 dashes Worcester sauce
1 ½ Tbsp lime juice, plus additional to rim the glass
Salt to rim the glass
1 celery stalk
4 ice cubes
Preparation
Combine the tequila and cilantro (coriander) in a shaker and muddle to infuse.
Add the tomato juice, TABASCO® Original Red Sauce, Worcester sauce, lime juice, then stir to combine. Dip the rim of the glass in lime juice then dip in salt.
Finally pour the Bloody Maria over ice in a tall glass.
Garnish and serve with fresh cilantro (coriander) and a celery stalk.
You will need:
Original Red Sauce
Our most versatile sauce. Enliven the flavor of any meal.