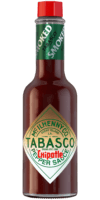 Chipotle Sauce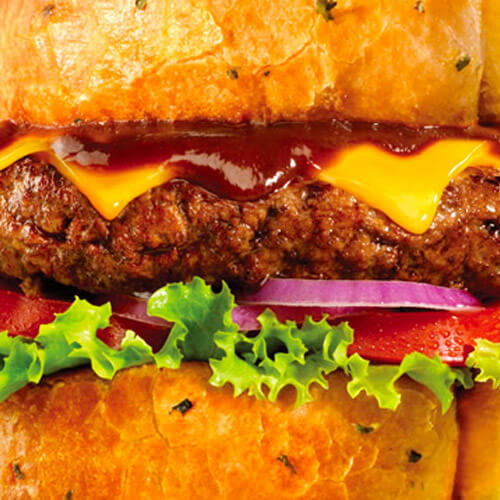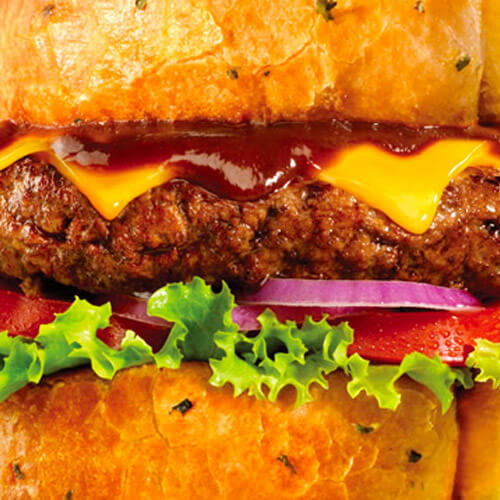 Ingredients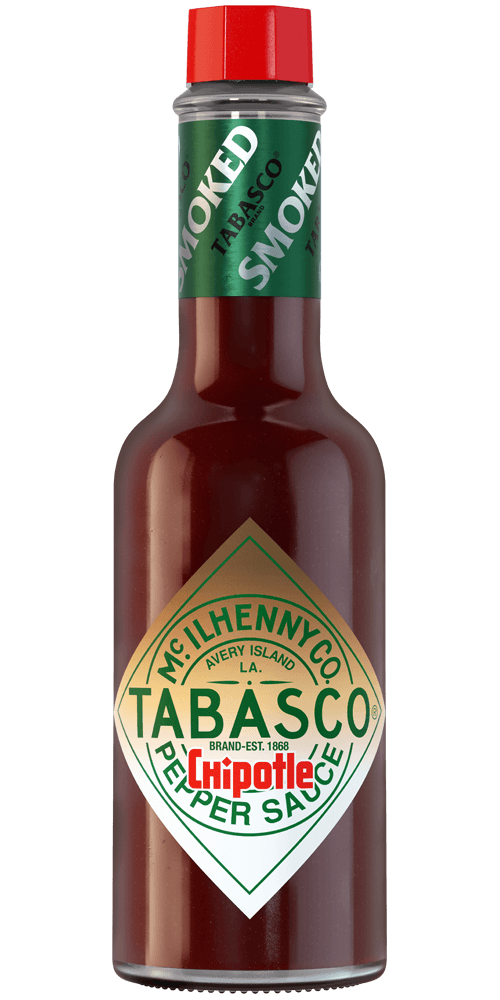 3 tablespoons
TABASCO® brand Chipotle Pepper Sauce
2 pounds lean ground beef
1 teaspoon salt
6 slices of Real California Sharp Cheddar Cheese
12 Slices of New York Brand® Texas Garlic Toast
6 red onion slices
6 tomato slices
6 lettuce leaves
Preparation
Combine ground beef, 3 tablespoons TABASCO® Chipotle Sauce and salt in a large bowl and mix well; shape into 6 patties.
Grill or broil hamburger patties to a recommended internal temperature of 160 degrees, or until desired doneness; place Real California Sharp Cheddar Cheese slices on burgers and continue cooking just until cheese melts.
Place burger patties on slices of lightly toasted New York Brand® Texas Garlic Toast; pour TABASCO® Chipotle Sauce on burger, to taste; top with onion, tomato, lettuce and second slice of Texas Garlic Toast.
You will need:
Chipotle Sauce
A smoky, flavorful sauce. Pairs well with any BBQ dish.