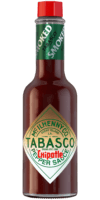 Chipotle Sauce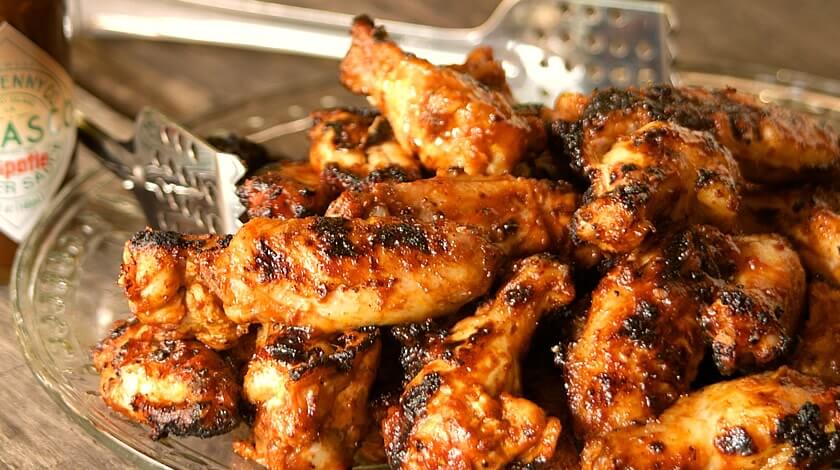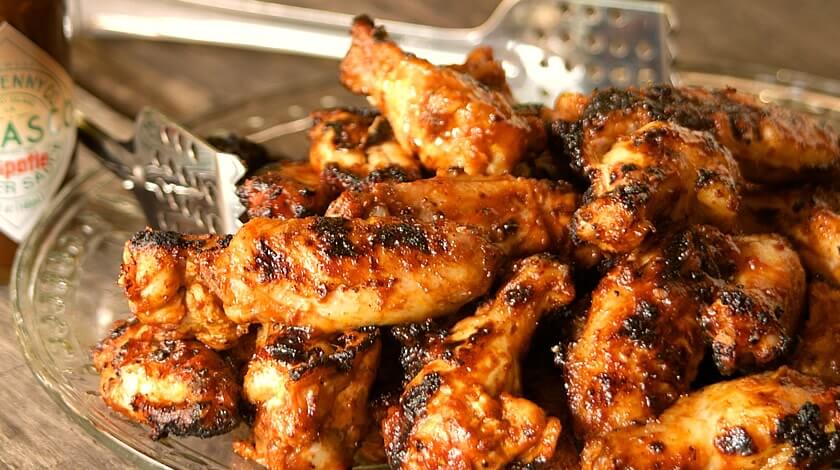 Ingredients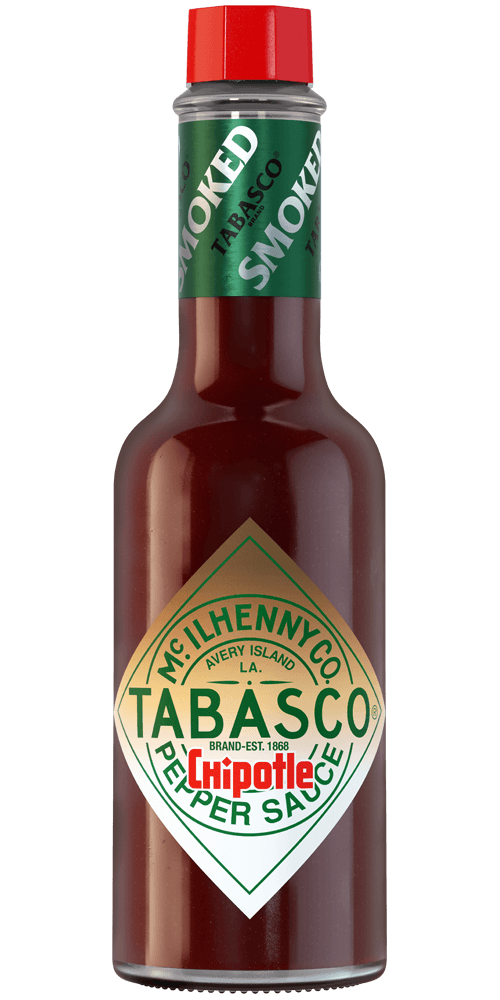 1/4 cup
TABASCO® brand Chipotle Pepper Sauce
3 to 4 pounds chicken wings
2 cups ketchup
1/4 cup olive oil
1/4 cup orange juice
4 cloves garlic, grated
1 teaspoon salt
Preparation
Remove tips from chicken wings and discard. Combine remaining ingredients in a bowl and stir until smooth, and divide the mixture in half. Put the chicken and half of the sauce in a resealable plastic bag, shake to coat well and place in the refrigerator from 3 hours to overnight. Reserve the remaining sauce in the refrigerator until ready to serve with wings.
Preheat oven to 350°F. Remove the chicken from the marinade and place skin side down, in a shallow baking dish. Discard marinade. Bake for 50 minutes, flipping over half way through baking. Increase heat to broil and broil wings until crisped, about 3 minutes. Serve immediately with reserved dipping sauce.
* Instead of baking, wings can be grilled over medium high heat for about 25 minutes, basting with sauce throughout. Serve immediately with reserved dipping sauce.
You will need:
Chipotle Sauce
A smoky, flavorful sauce. Pairs well with any BBQ dish.