Tangy Tomato and Mushroom Pizza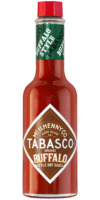 Buffalo Style Sauce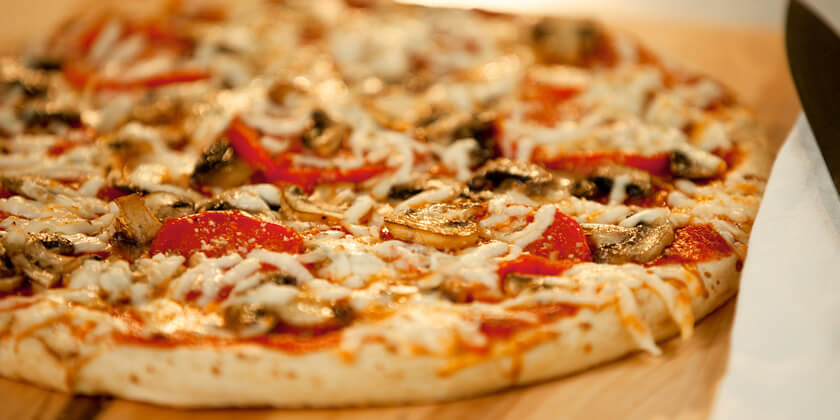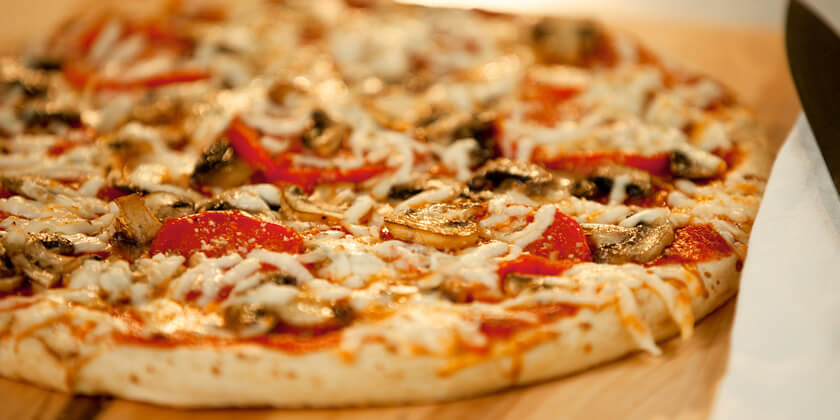 Ingredients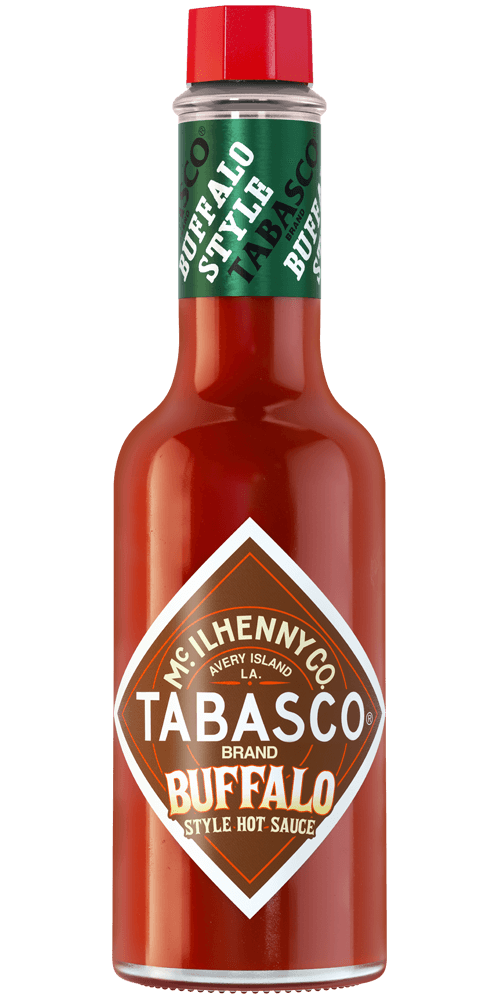 2 tablespoons
TABASCO® brand Buffalo Style Hot Sauce
1 (12-inch) packaged, prebaked pizza crust
1/2 cup prepared marinara or pizza sauce
1 tomato, thinly sliced
1 cup thinly sliced fresh mushrooms
3/4 cup shredded mozzarella cheese (3 ounces)
1/2 cup grated Parmesan cheese (2 ounces)
2 teaspoons dried basil leaves, crushed
2 teaspoons dried oregano leaves, crushed
Preparation
Place crust on a pizza pan dusted with cornmeal.
Combine marinara sauce and TABASCO® Buffalo Style Sauce in a small bowl and spread over crust in a circular motion with the back of a large spoon so it almost reaches edges. Arrange tomato and mushroom slices evenly around surface, then follow with cheeses, basil, and oregano.
Bake pizza on top rack of a 500°F oven for 15 to 17 minutes or until surface is lightly browned. Cut into slices and serve immediately.
You will need:
Buffalo Style Sauce
Tangy and flavorful. Perfect for wings or sandwiches.