Buffalo Cheese and Bacon Dip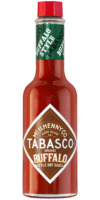 Buffalo Style Sauce
Ingredients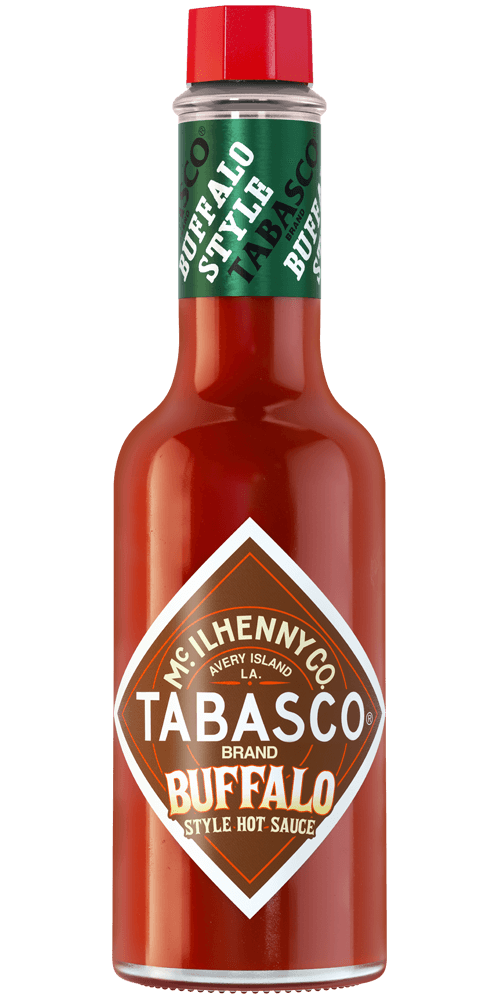 2 tablespoons
TABASCO® brand Buffalo Style Hot Sauce
1 tablespoon olive oil
2 cups diced onions (about 1 large onion)
1/2 teaspoon salt
2 cups sour cream
1/2 cup mayonnaise
1/4 cup crumbled blue cheese
1/4 cup minced bacon
1/4 teaspoon garlic powder
Preparation
Heat olive oil in a sauté pan over medium heat. Add the onions and salt and cook, stirring occasionally, until onions are caramelized, about 25 minutes. Add TABASCO® Buffalo Style Sauce; set aside to cool and then transfer to a medium bowl. Add remaining ingredients and chill until ready to serve.
This recipe works just as well without the blue cheese.
You will need:
Buffalo Style Sauce
Tangy and flavorful. Perfect for wings or sandwiches.