Buffalo Chicken & Sausage Jambalaya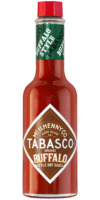 Buffalo Style Sauce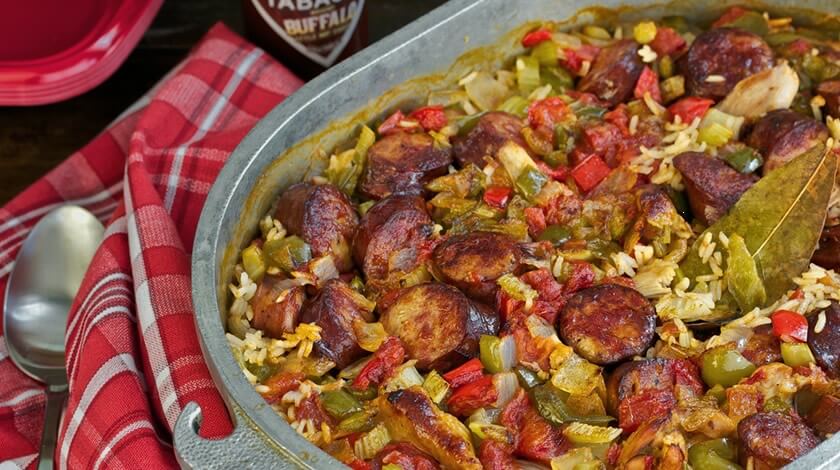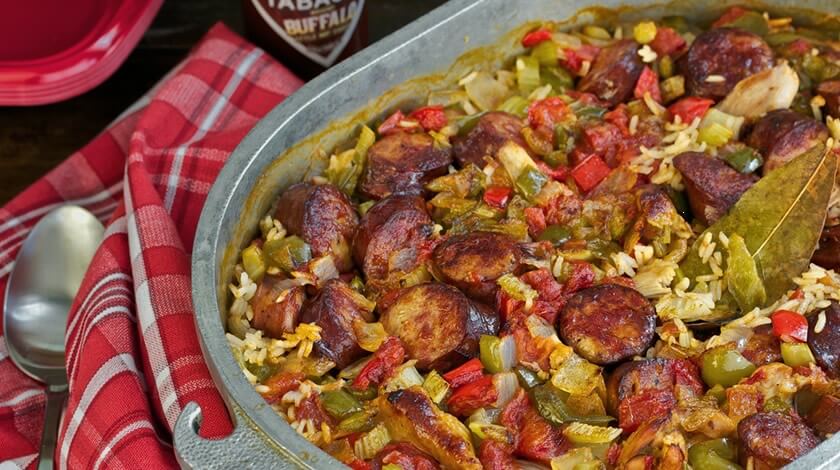 Ingredients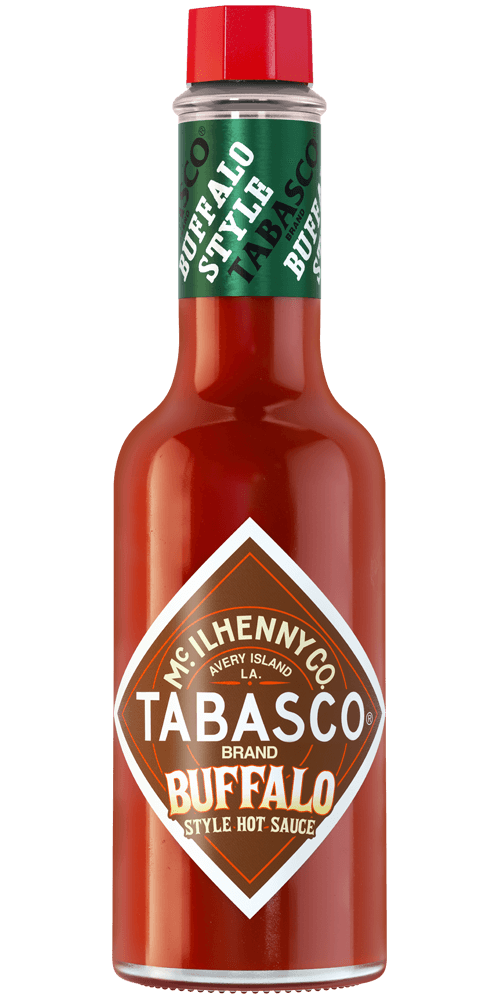 4 tablespoons
TABASCO® brand Buffalo Style Hot Sauce
, divided
1 tablespoon olive oil
1 1/2 pounds andouille sausage, cut into ½-inch-thick rounds
2 pounds boneless, skinless chicken thighs or breasts, cut into ¾-inch pieces
1 teaspoon salt, divided
1/2 teaspoon pepper, divided
2 large bell peppers, seeded and chopped (about 4 cups)
5 ribs celery, chopped (about 1 1/2 cups)
3 onions, chopped (about 3 1/2 cups)
2 jalapeños, seeded and chopped
5 cloves garlic, minced
4 dried bay leaves
3 (14.5-ounce) cans diced tomatoes
3 cups long-grain rice
6 cups chicken stock
Preparation
Heat a large Dutch oven over medium-high heat. Add olive oil and heat 30 seconds. Add sausage and cook, stirring occasionally, until browned, about 5 minutes. Transfer sausage to a large bowl. Add chicken, sprinkle with 1/2 teaspoon of the salt and 1/4 teaspoon of the pepper, and cook and stir until just cooked through, about 5 minutes. Transfer chicken to the bowl with the sausage.
Add bell peppers, celery, onion, jalapeño and remaining salt and pepper to Dutch oven, and cook over medium-high heat until vegetables start to soften, about 8 minutes. Add garlic and 2 tablespoons of the TABASCO® Buffalo Style Sauce to the pan and cook 3 minutes more. Return the meat mixture to the pan. Add bay leaves and tomatoes and cook and stir, about 5 minutes. At this stage the mixture can be refrigerated for several hours or overnight.
When ready to proceed, heat meat mixture over medium-high heat. Stir rice into hot meat mixture and cook 3 minutes. Add the stock and bring to a boil. Reduce heat and simmer 30 minutes. Stir in remaining 2 tablespoons TABASCO® Buffalo Style Sauce and let sit covered for 10 minutes.
To make tailgating as easy as possible, bring your meat mixture already prepared, ice packs, 2 boxes of chicken stock, a resealable bag of rice and a bottle of TABASCO® brand Buffalo Style Hot Sauce all packed into your tailgating stock pot. This recipe easily doubles for a large crowd.
You will need:
Buffalo Style Sauce
Tangy and flavorful. Perfect for wings or sandwiches.