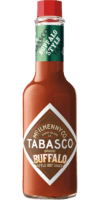 Buffalo Style Sauce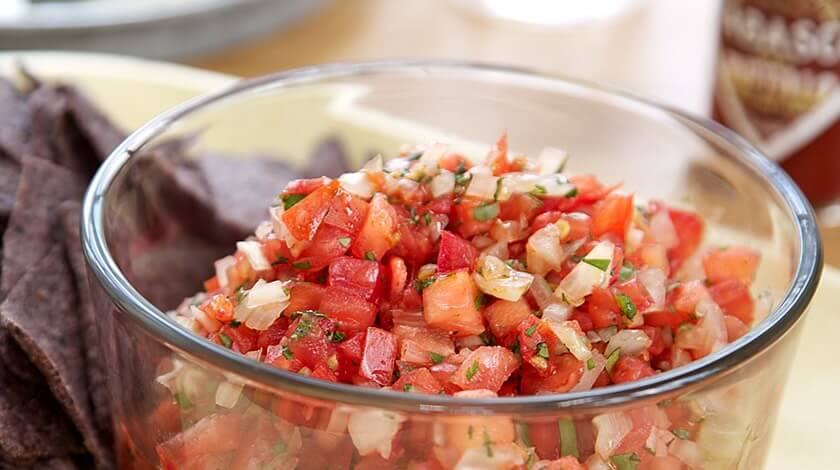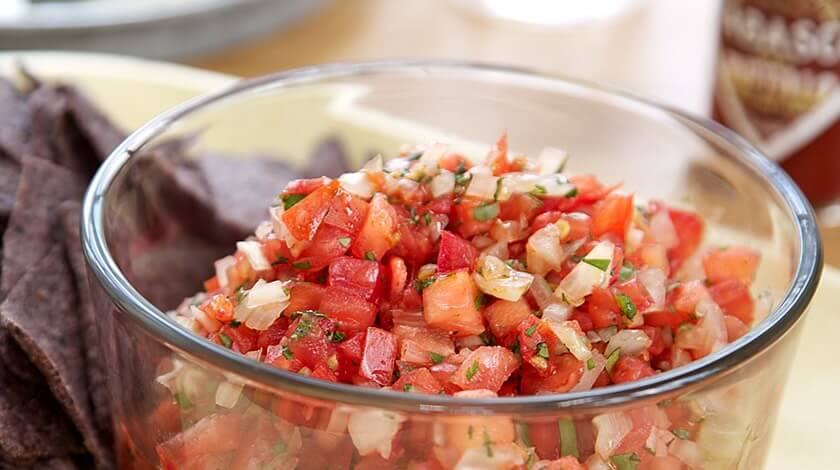 Ingredients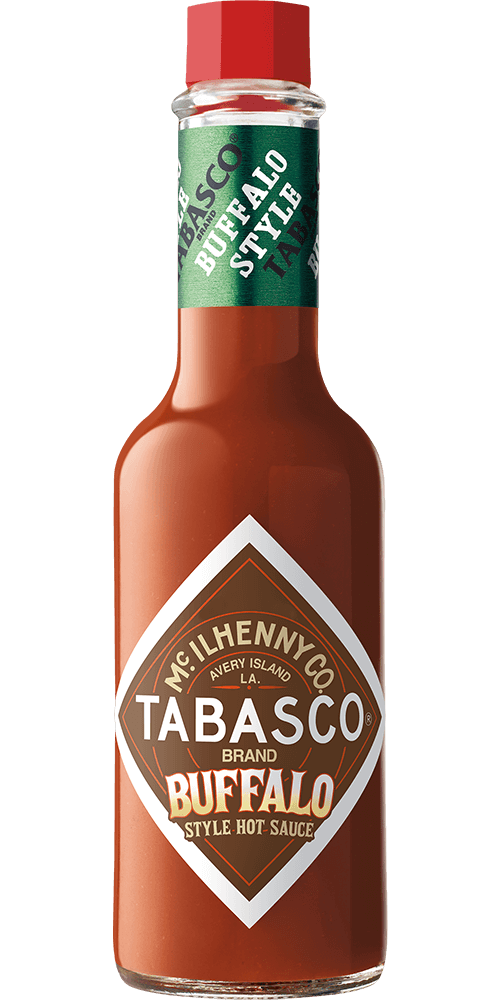 3 tablespoons
TABASCO® brand Buffalo Style Hot Sauce
1 pound ripe tomatoes, chopped (about 2 cups)
1/2 cup finely chopped onion
1/4 cup chopped cilantro
Preparation
Combine all ingredients in a mixing bowl and mix well. Let sit one hour before serving. Makes about 2 cups.
You will need:
Buffalo Style Sauce
Tangy and flavorful. Perfect for wings or sandwiches.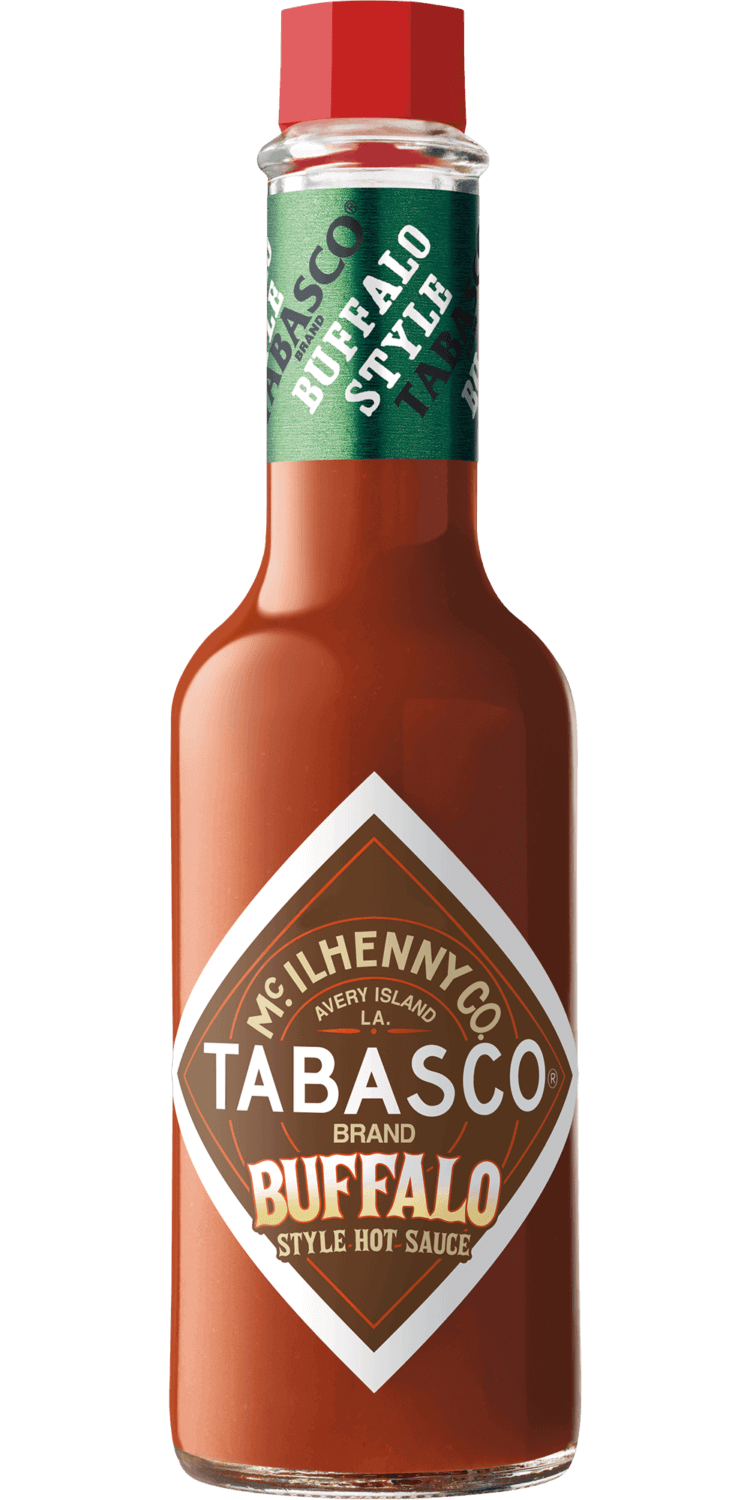 Close Email Overlay
Want to be the first to know about new products?
We want to stay in touch! We'll send you the occasional email, but only with the important stuff.