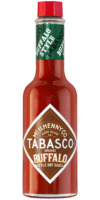 Buffalo Style Sauce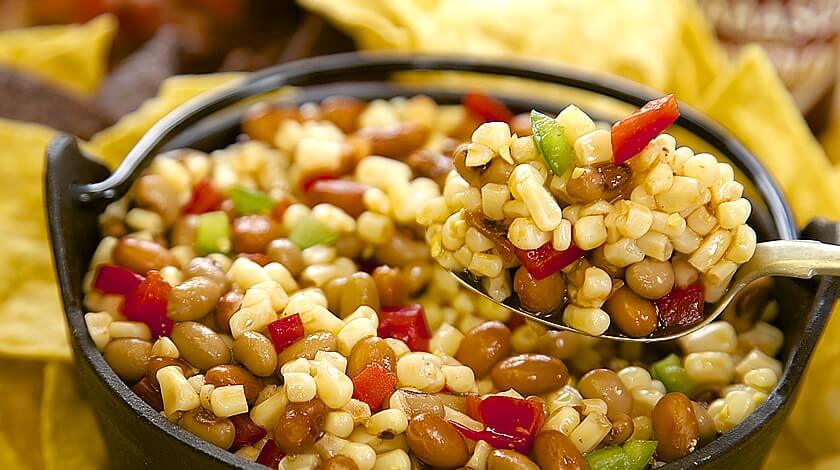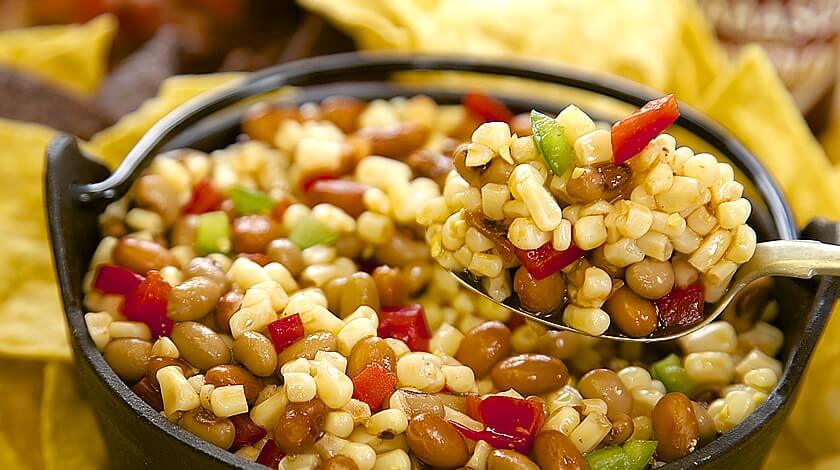 Ingredients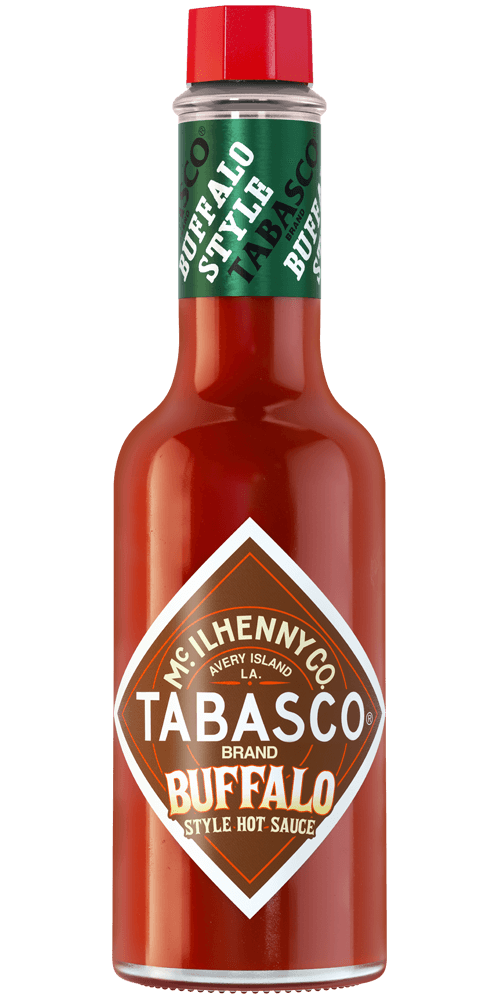 3 tablespoons
TABASCO® brand Buffalo Style Hot Sauce
, divided
1 cup canola oil
1/2 cup cider vinegar
1/2 cup sugar
1/2 teaspoon salt
1/2 teaspoon pepper
1 (15.5-ounce) can pinto beans, drained
1 (15.5-ounce) can black-eyed peas, drained
2 (11-ounce) cans white shoepeg corn, drained
1 cup chopped red bell pepper
1/2 cup chopped onion
1 (4-ounce) jar chopped pimento, drained
2 jalapeño peppers, seeded and chopped
Preparation
For the dressing, combine oil, vinegar, sugar, 1 tablespoon of the TABASCO® Buffalo Style Sauce, salt and pepper in a medium saucepan. Bring to a boil over high heat; cook and stir for 30 seconds, then set aside to cool.
In a large bowl, combine the pinto beans, black-eyed peas, corn, bell pepper, onion, pimento and jalapeño peppers. Add the dressing and stir to combine. Cover and refrigerate overnight. When ready to serve, drain well and stir in remaining 2 tablespoons TABASCO® Buffalo Style Sauce. Serve with tortilla chips.
You will need:
Buffalo Style Sauce
Tangy and flavorful. Perfect for wings or sandwiches.