Buffalo Chicken Salad Wraps
Created by Chef John Besh of Restaurant August, Besh Steak, Lüke, La Provence, Domenica, The American Sector and Lüke San Antonio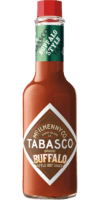 Buffalo Style Sauce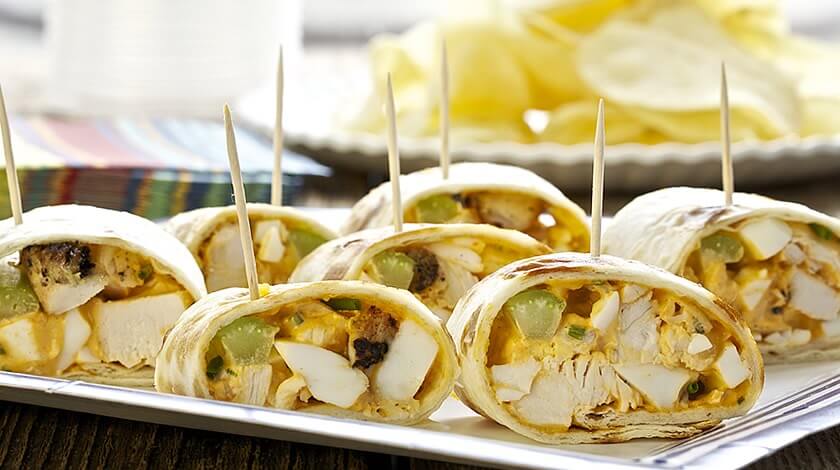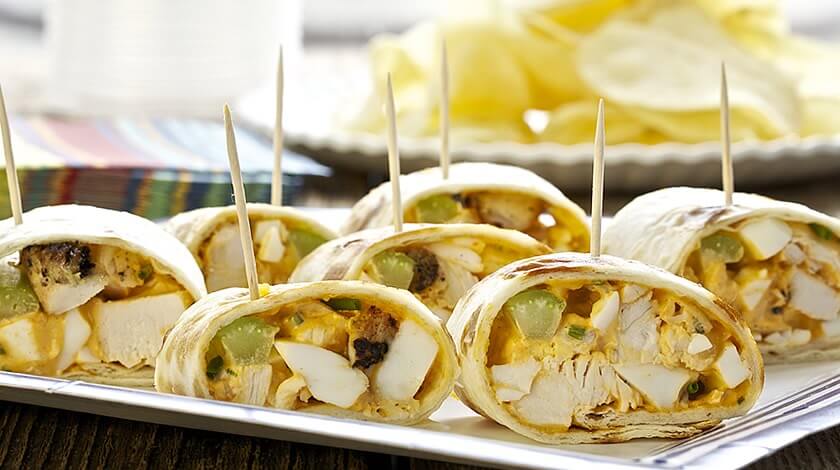 Ingredients
TABASCO® brand Buffalo Style Hot Sauce
2 cups grilled chicken, diced
12 hard-cooked eggs, diced
1 cup TABASCO® Buffalo Mayo
1 cup chives, sliced
10 large flour tortillas
1 celery stalk, cut into 1/4-inch pieces
Salt
Preparation
Combine chicken, eggs, TABASCO® Buffalo Mayo and chives in bowl; stir with rubber spatula. Lay all tortillas out; add 3 tablespoons of chicken mixture in the center of each tortilla. Place 2 to 3 celery sticks on top of chicken mixture. Roll tortillas to enclose filling. Insert 5 toothpicks evenly spread throughout each wrap; slice between toothpicks to create bite-sized pieces. Season to taste with TABASCO® Buffalo Style Sauce and salt.
You will need:
Buffalo Style Sauce
Tangy and flavorful. Perfect for wings or sandwiches.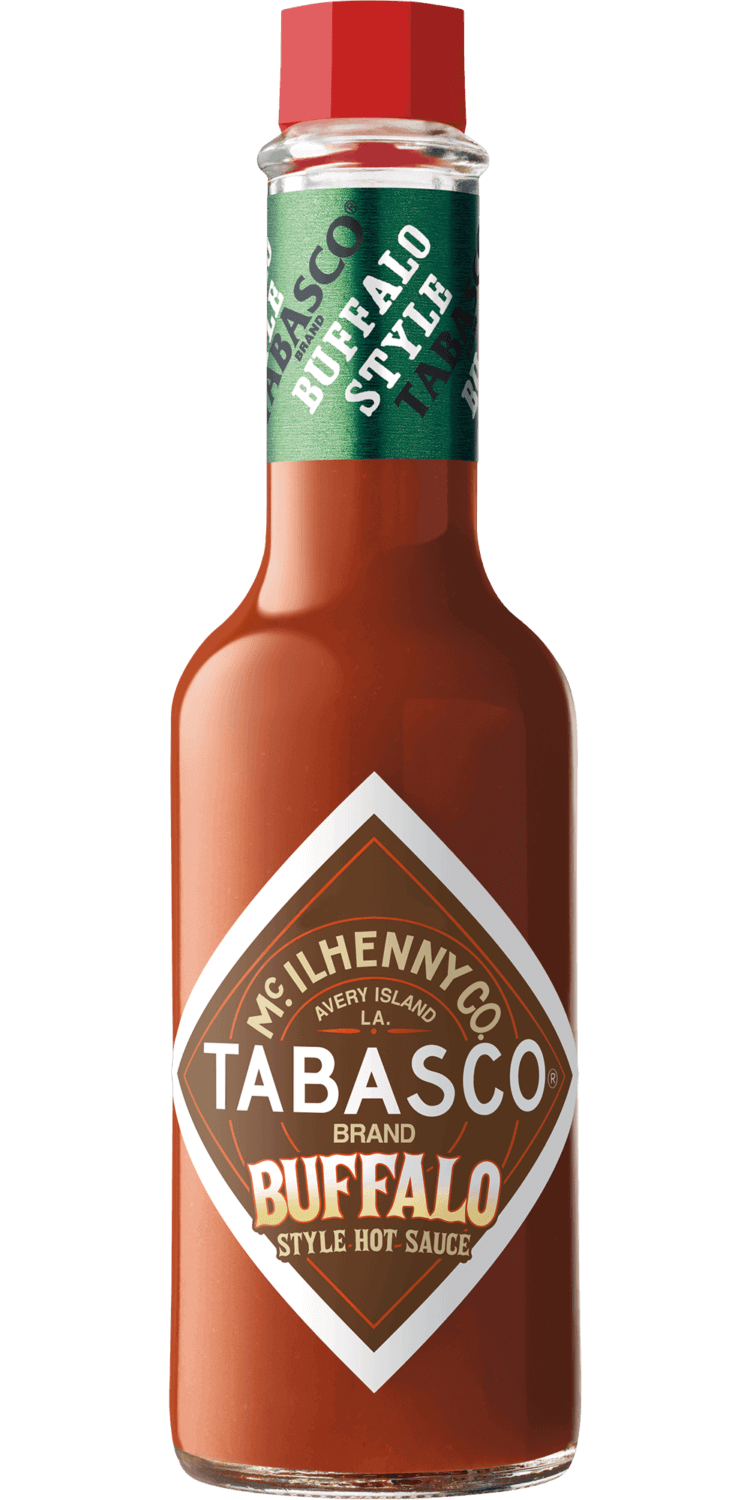 Close Email Overlay
Want to be the first to know about new products?
We want to stay in touch! We'll send you the occasional email, but only with the important stuff.