Smoky Sweet Chipotle BBQ Sauce
Created by Melissa Cookston of Memphis BBQ Co.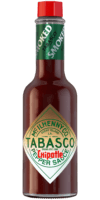 Chipotle Sauce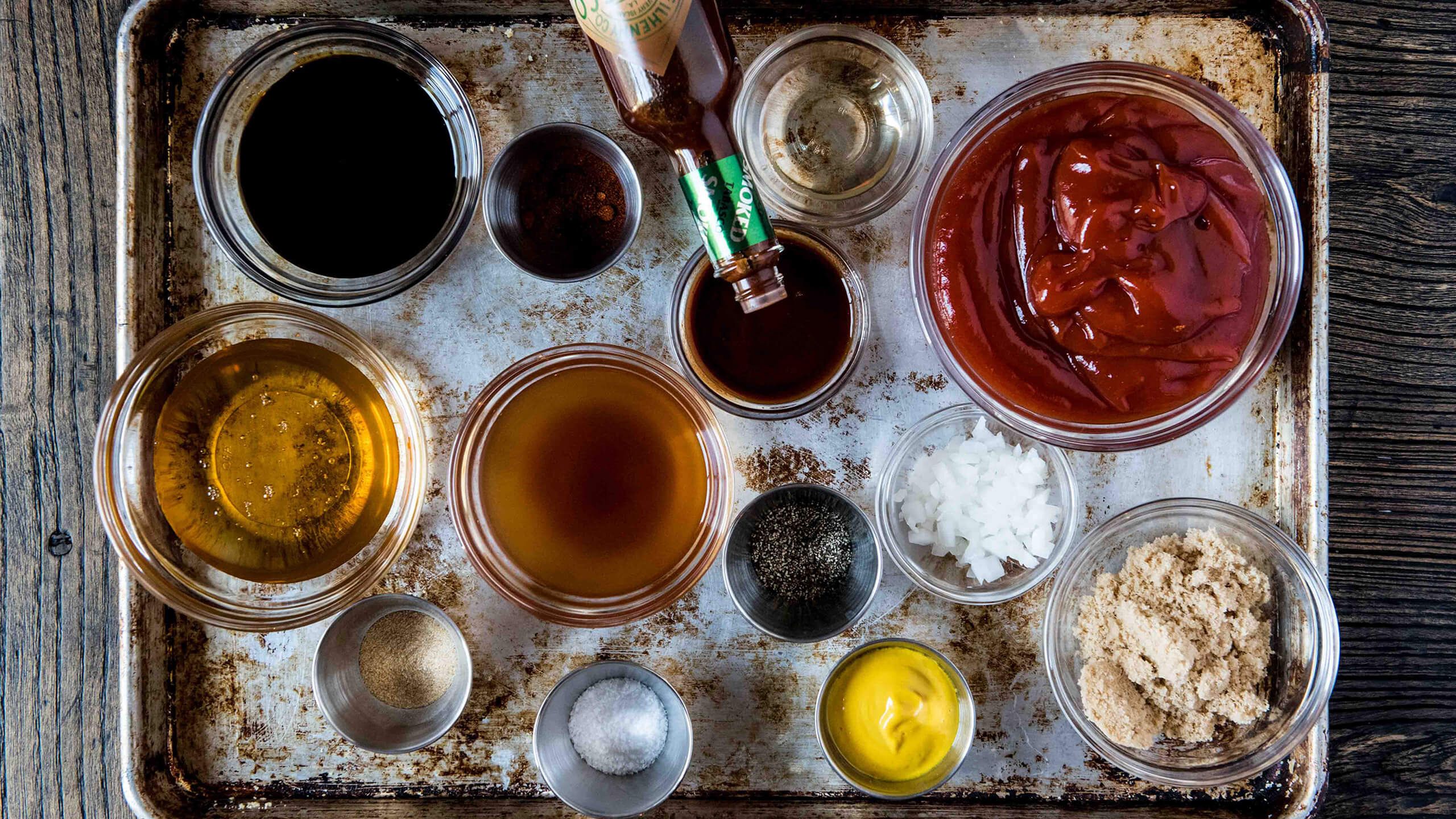 Ingredients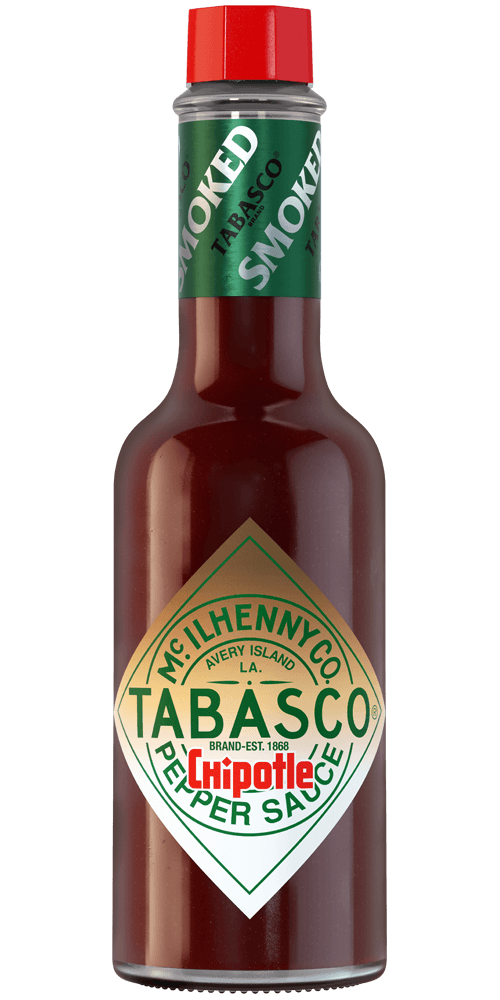 2 tablespoons
TABASCO® Chipotle Sauce
1 tablespoon canola or peanut oil
2 tablespoons yellow onions, finely diced
1 1/2 cup ketchup
1/2 cup apple cider vinegar
1/4 cup molasses
1/4 cup brown sugar
2 tablespoons yellow mustard
1/4 cup honey
1 tablespoon granulated garlic
1/4 tablespoon chili powder
1 teaspoon salt, or to taste
1/2 teaspoon coarse ground black pepper
Preparation
In a sauce pan over medium heat, add the oil and onions and cook until the onions are softened and beginning to get translucent, about 4-5 minutes. Add the remaining ingredients and whisk to combine. Simmer over low heat 20-30 minutes or until sauce is slightly thickened, stirring frequently to avoid burning. Remove from heat and allow to cool at room temperature.
Makes approximately 3.5 cups.
You will need:
Chipotle Sauce
A smoky, flavorful sauce. Pairs well with any BBQ dish.