Grilled Chipotle BBQ Meatballs
Created by Melissa Cookston of Memphis BBQ Co.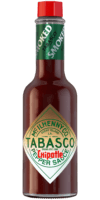 Chipotle Sauce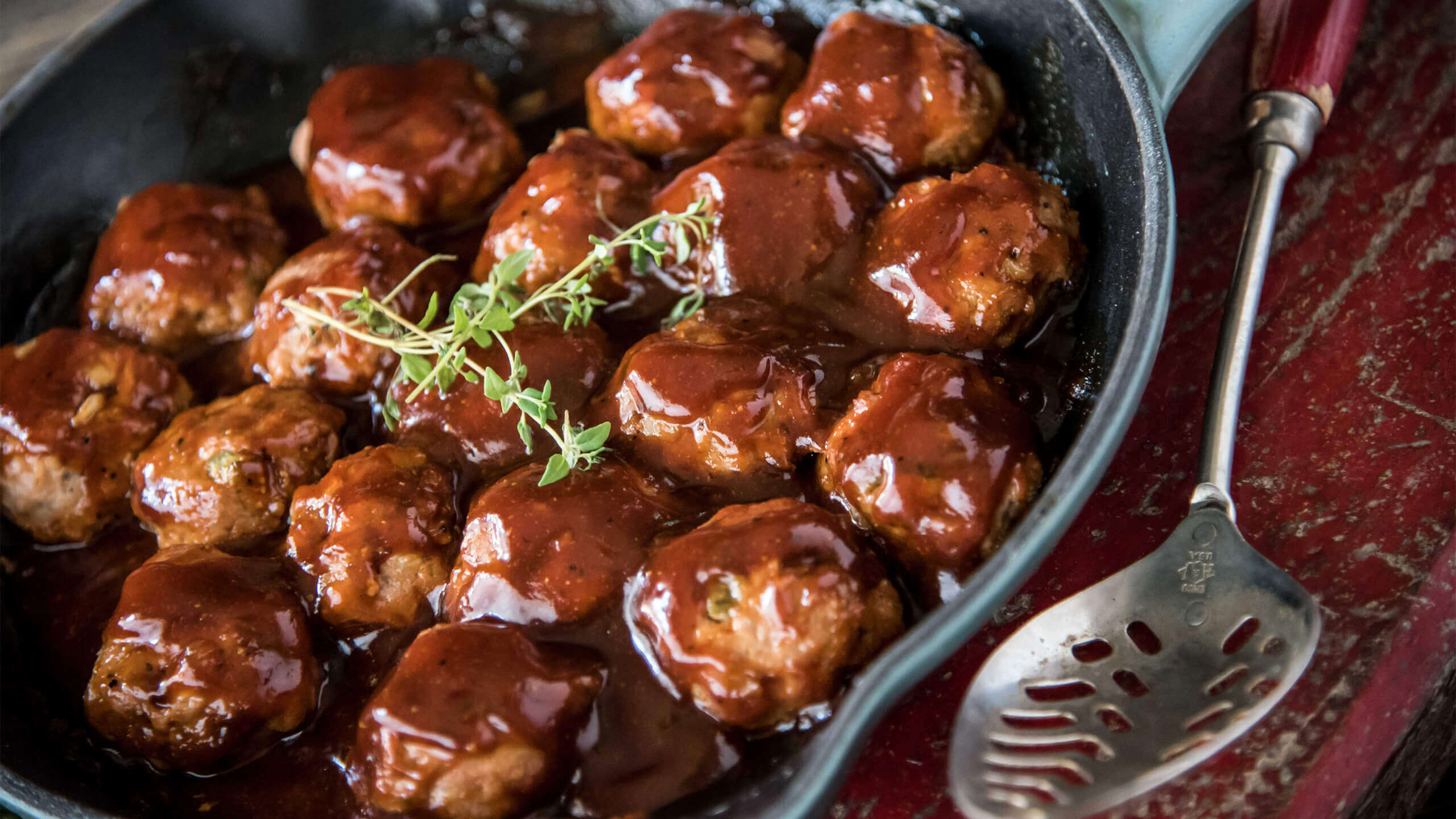 Ingredients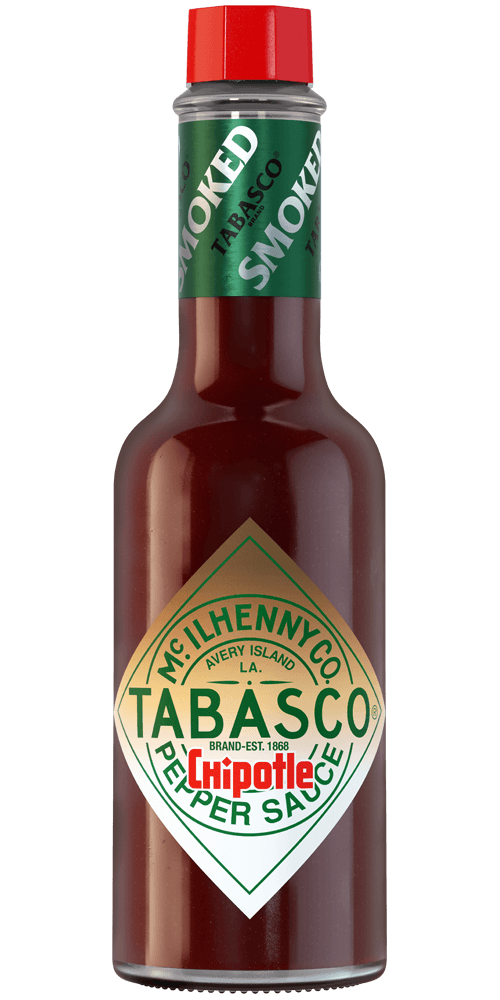 2 tablespoons
TABASCO® Chipotle Sauce
2 pounds ground Smithfield pork
1 tablespoon BBQ seasoning or rub
2 tablespoons Worcestershire Sauce
2 tablespoons ketchup
1/3 cup yellow onions, finely diced
1/2 cup green bell peppers, finely diced
2 tablespoons panko bread crumbs
1/2 teaspoon kosher salt
1/2 teaspoon granulated garlic
1/2 teaspoon ground black pepper
1/2 teaspoon seasoned salt
1 large egg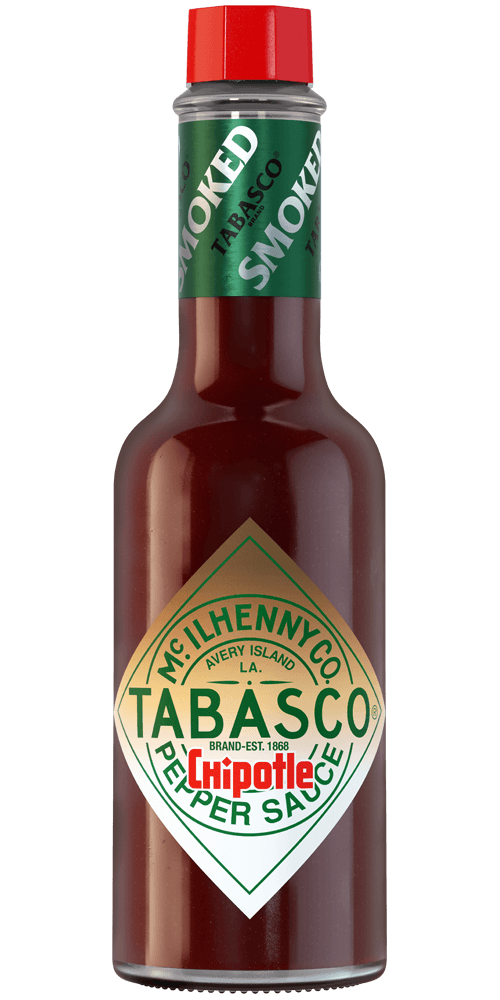 2 tablespoons
TABASCO® Chipotle Sauce
1 tablespoon canola or peanut oil
2 tablespoons yellow onions, finely diced
1 1/2 cups ketchup
1/2 cup apple cider vinegar
1/4 cup molasses
1/4 cup brown sugar
2 tablespoons yellow mustard
1/4 cup honey
1 tablespoon granulated garlic
1/4 tablespoon chili powder
1 teaspoon salt, or to taste
1/2 teaspoon coarse ground black pepper
Preparation
Meatballs
In a large bowl, combine all meatball ingredients and mix well. Roll into 1 ½" to 2" diameter meatballs and place in a deep aluminum pan.
Smoky Sweet Chipotle BBQ Sauce
In a sauce pan over medium heat, add the oil and onions and cook until the onions are softened and beginning to get translucent, about 4-5 minutes. Add the remaining ingredients and whisk to combine. Simmer over low heat for 20-30 minutes or until sauce is slightly thickened, stirring frequently to avoid burning. Remove from heat and allow to cool at room temperature.
Meatball preparation in a grill or smoker
Create two zone fire on grill using wood chunks or chips to flavor the meatballs. Maintain temperature of 300°F and place the aluminum pan with meatballs over the lower heat area. Cook for 30-40 minutes or until meatballs reach an internal temperature of 150°F.
Remove from grill, drain any rendered fats, and pour in Chipotle BBQ Sauce to coat meatballs evenly. Return aluminum pan to grill and cook meatballs for 10 minutes or until they reach an internal temperature of 165°F.
Serving Suggestion
Remove meatballs from grill, place on a large plate and serve. Enjoy! Makes 20-25 meatballs.
You will need:
Chipotle Sauce
A smoky, flavorful sauce. Pairs well with any BBQ dish.